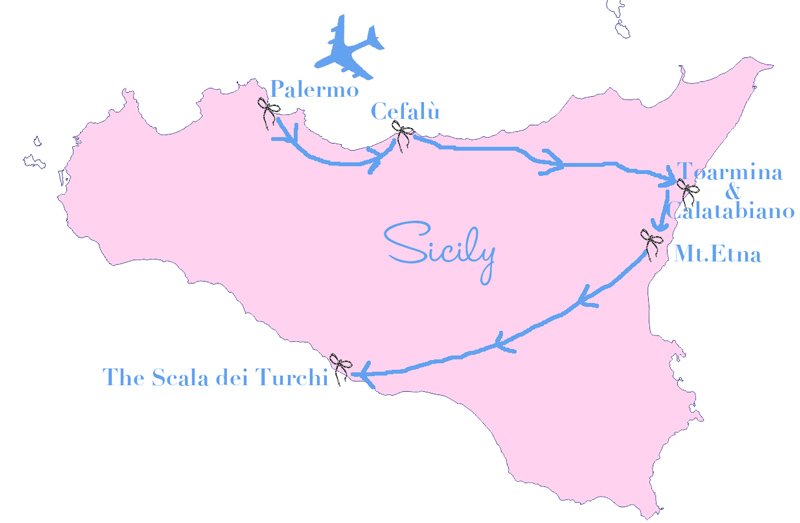 ~ After a short stop in the hilltop town of Toarmina (which really, you can do in an afternoon) we drove to the beautiful Monaci delle Terre Nere at the foot of Mt.Etna, the largest active volcano in all of Europe! Italy never ceases to surprise me.

~ This place just spoke to my SOUL! Though our whole entire trip to Sicily was wonderful, I'd catch myself drifting into the stress of "Graduation is so soon!" pretty often. However, I swear the moment we drove onto the property, I was completely worry free. I was able to "check-out" mentally of the stresses of a demanding masters program and check into a very special retreat that was MUCH needed.
Something about this place felt like home to me, and I think parts of it (especially the fields of wildflowers and the sounds) brought me back to summer visits to my grandparents, deep in the heart of Pennsylvania farmland. Monaci delle Terre Nere is much more than a boutique hotel. The estate is vast, rich in history, and deeply committed to the environment. Nestled at the foot of Mount Etna, right on the boarder of the National Park, there is a certain authenticity about this place that has remained incredibly well preserved. That rare authenticity is credited mostly in part to all that Guido Coffa, the owner, has done to restore this special property and make it a truly unique place to visit (I love the video of his story, here!).
The beautiful 19th century buildings around the estate hold 12 stunning suites and 8 rooms. Our room was so incredibly cozy and our view of the farm and the sun reflecting off the ocean was breathtaking! I think the most special part of Monaci dell Terre Nere is the organic farm that spans the entire property. Monaci delle Terre Nere is one of 3 Eco-Bio certified accommodations in Sicily and their commitment to the environment is evident in everything that they do. They are part of the Slow Food movement and our dinner at their restaurant, Locanda Nerello, was absolutely unbelievable (I think it was Fizia's favorite part of the whole trip)! If you follow along with my Instagram or Snapchat stories at all, you KNOW how excited I get about fresh produce (the markets are my favorite part of every week), and getting to see the farm and then eat a meal completely comprised of fresh produce from the same property we were staying on was such a special thing to experience! Right as we left, we also saw LAVA light up the night sky from Mt.Etna erupting! It isn't always erupting, and Guido's wife Ada told us that we were lucky to come when it was! I agree, it was so unbelievable to see!
As we were leaving dinner, Guido mentioned that the most beautiful time of day on the property was sunrise. I decided to wake up early and head out with my camera…and I am SO glad that I did. There are a few specific moments in my life where I am so taken aback in awe, thinking "I am SO blessed to witness this beauty!" That morning sunrise walking around the property will be a special memory of mine forever. I loved seeing the sun reflecting off of the ocean and then seeing the clear sky showing the smoke coming out of the volcano! I took my time, trying to read every sign of what they were growing around the farm. The entire property glowed of orange and you have to see the photos (below) to believe it.
The buffet breakfast was absolutely unreal, again with everything coming from their own farm, including the dairy products. The chef was so prepared for me and made me WARM gluten free croissants and bread. They were my first croissants in Italy after 7 months here and I'll never forget them! After breakfast we walked around the property some more, saw the beautiful pool area and walked by the big chicken coop.
I honestly could have stayed here and done yoga, ate clean, and rested for over a week. I did not want to go! It's worth mentioning that they also have yoga classes, olive oil and wine tastings, and cooking classes. I have this funny feeling that I will be back to this place someday…and I really hope I'm right!
If you love clean eating, amazing meals, fresh produce, stunning landscapes and slow living as much as I do, you MUST visit Monaci delle Terre Nere. Our visit here was so incredibly magical and I'll never forget it.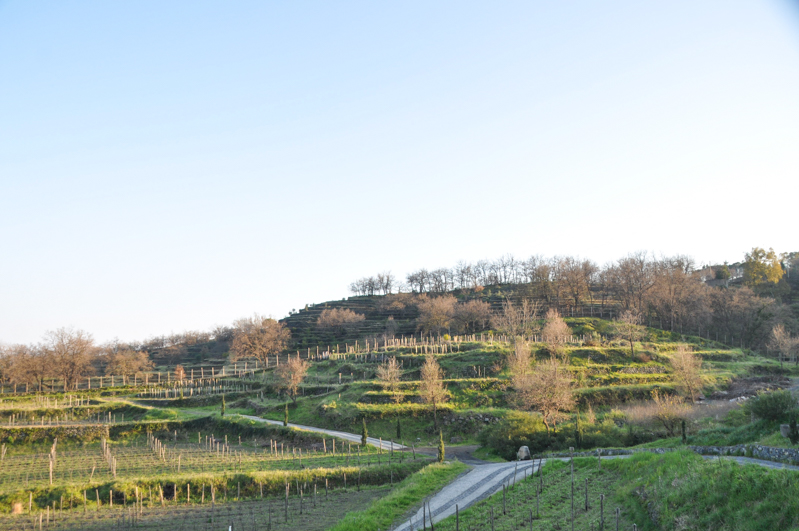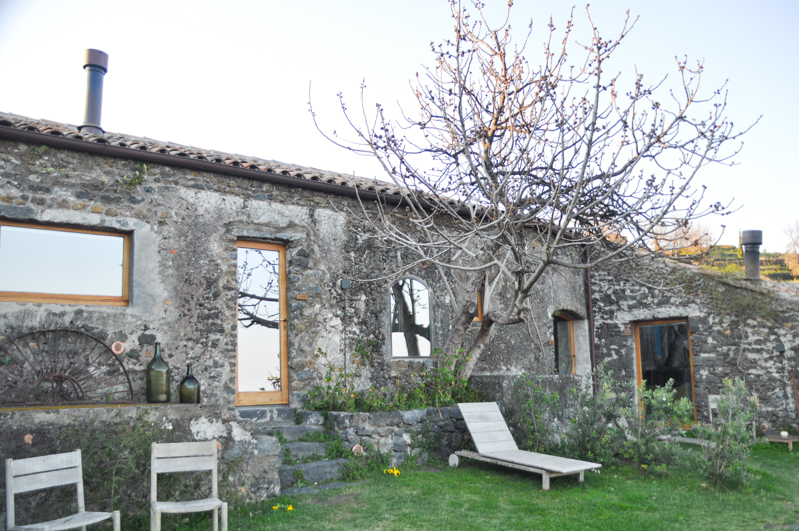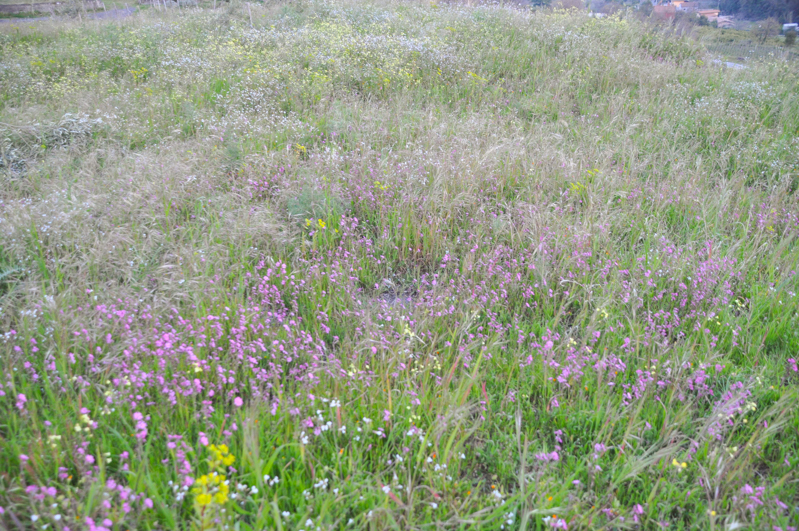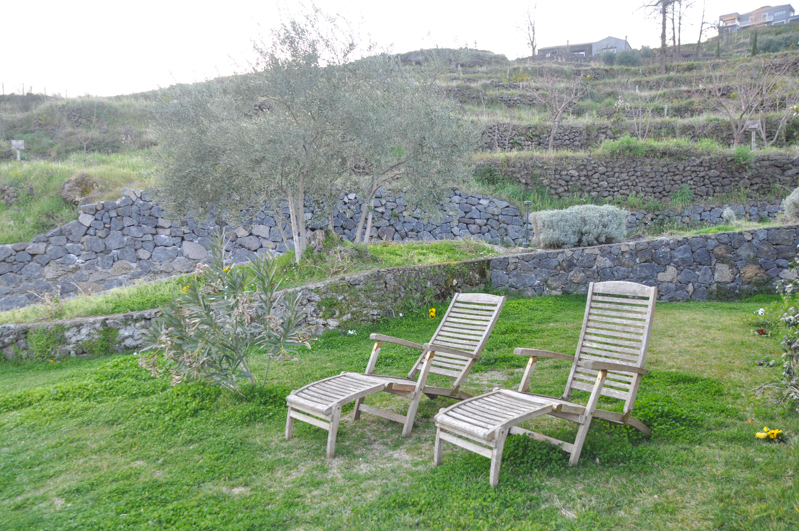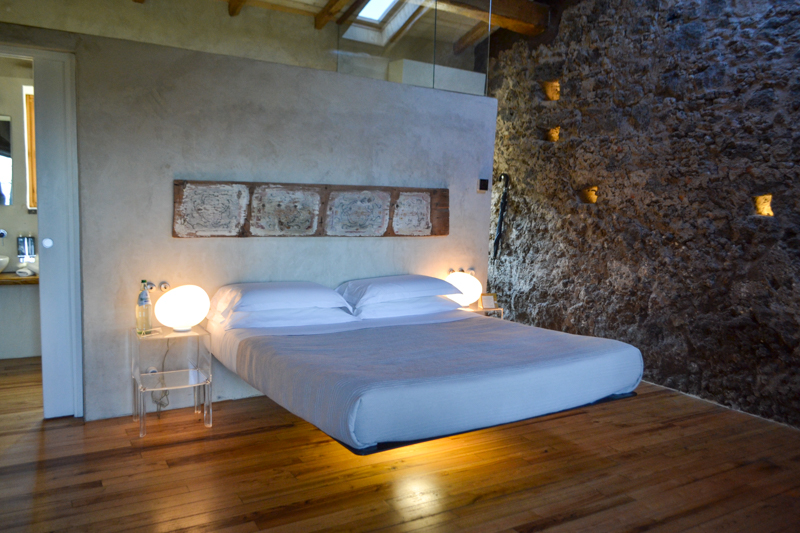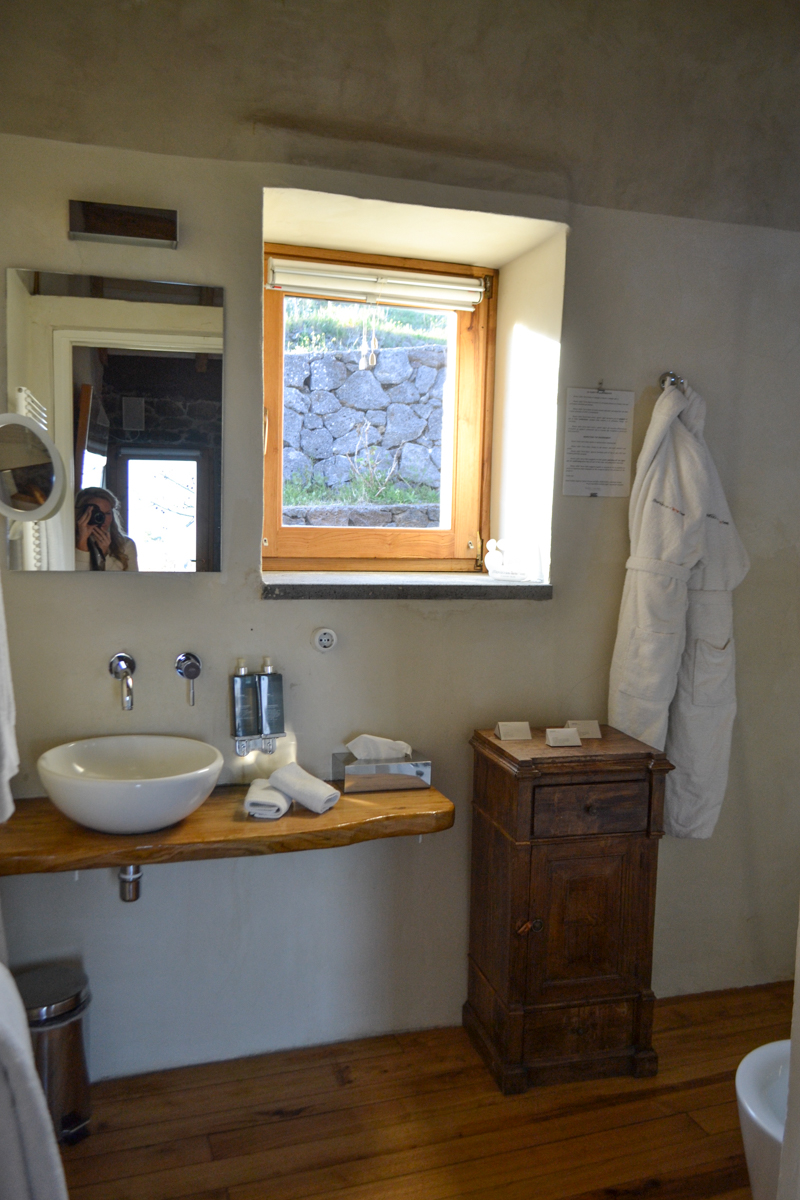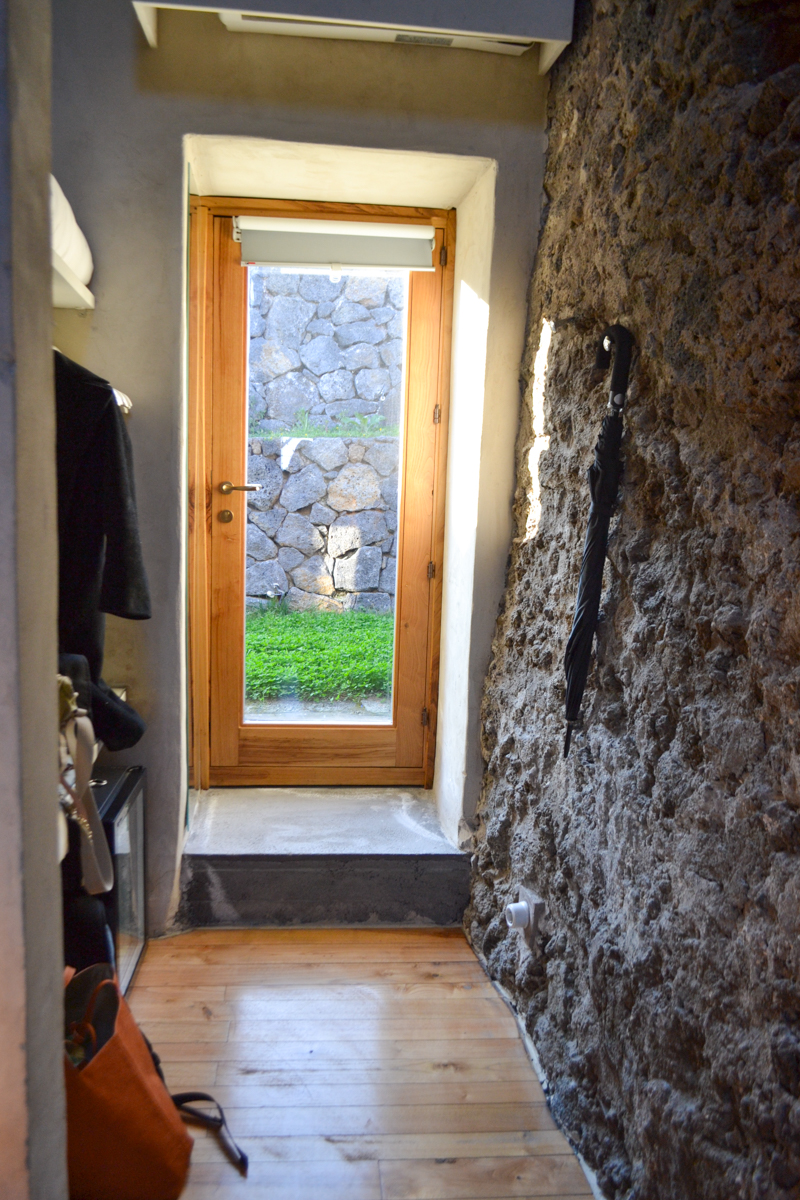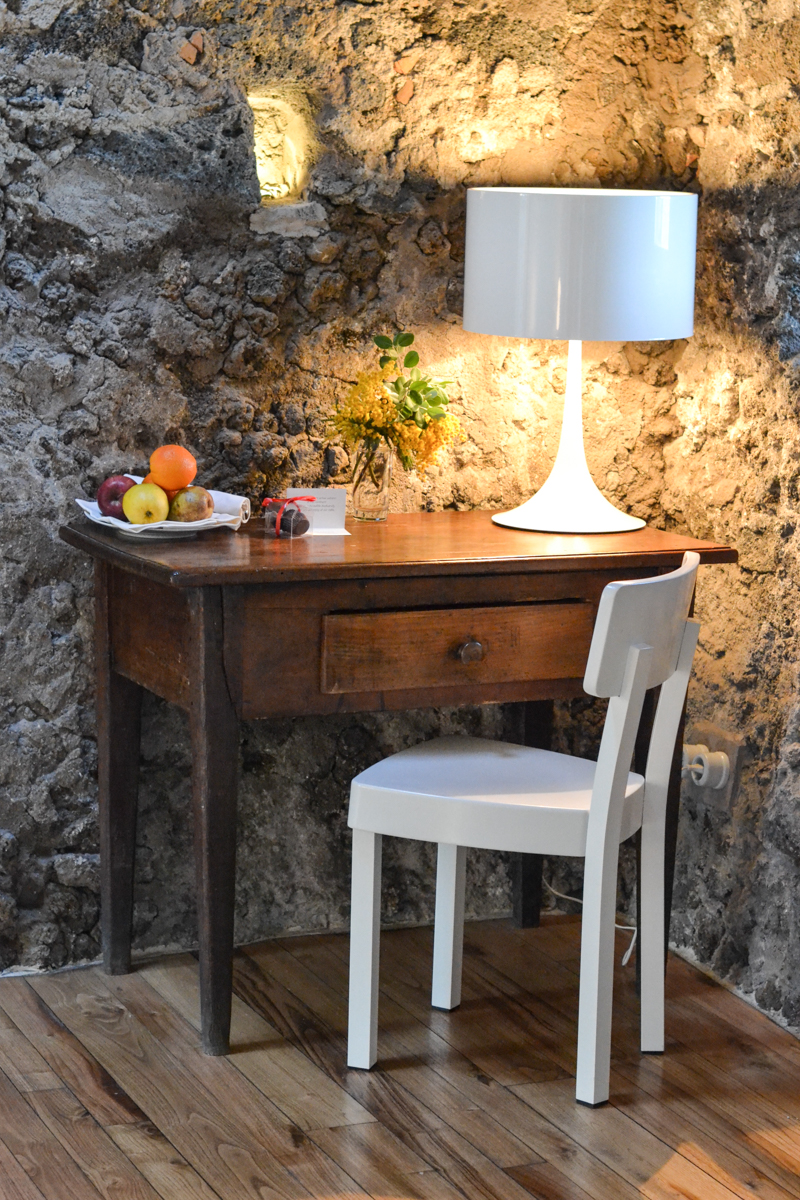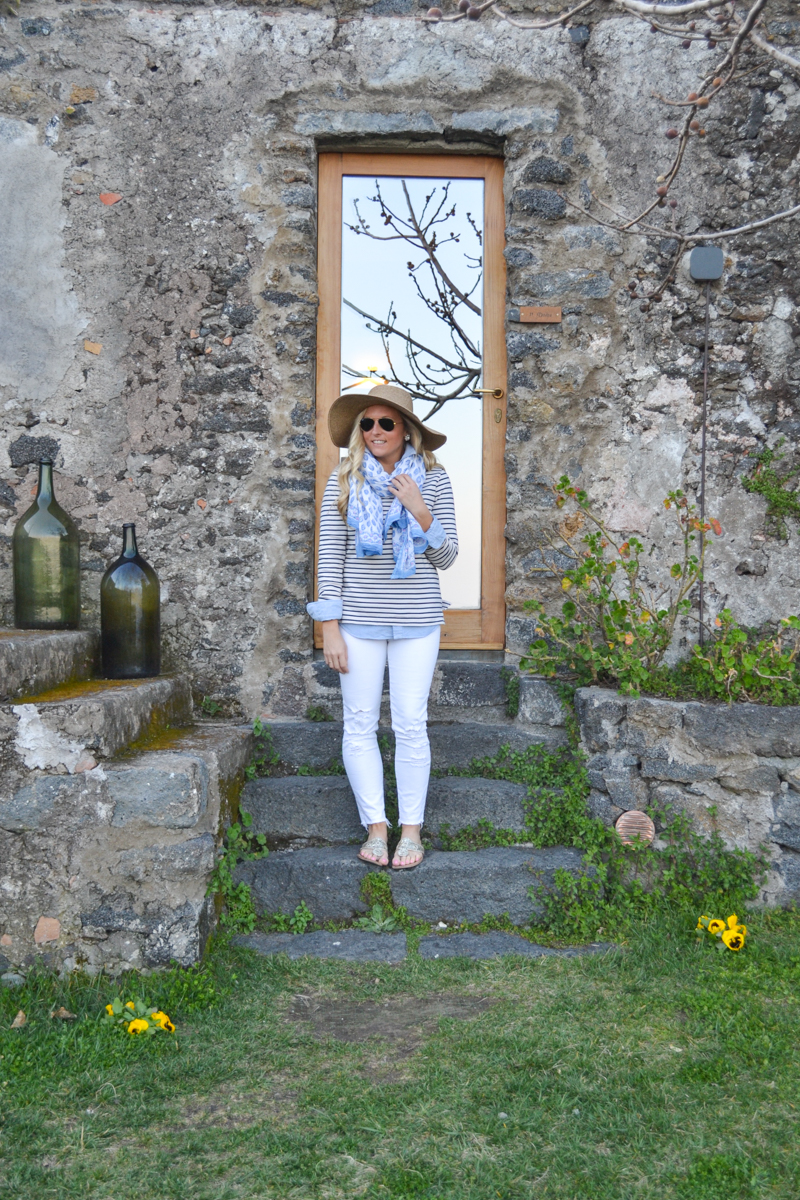 ~Outfit Details: ~ Striped Shirt ~ Oxford ~ White Jeans ~ Hat ~ Glitter Jacks ~ Sunglasses ~ Scarf (an old Antigua find) ~ Earrings are Vintage ~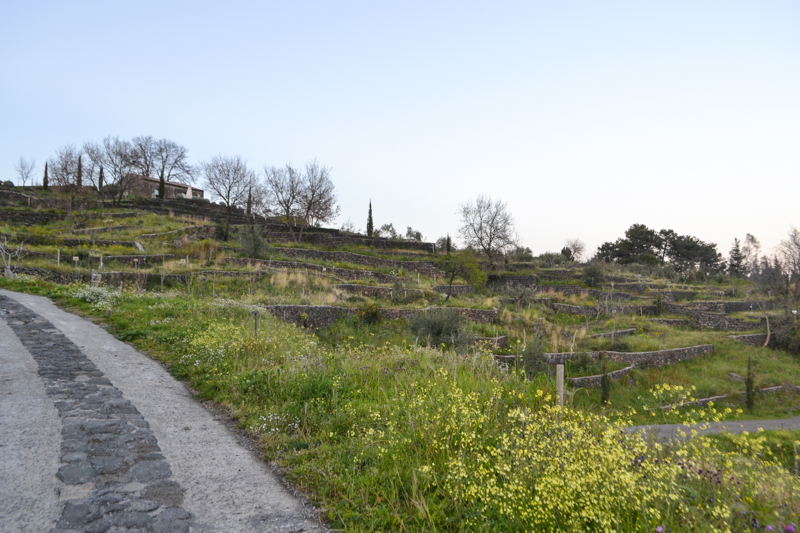 \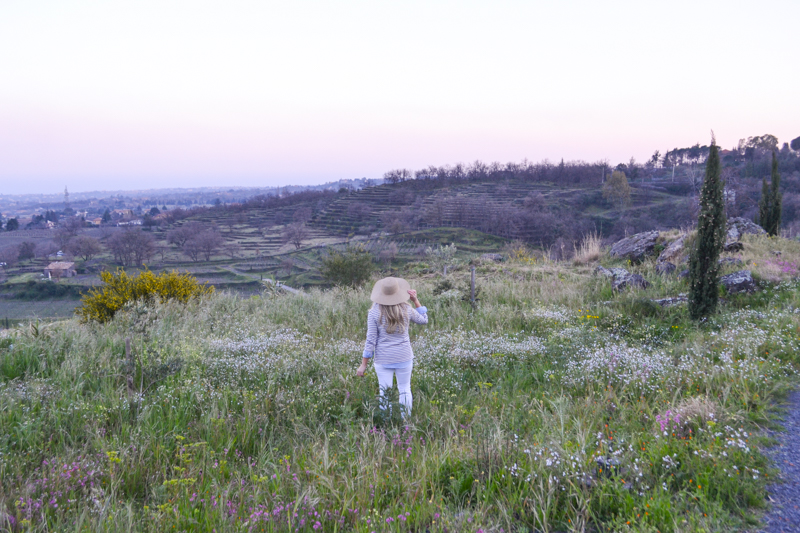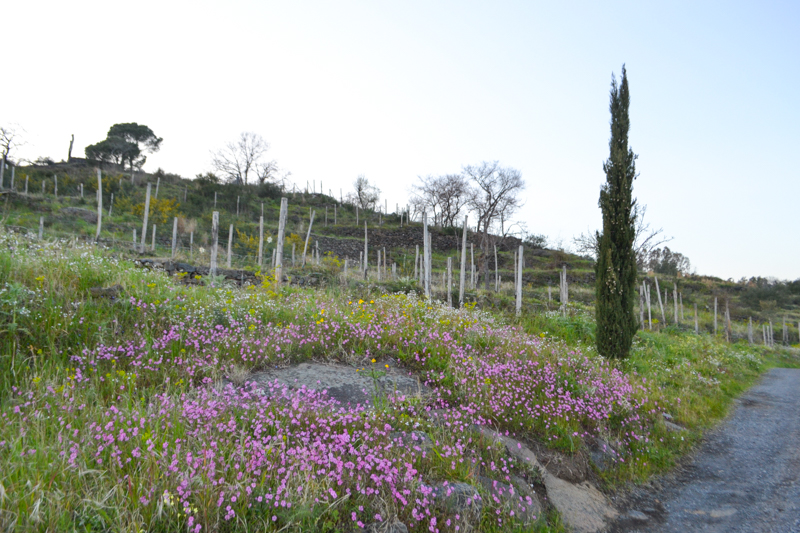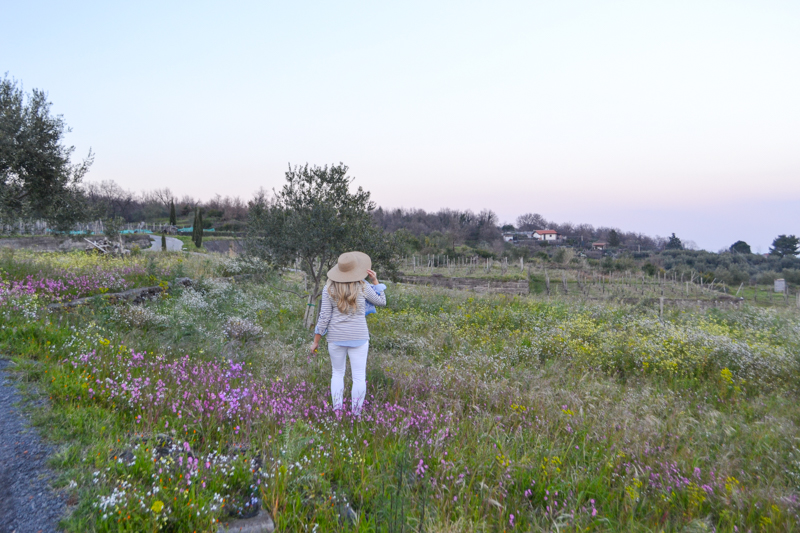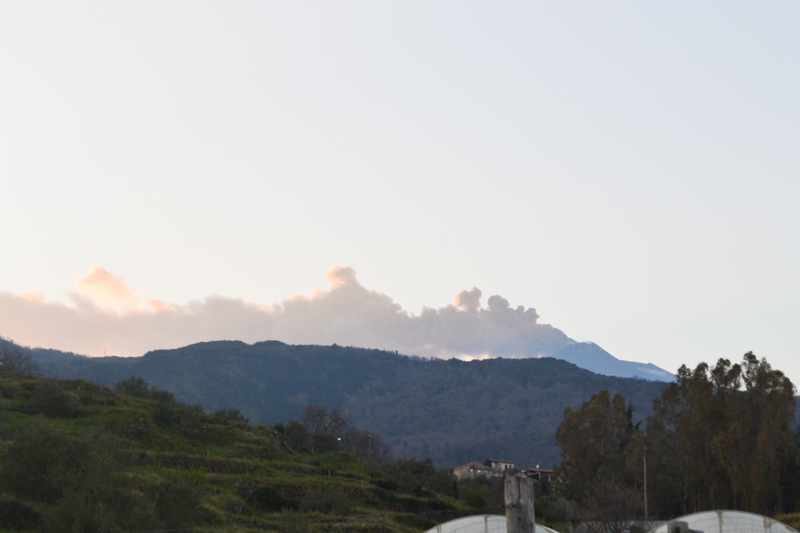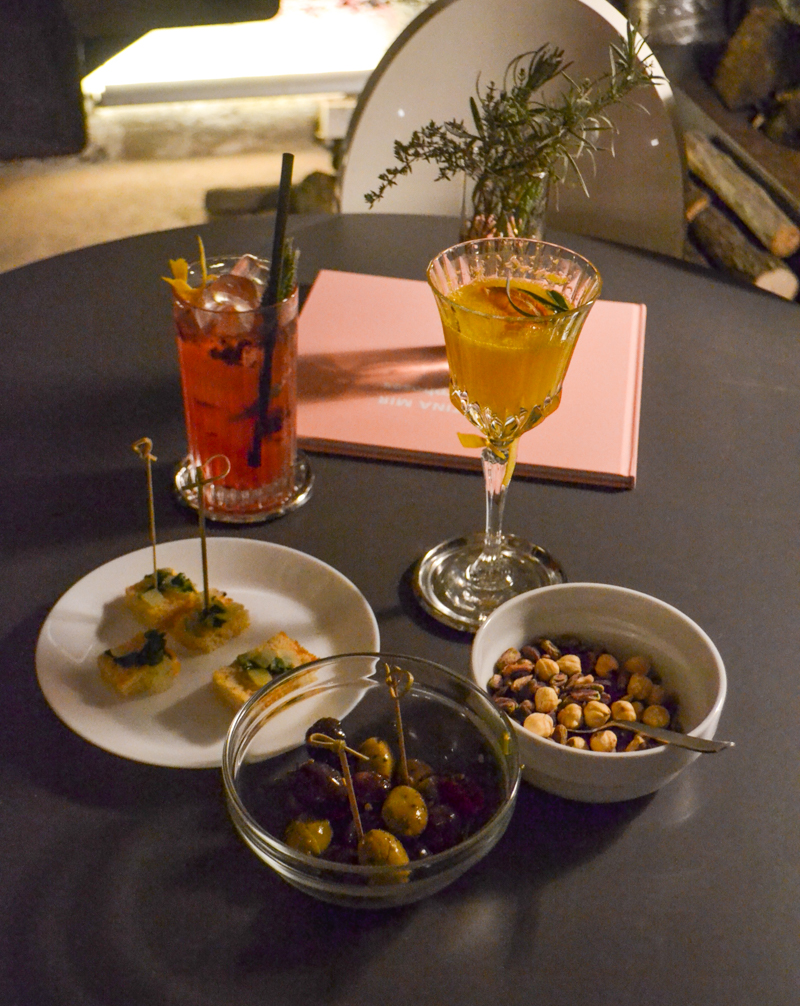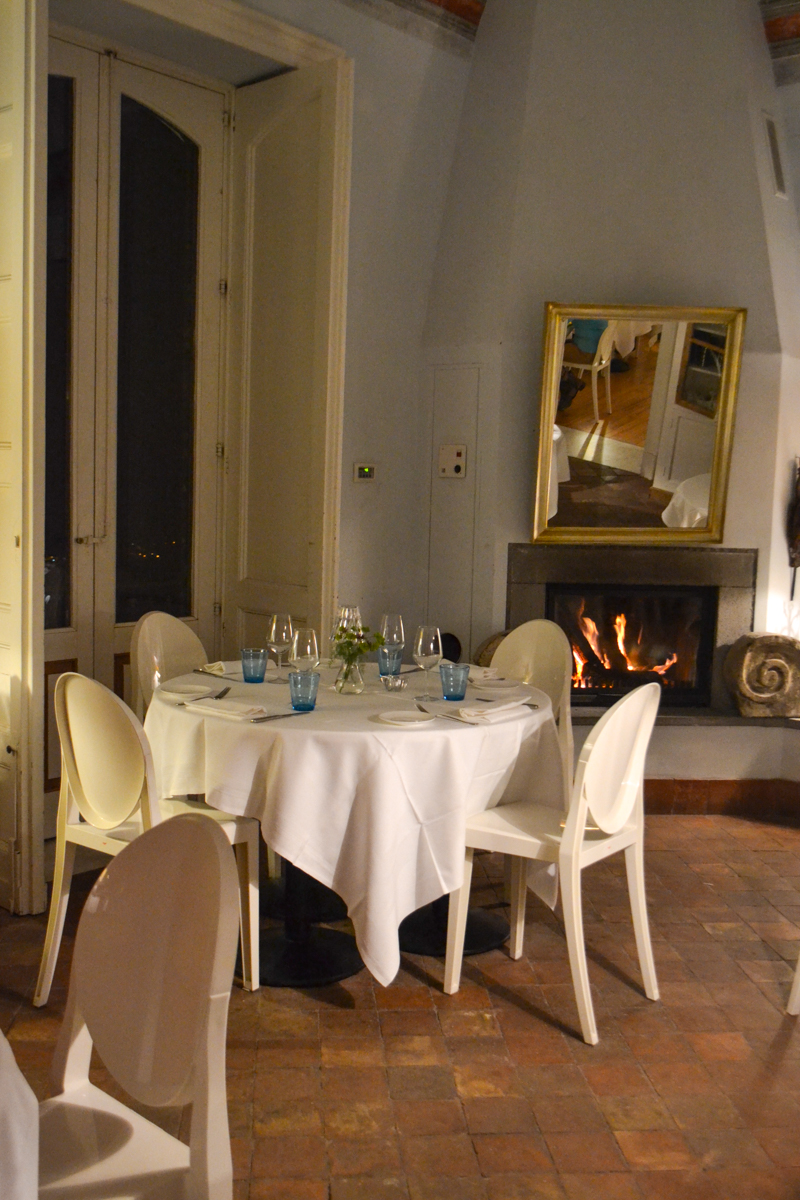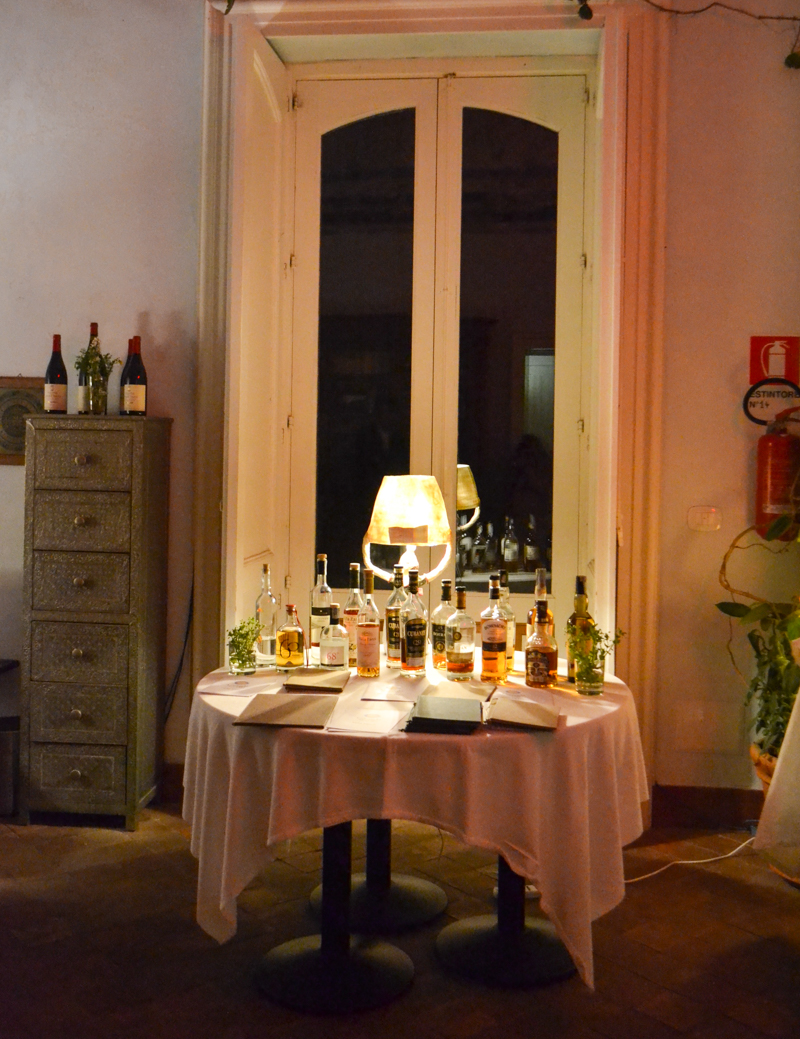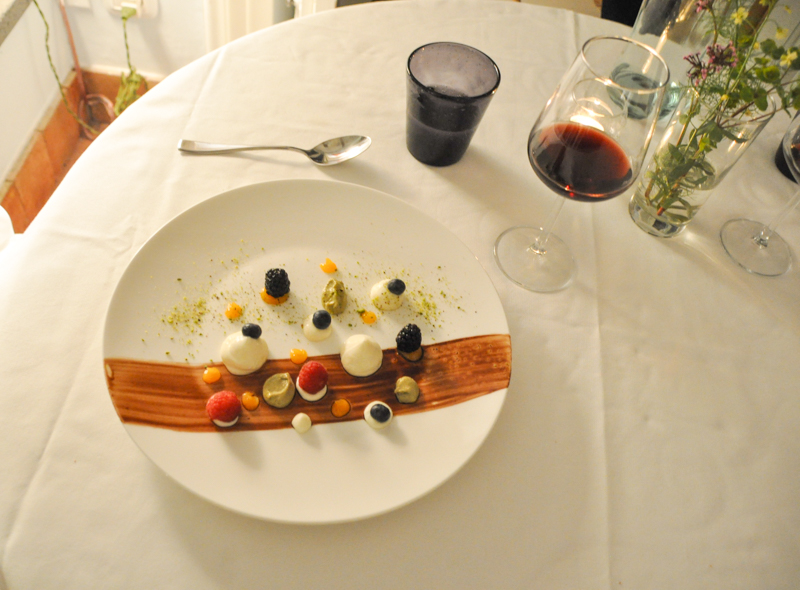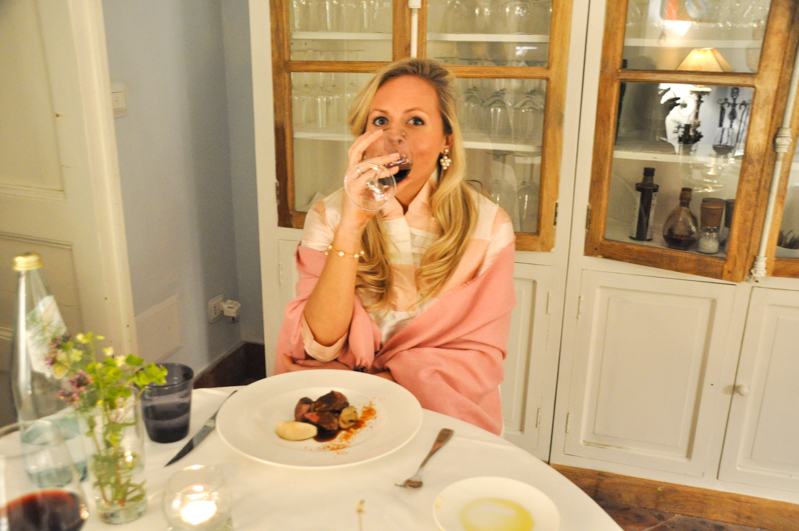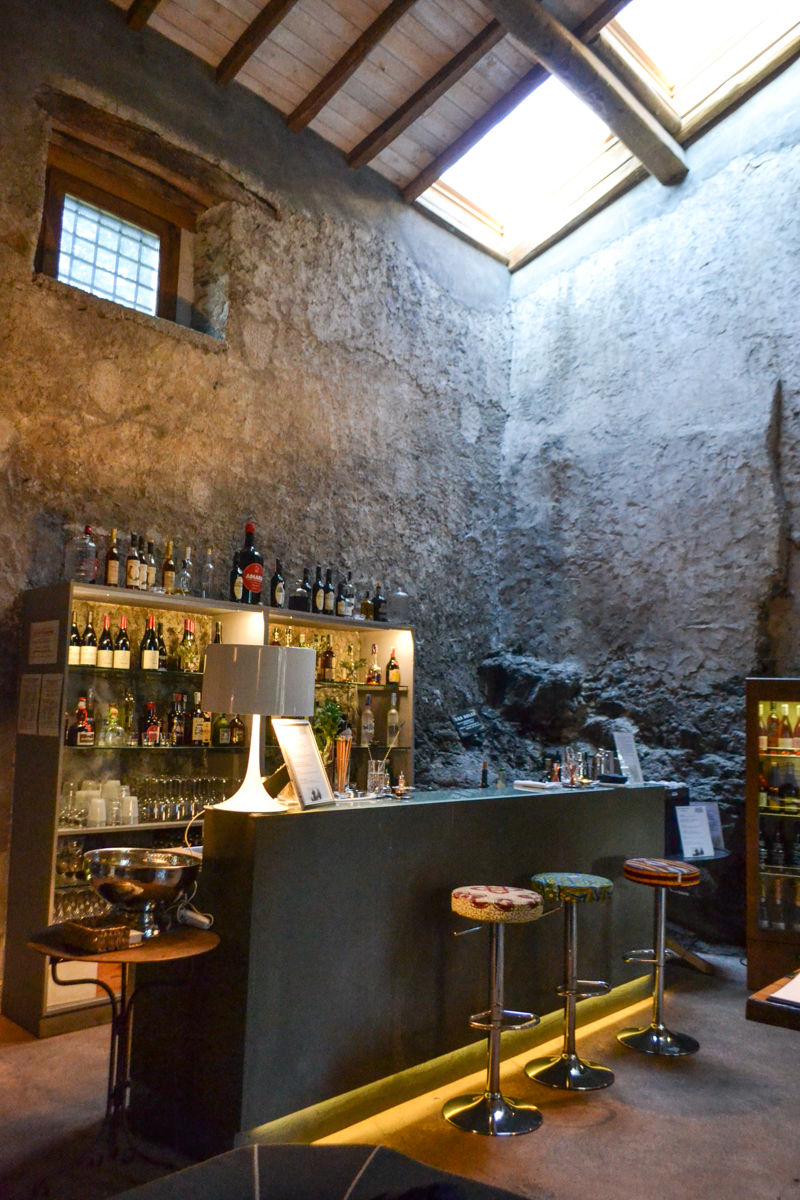 ~ And now….SUNRISE ………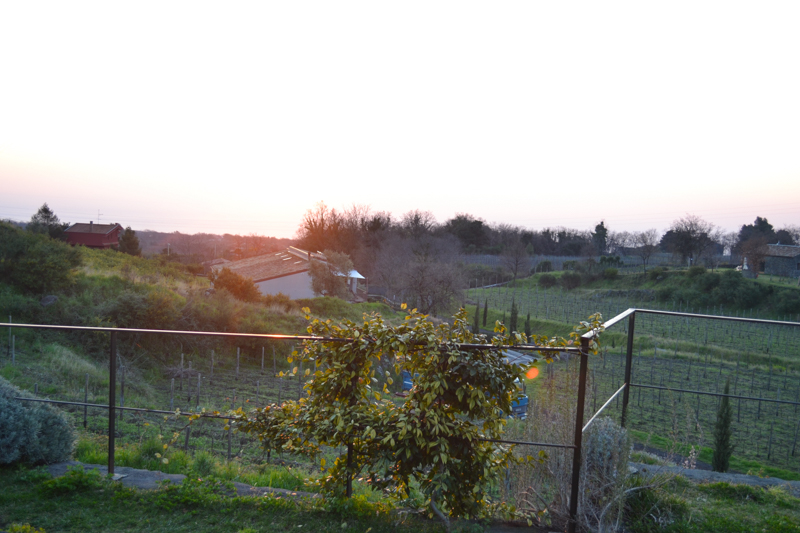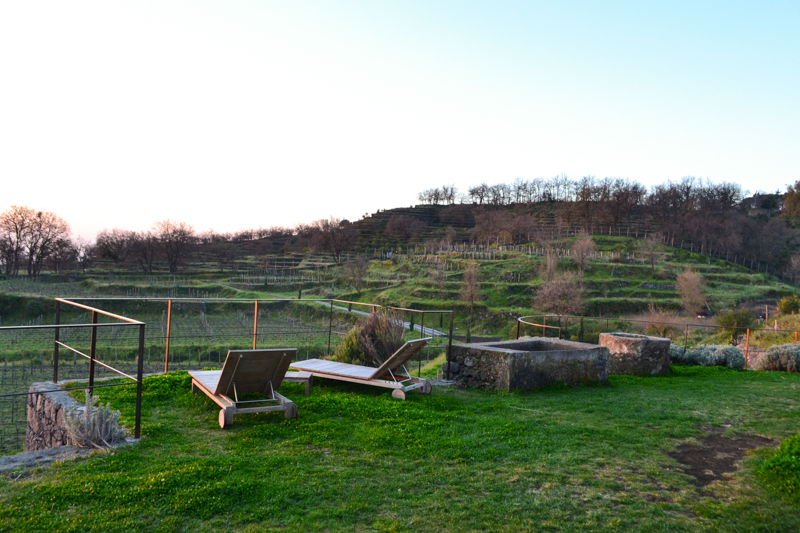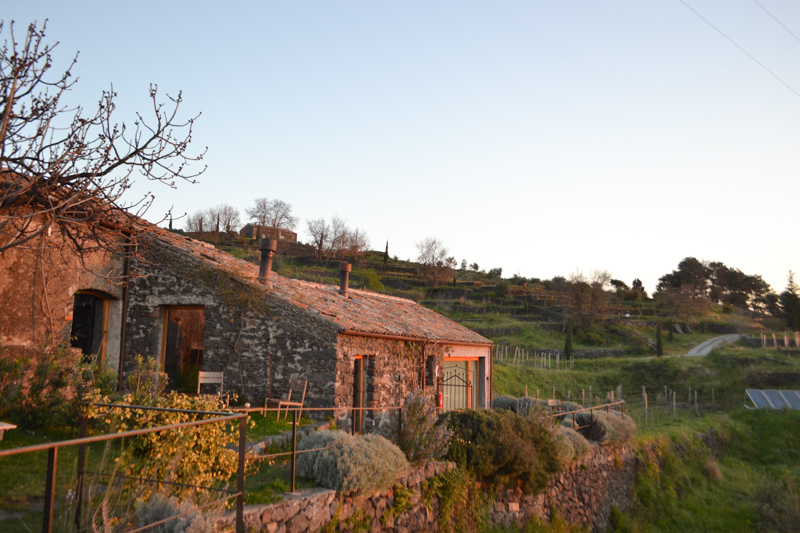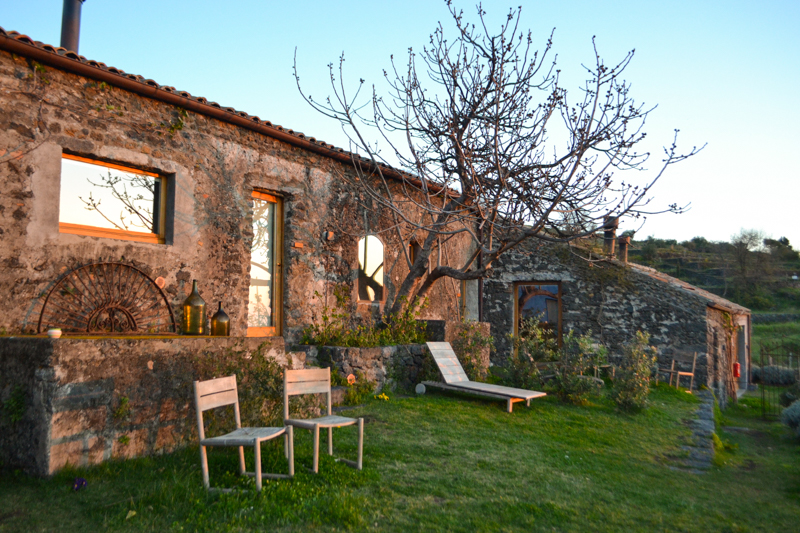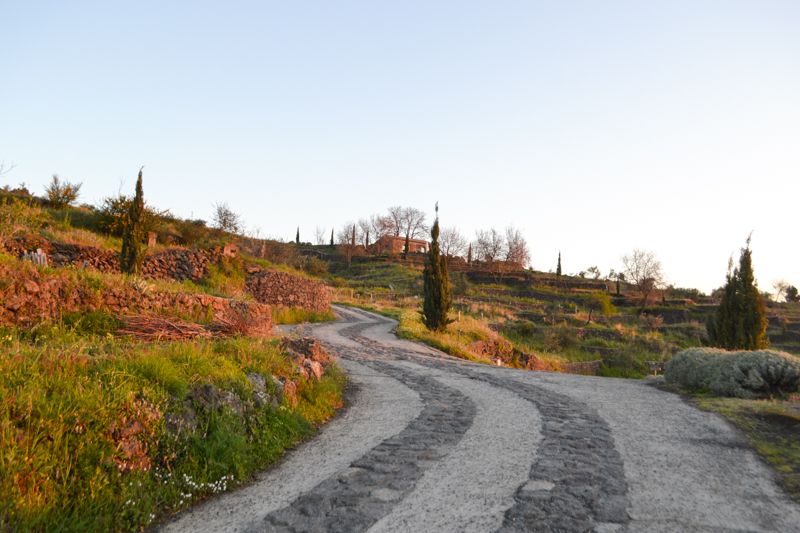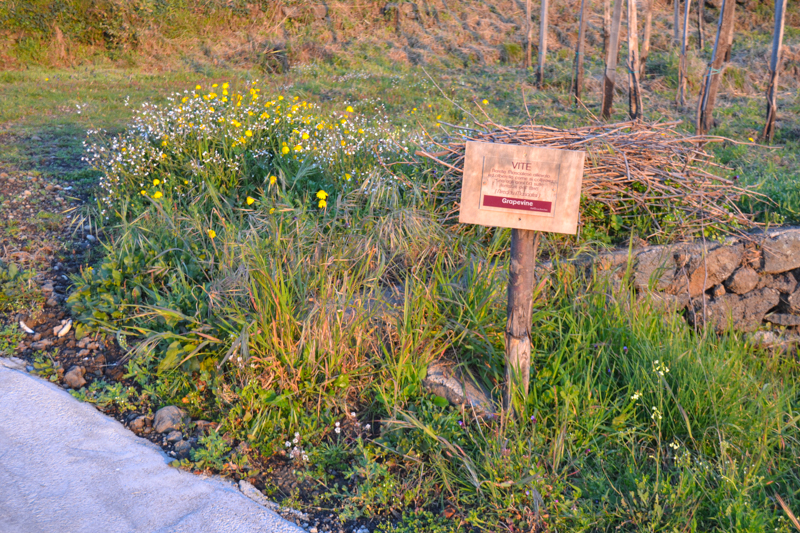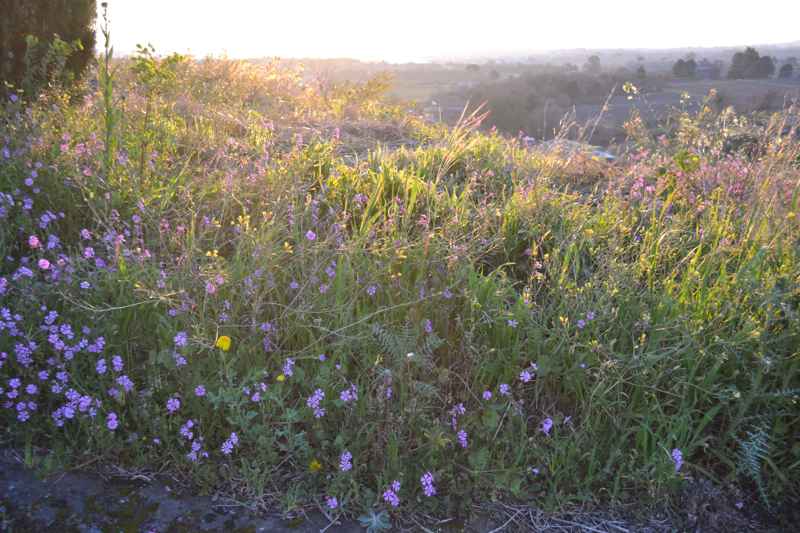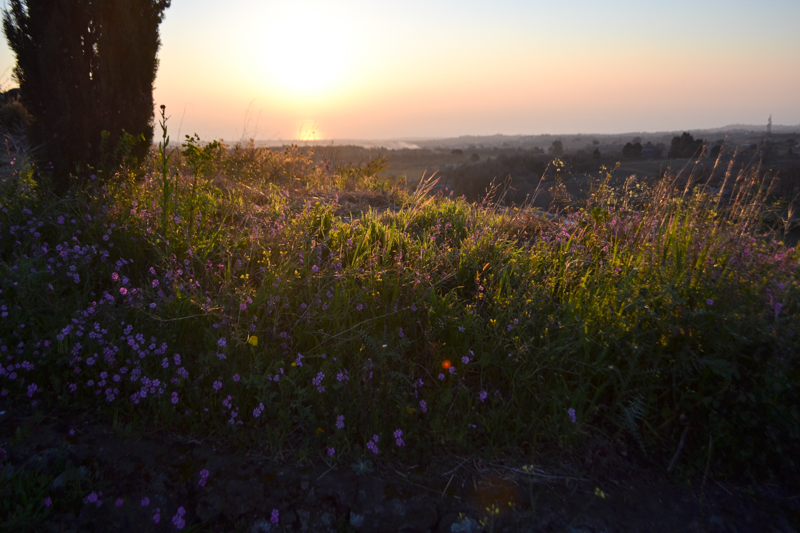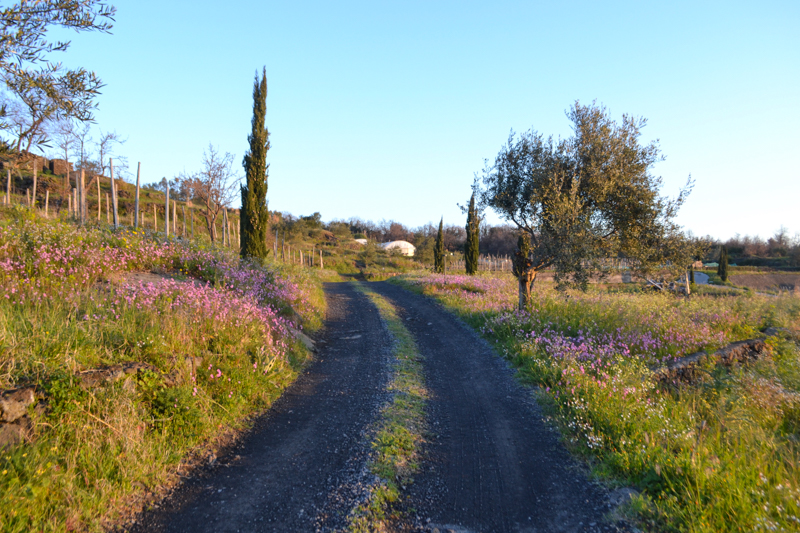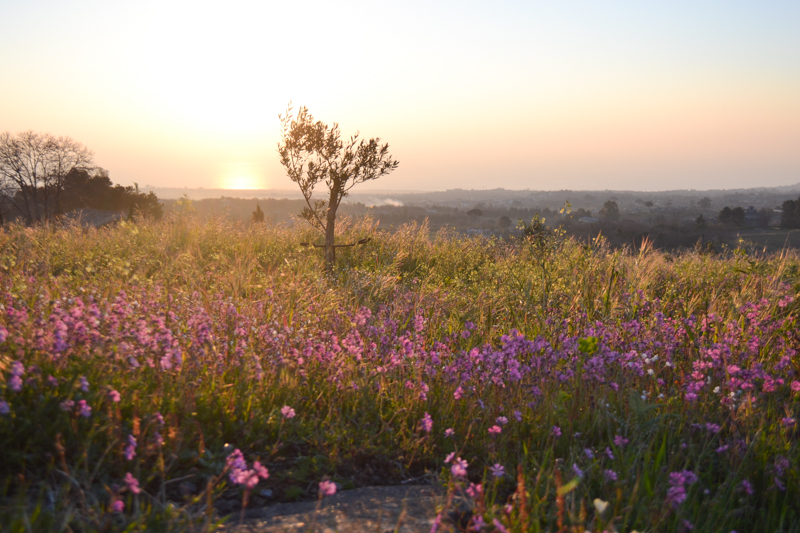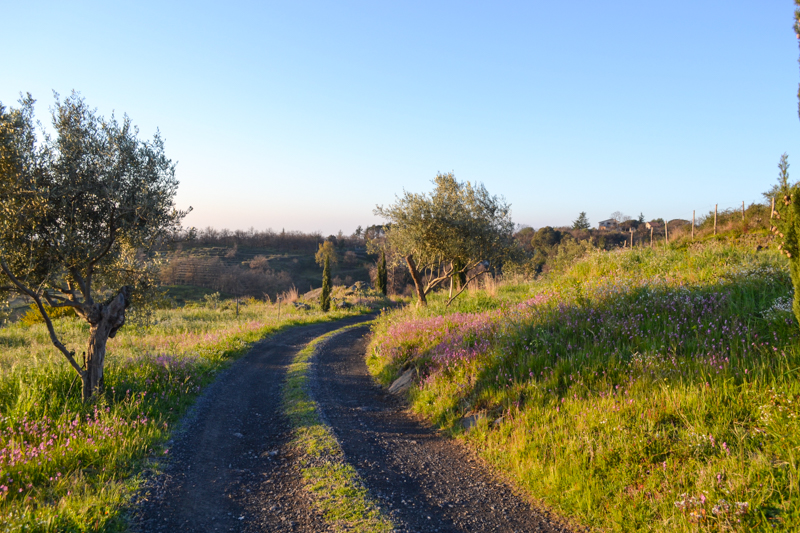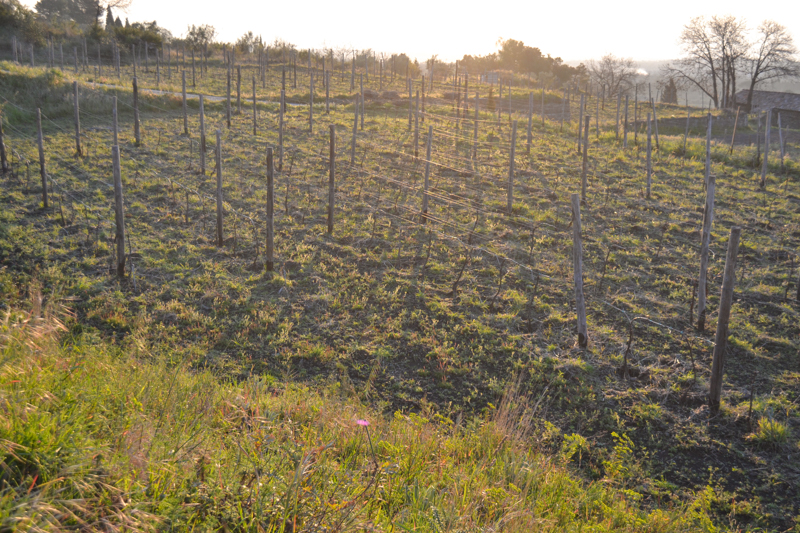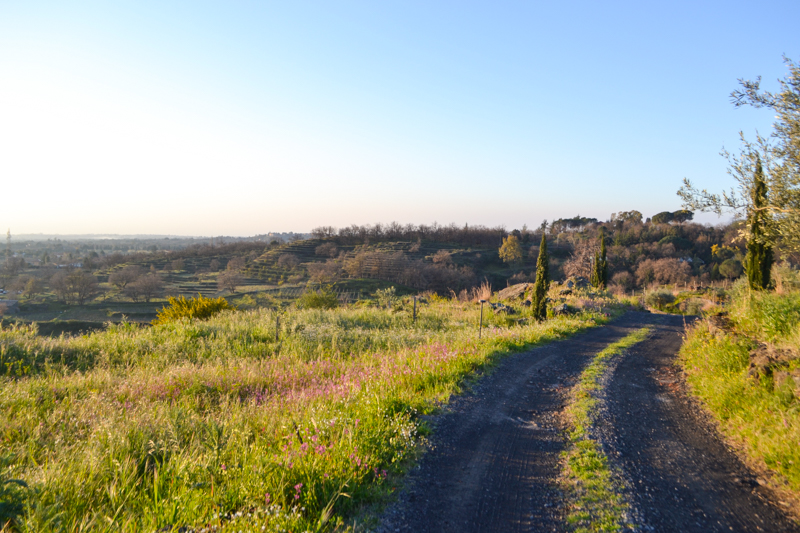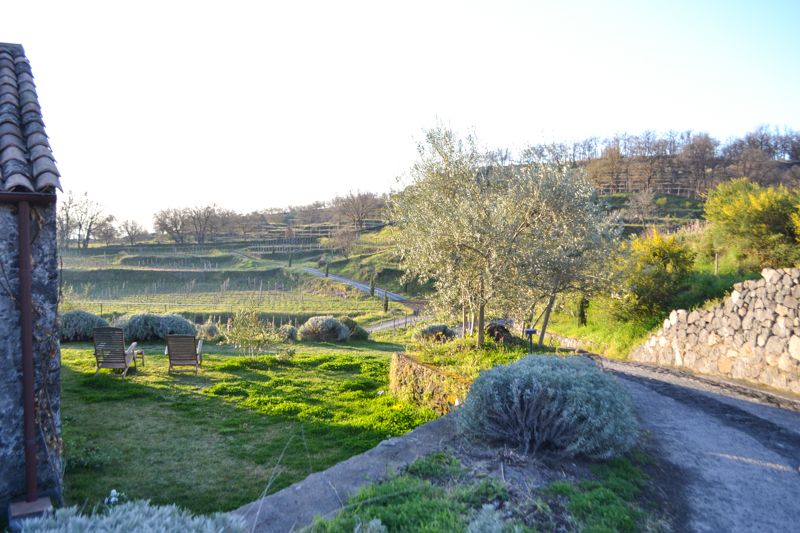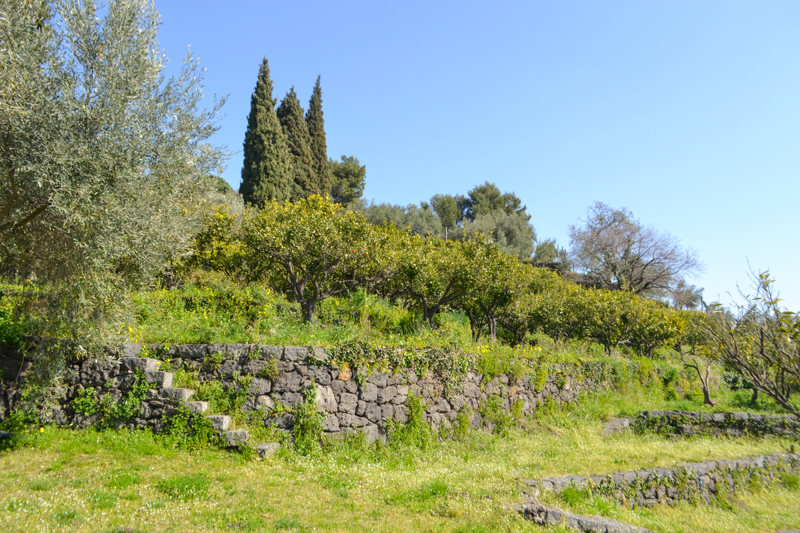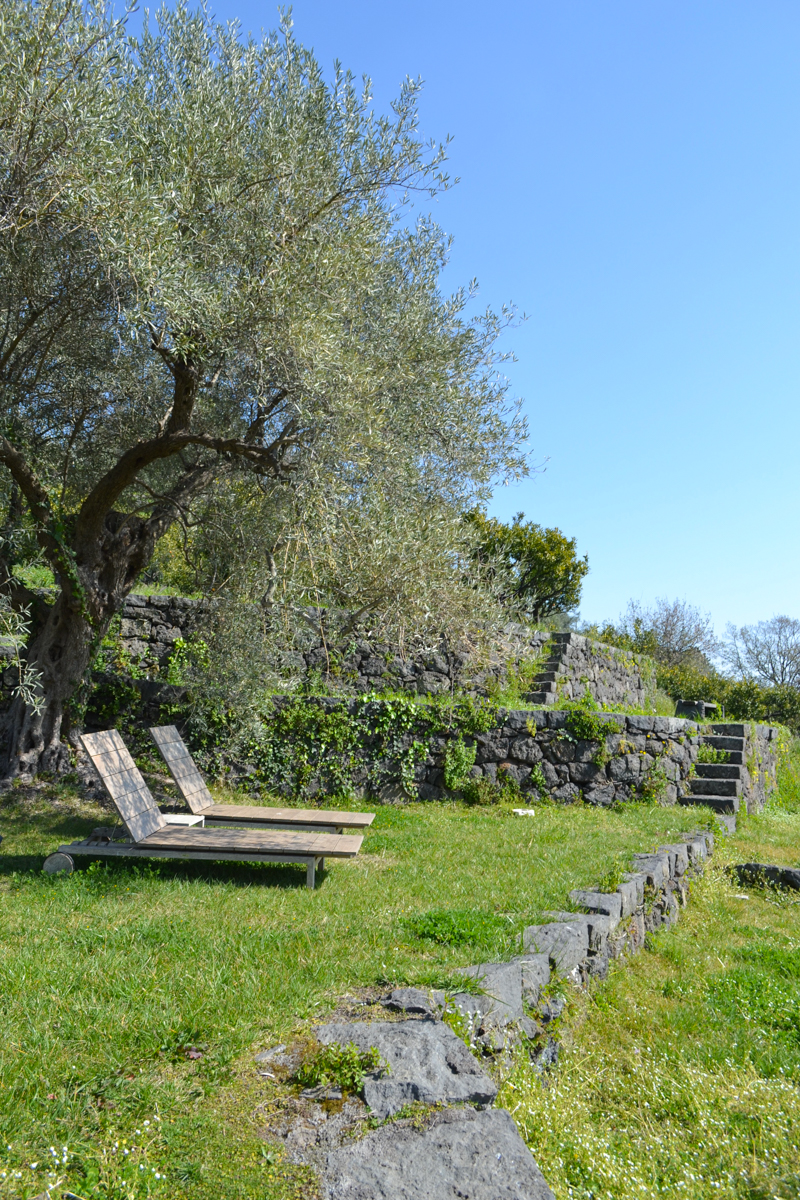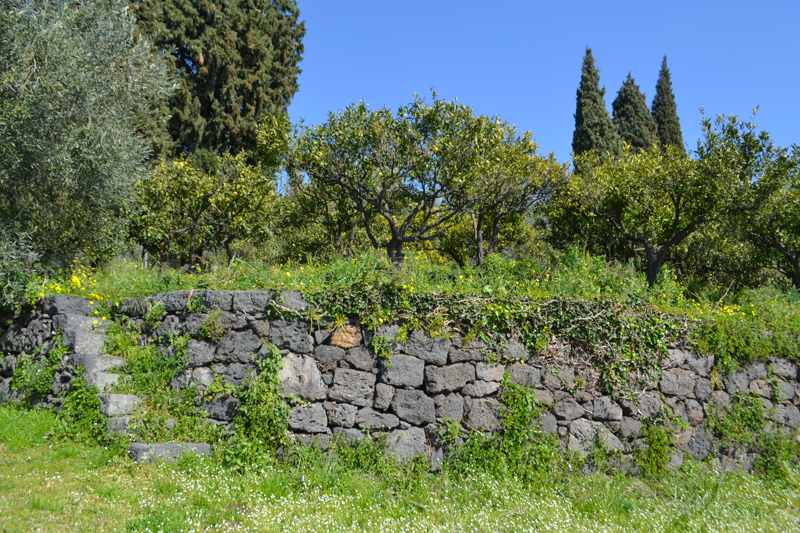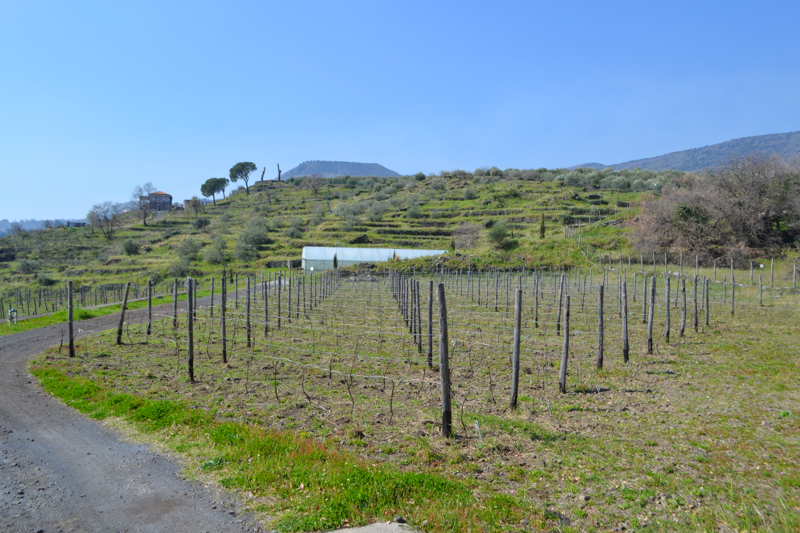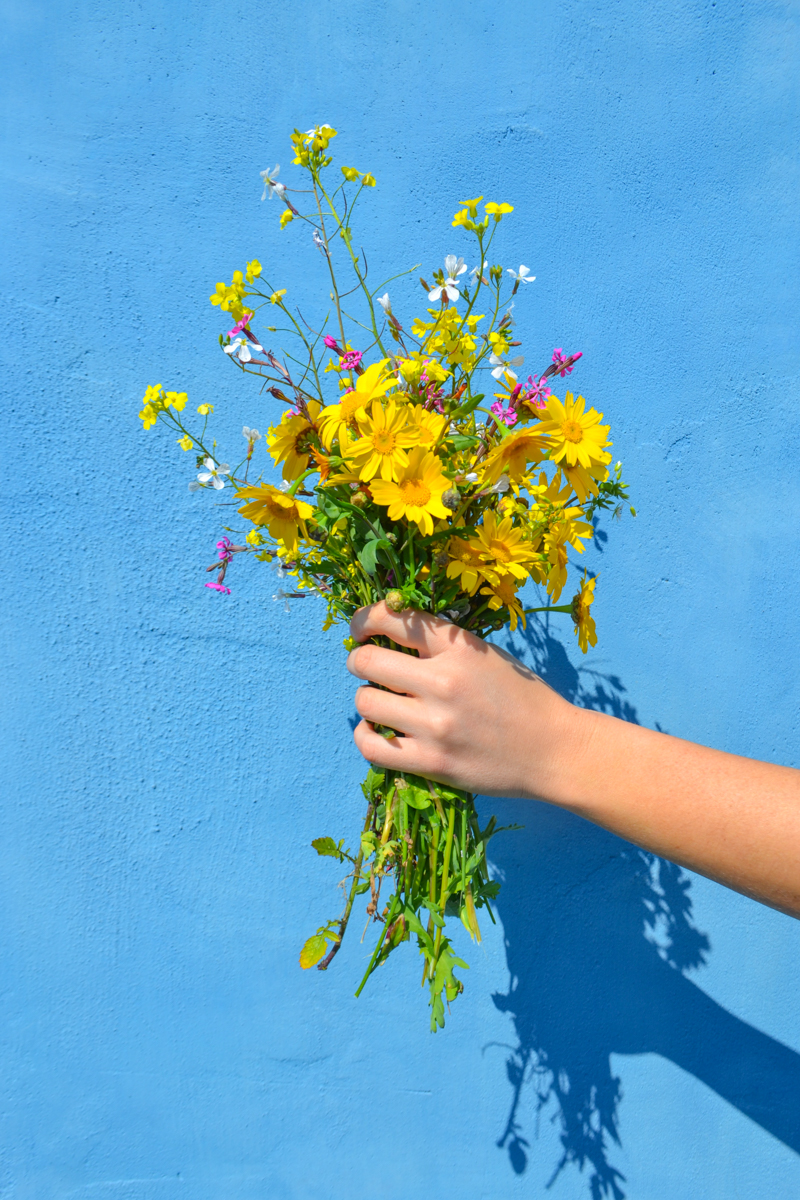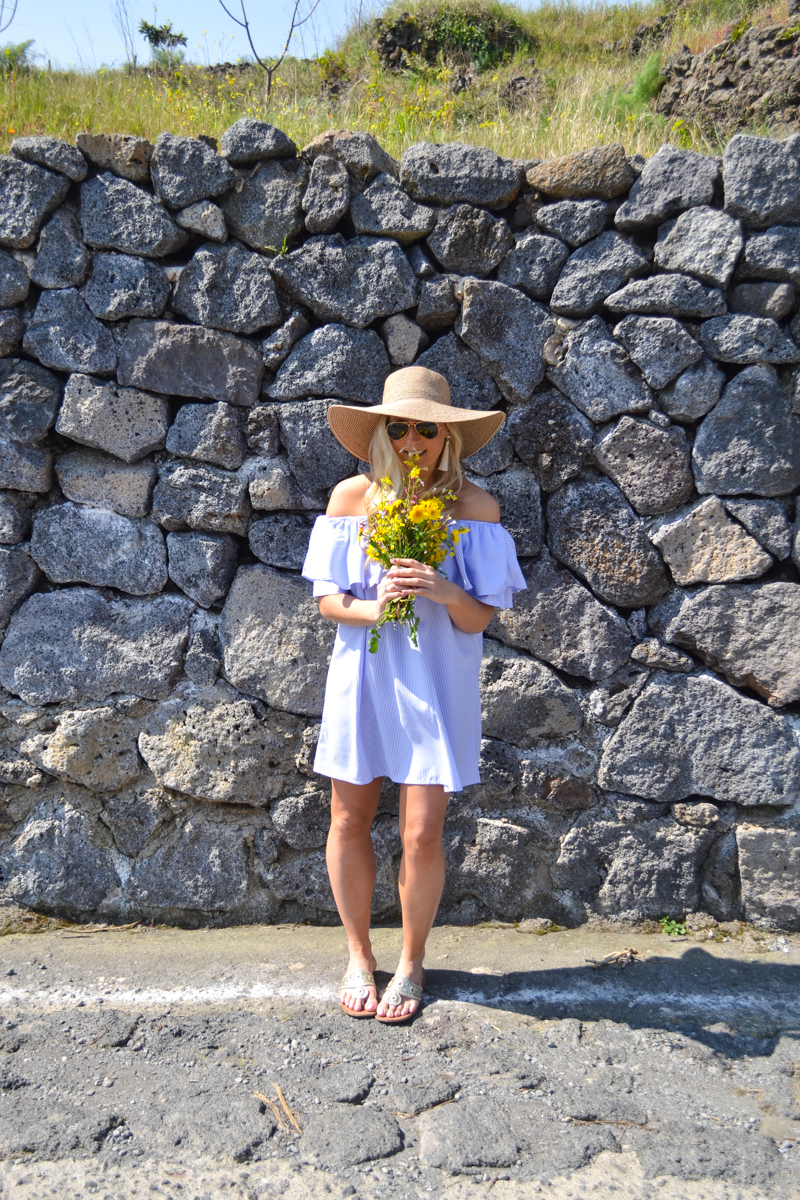 ~ Outfit Details: Dress ~ Hat ~ Glitter Jacks ~ Sunglasses ~ Earrings ~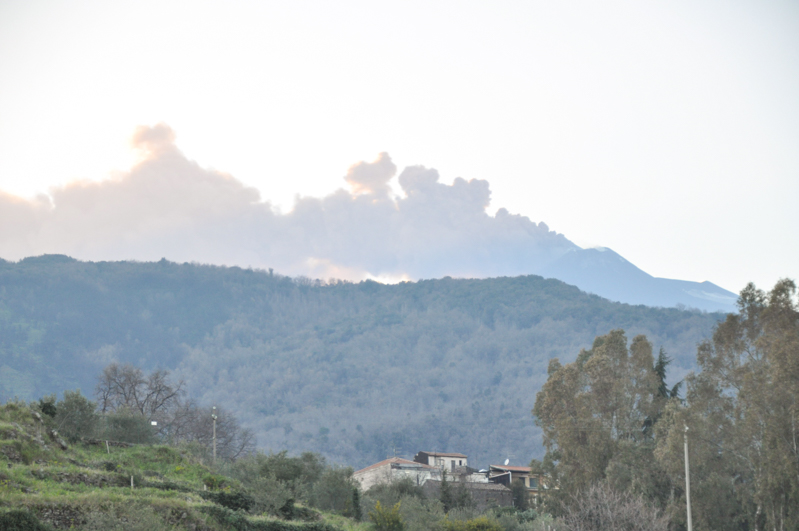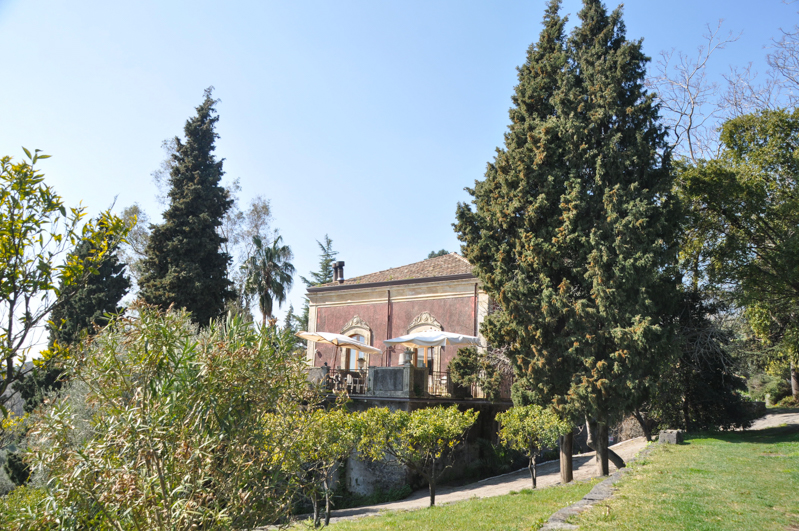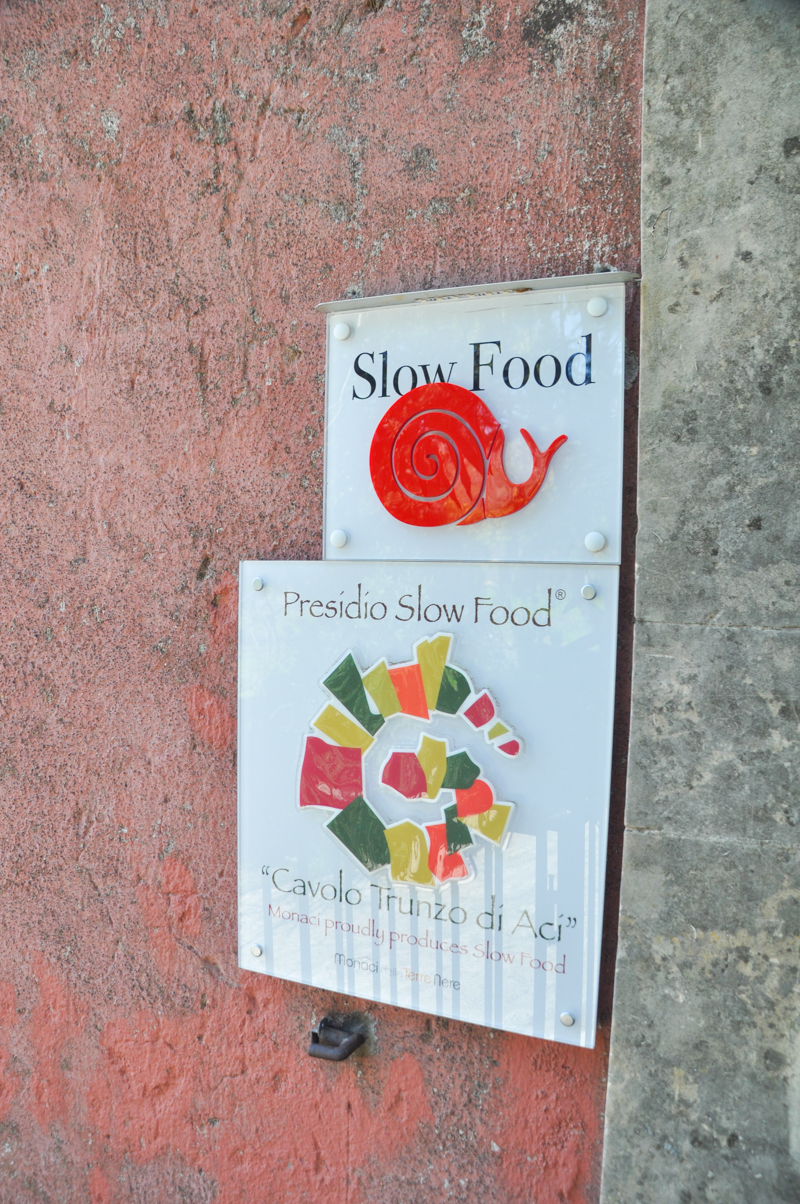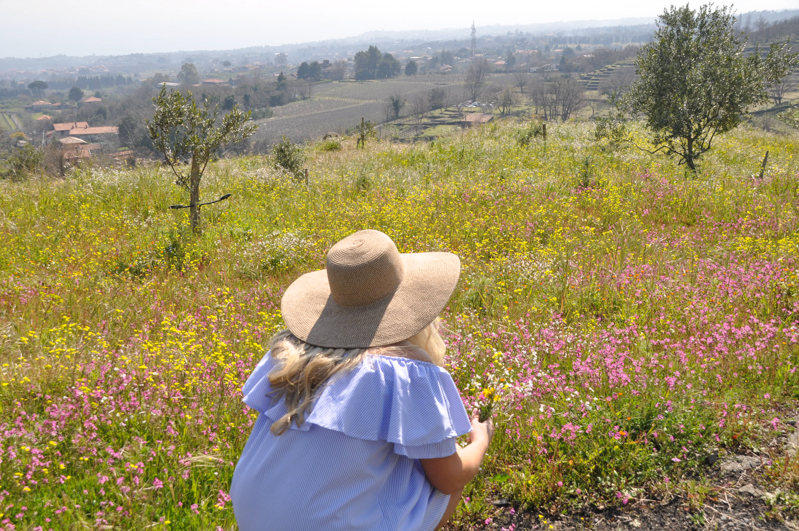 Scala dei Turchi
~ We debated going because they were so far from everything…but I know I speak for both of us when we say that we are SO glad we drove over 3 hours to catch the sunset at the famous Turkish Steps. They were breathtaking and I loved exploring (wear hiking shoes)! See below!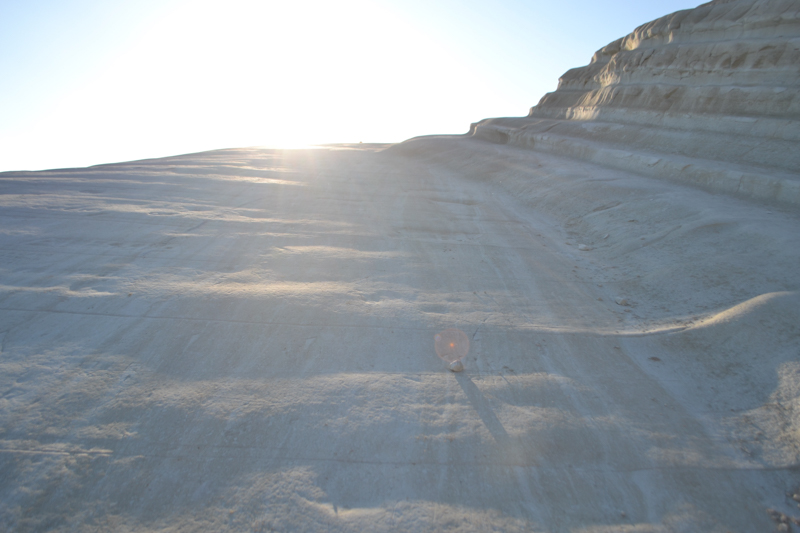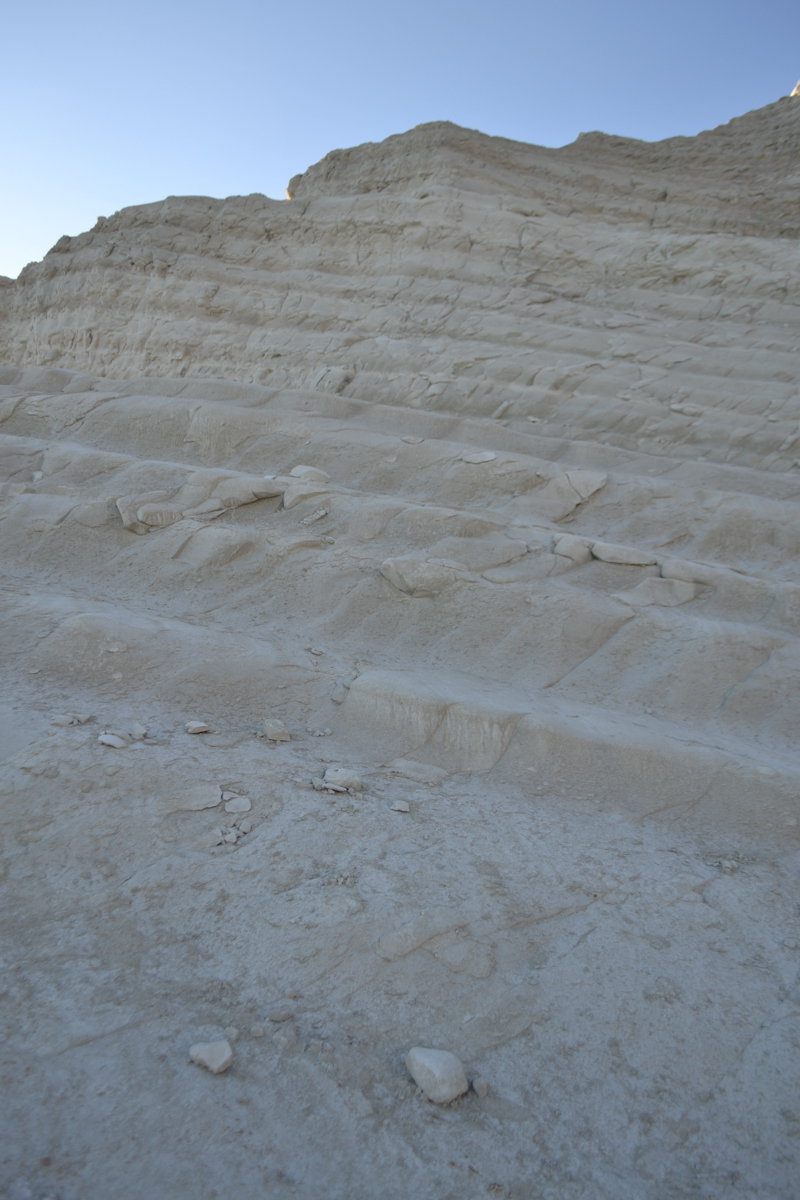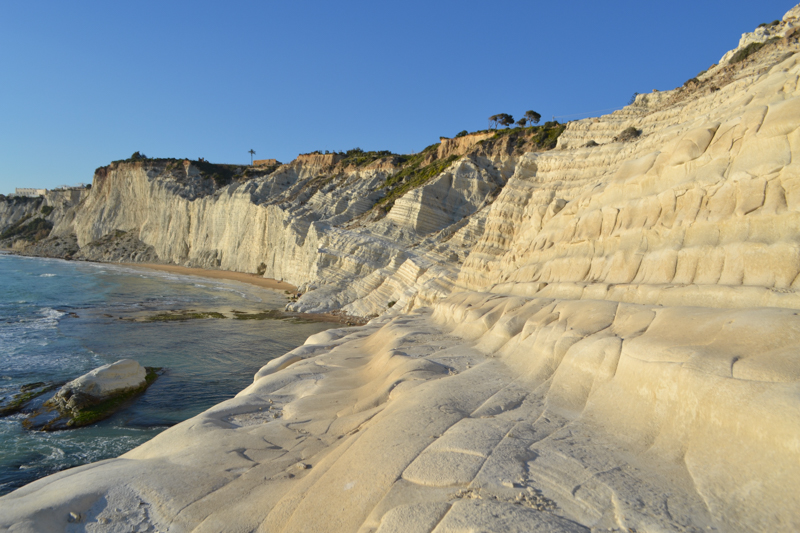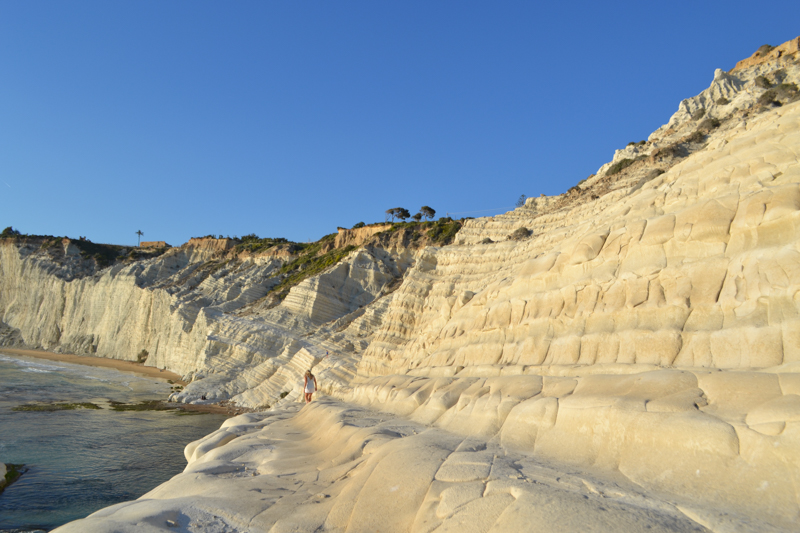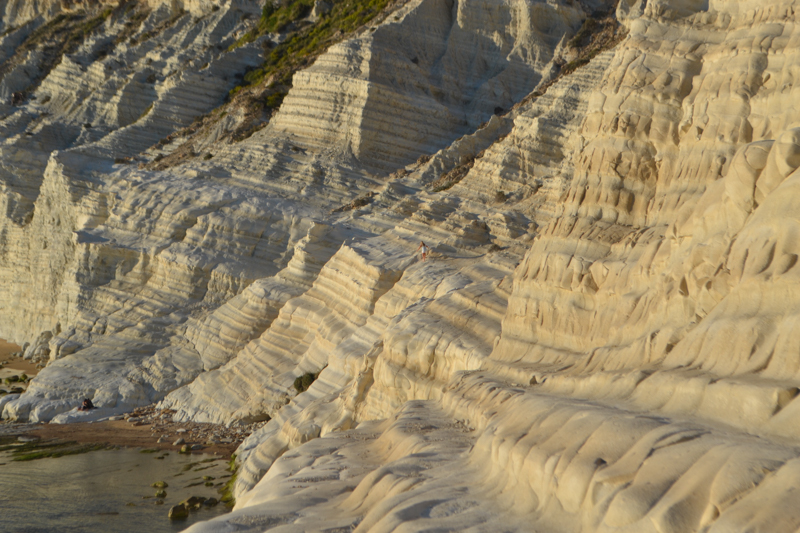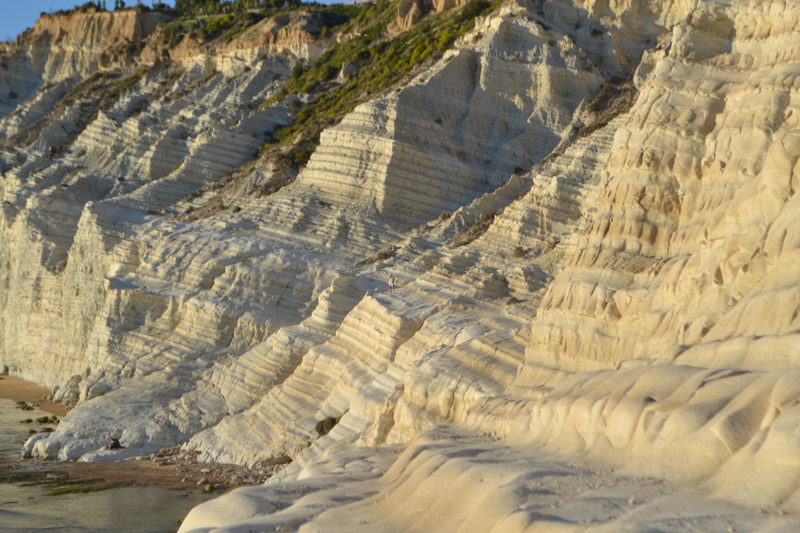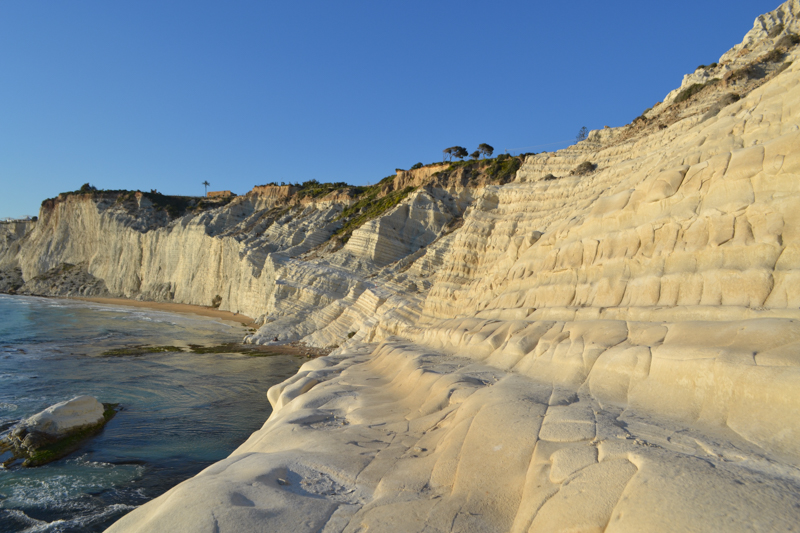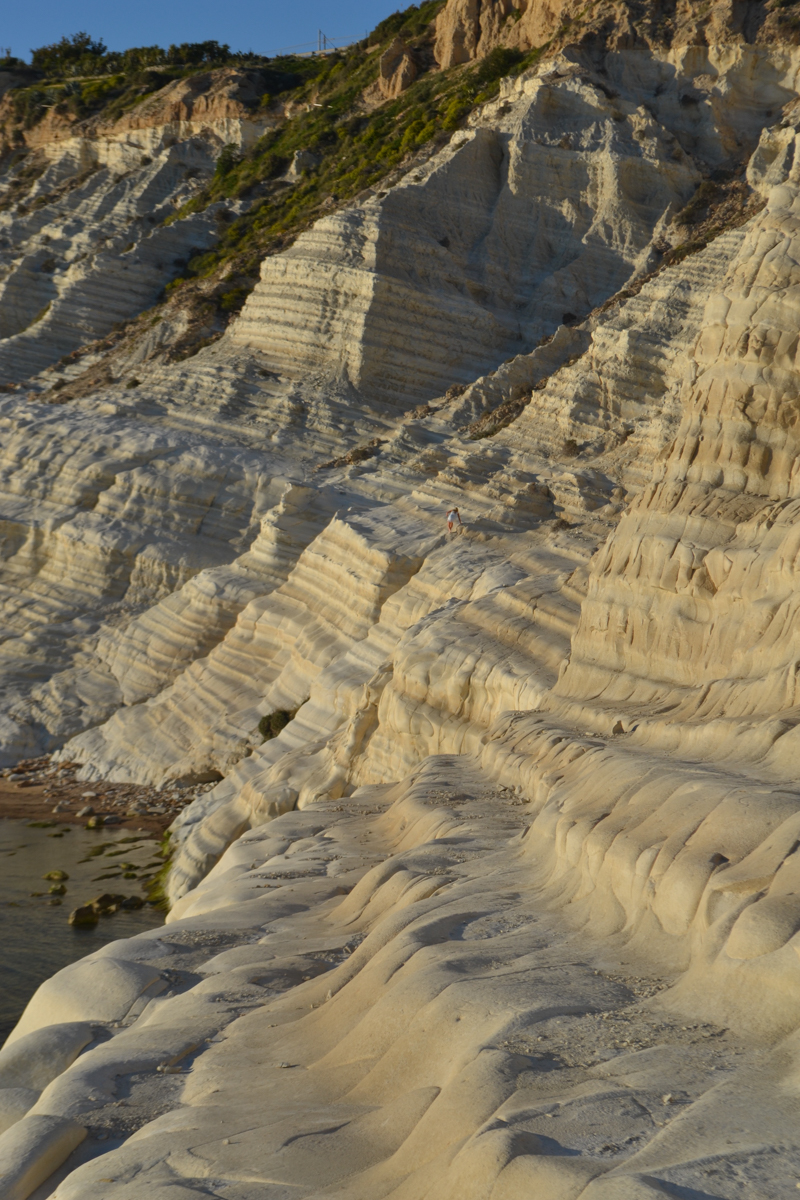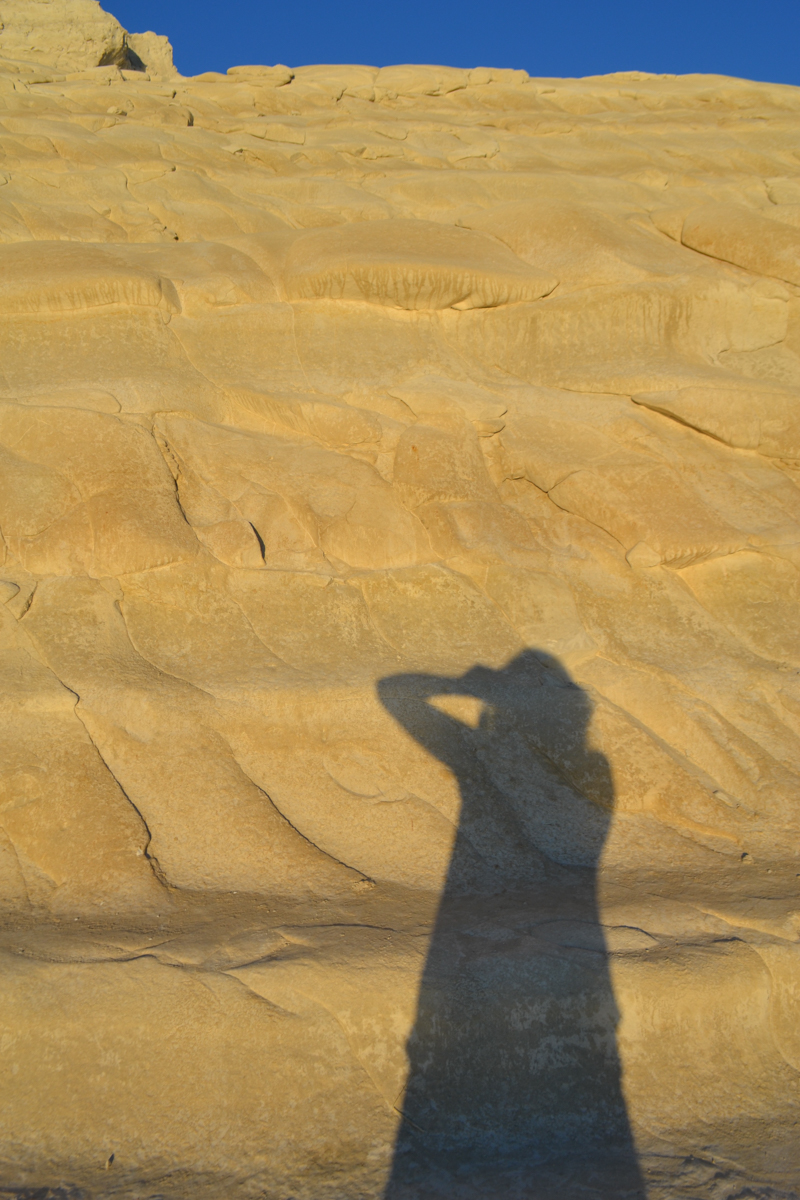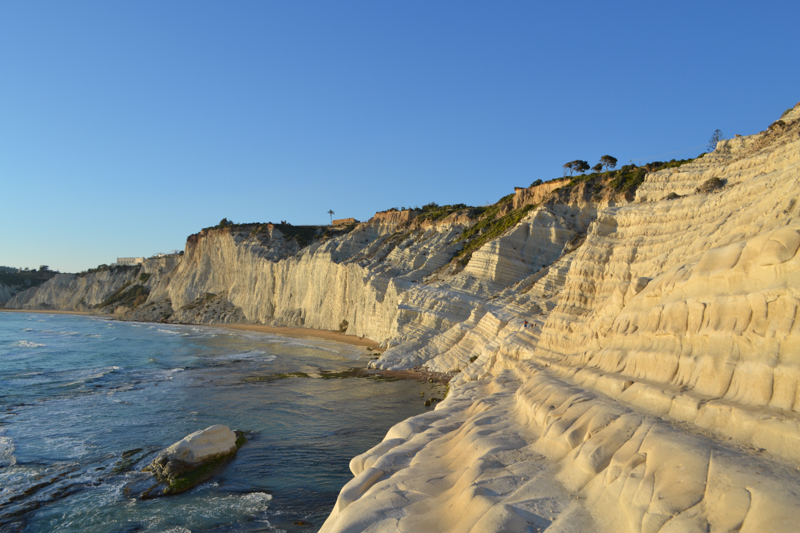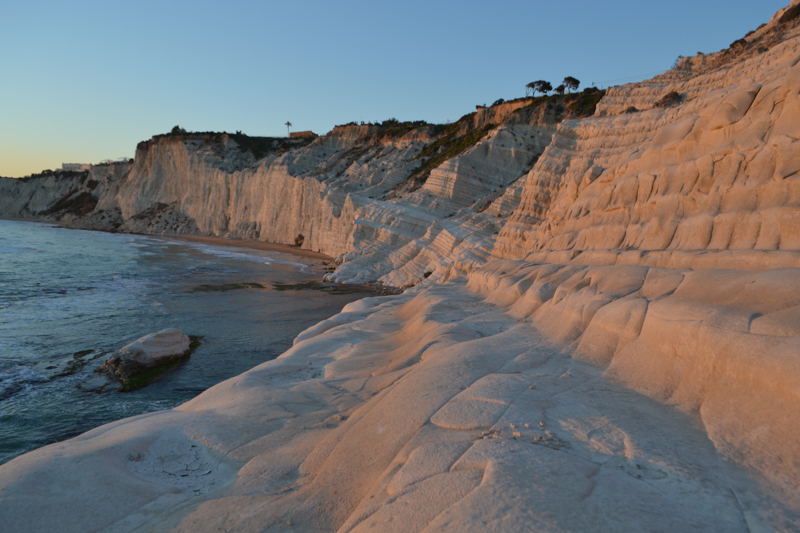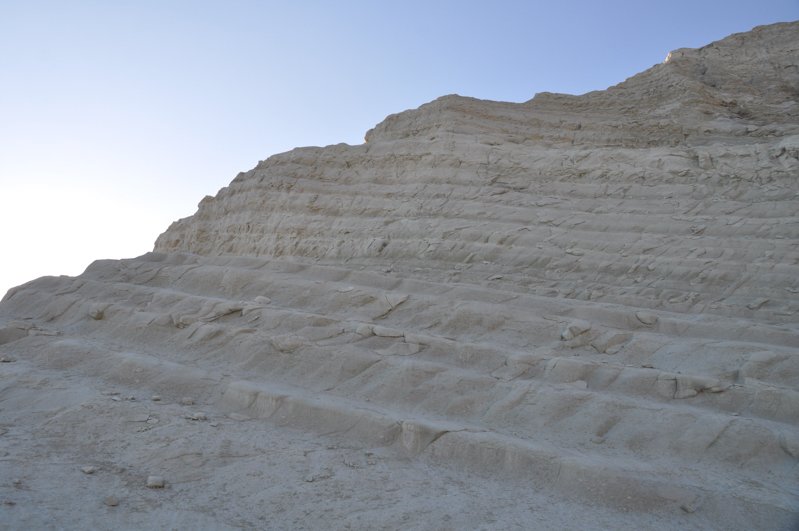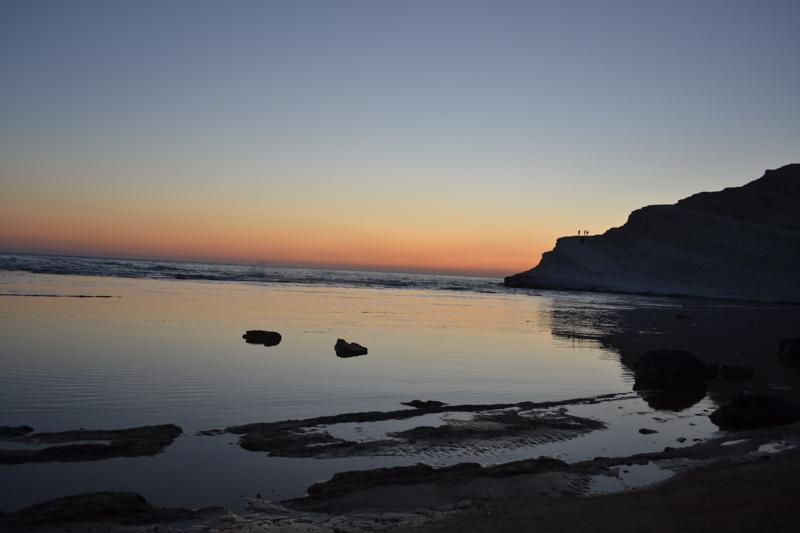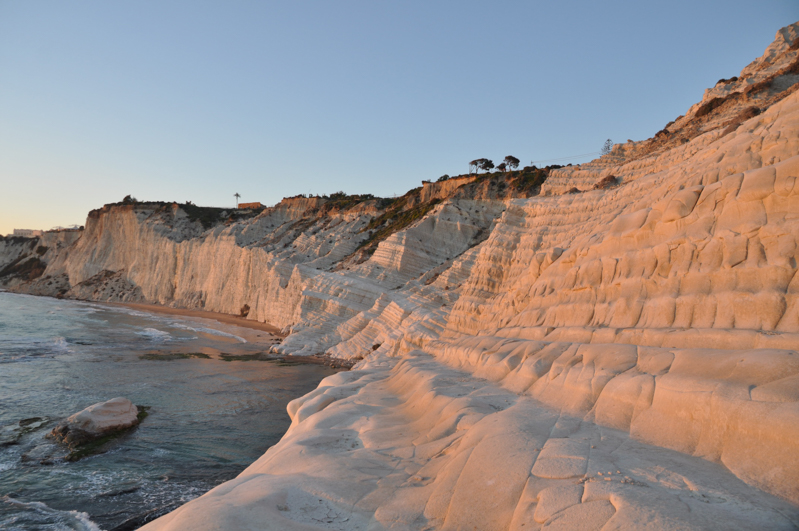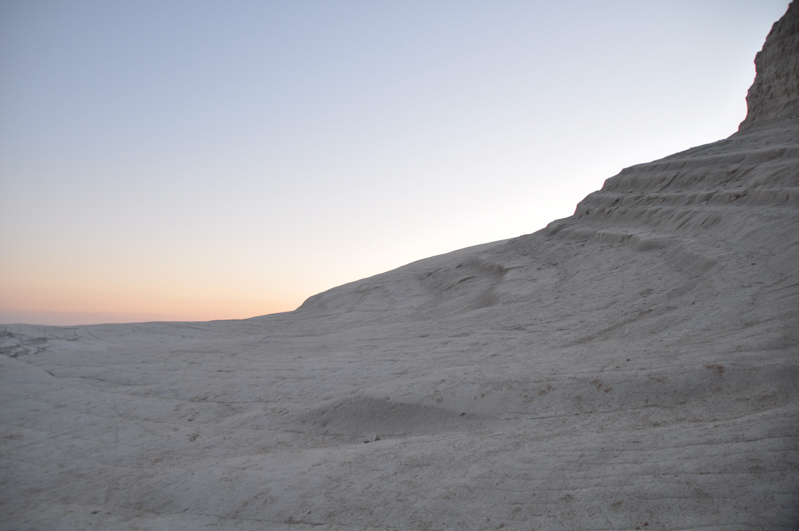 ~ Thanks to Monaci delle Terre Nere for partnering on this post and thanks to Fizia Wang for her amazing photography assistance! Thank you ALL for following along on these adventures. I feel beyond blessed and grateful to have these experiences and I hope that you feel inspired to visit these beautiful special places too!
" Wherever you go becomes a part of you somehow" ~ Anita Desai
Gratefully with love,
xoxoxoxoxoxoxoxoxoxoxo Rhiana