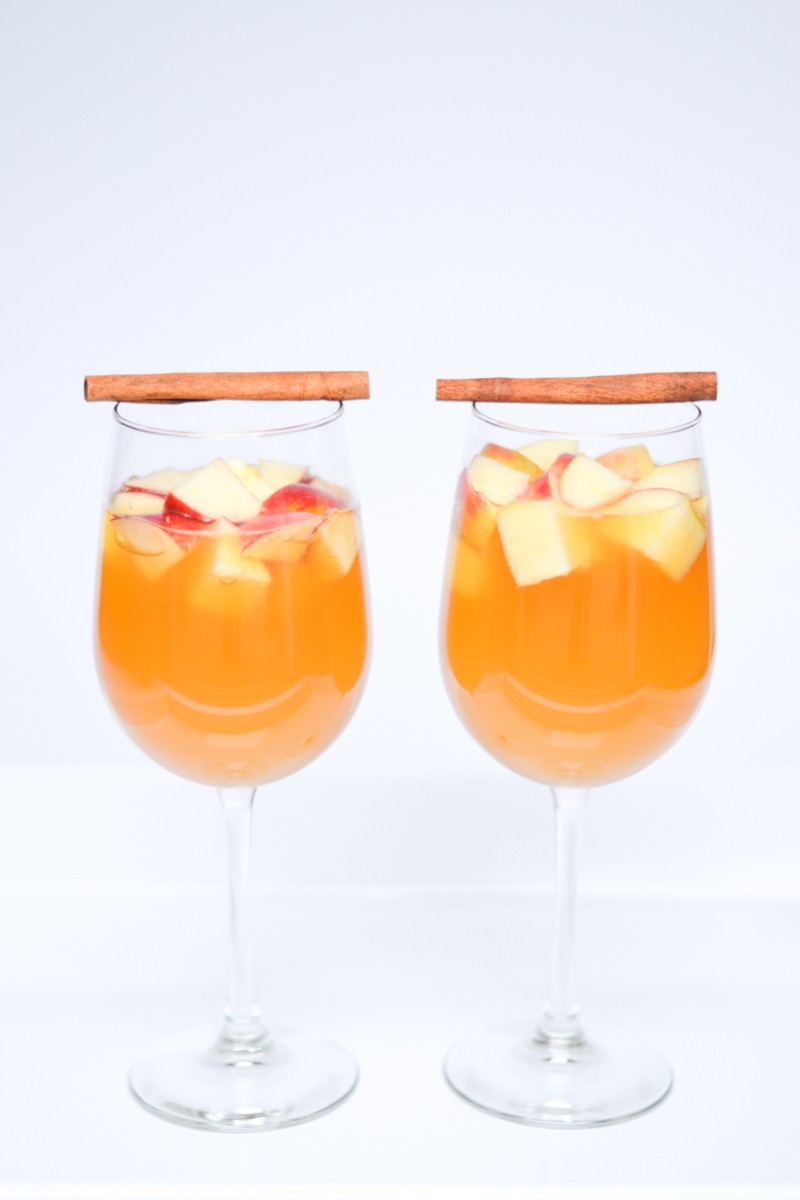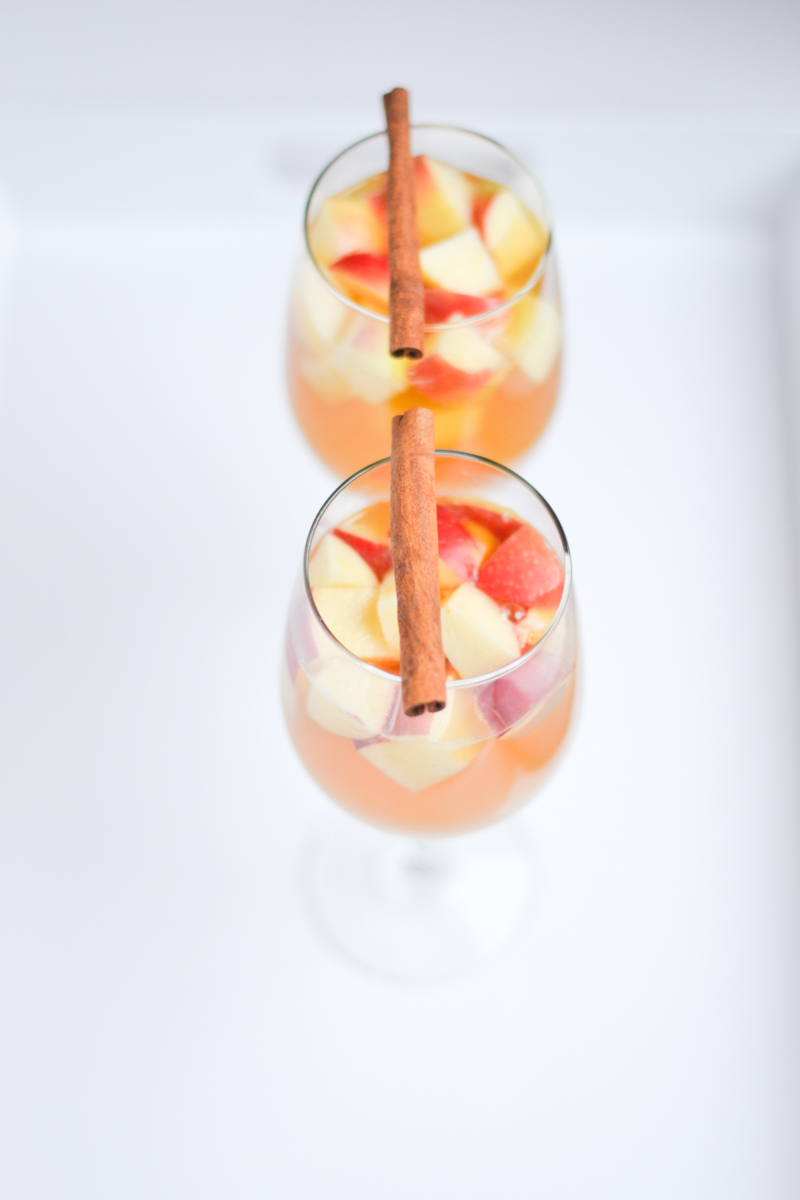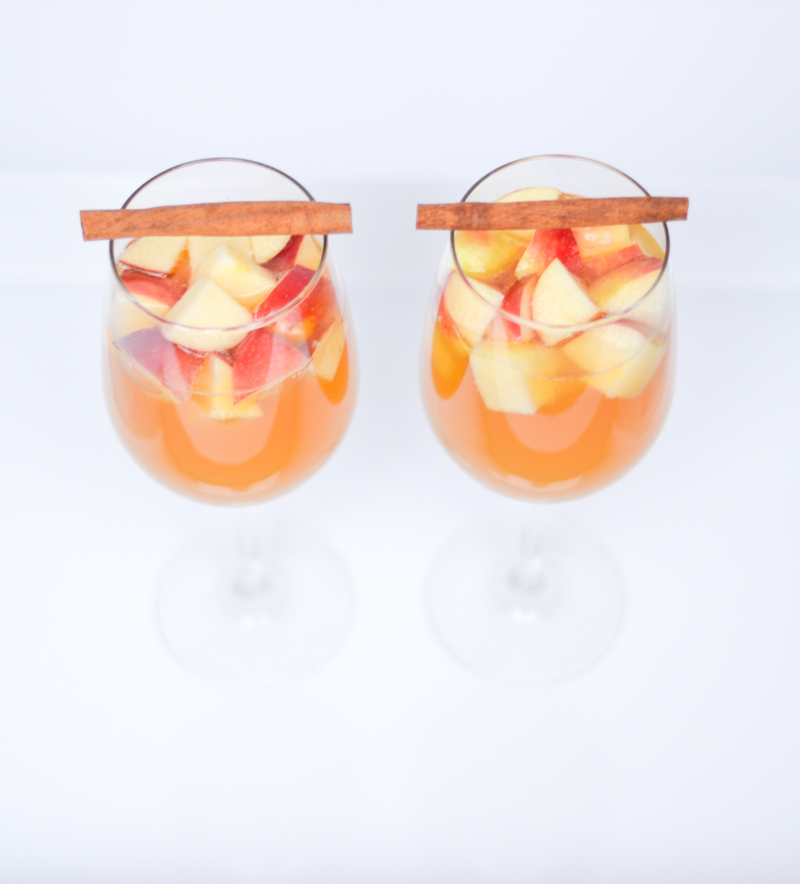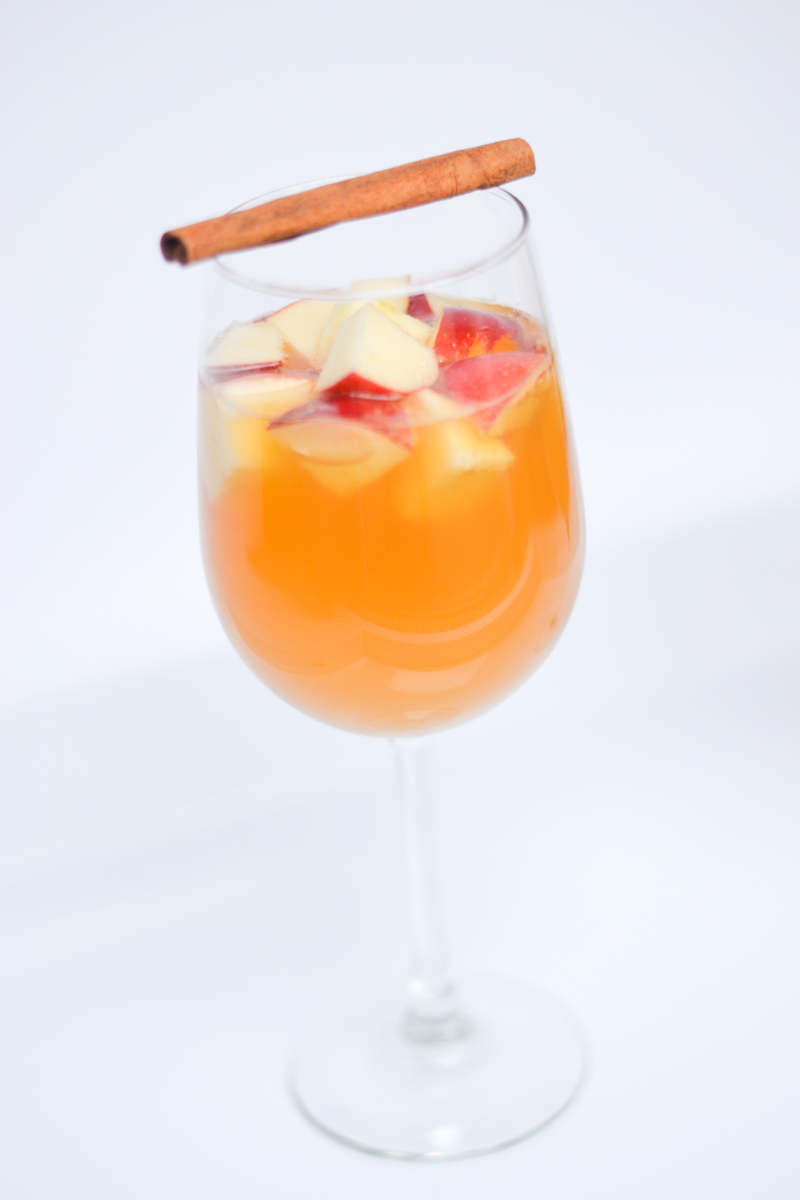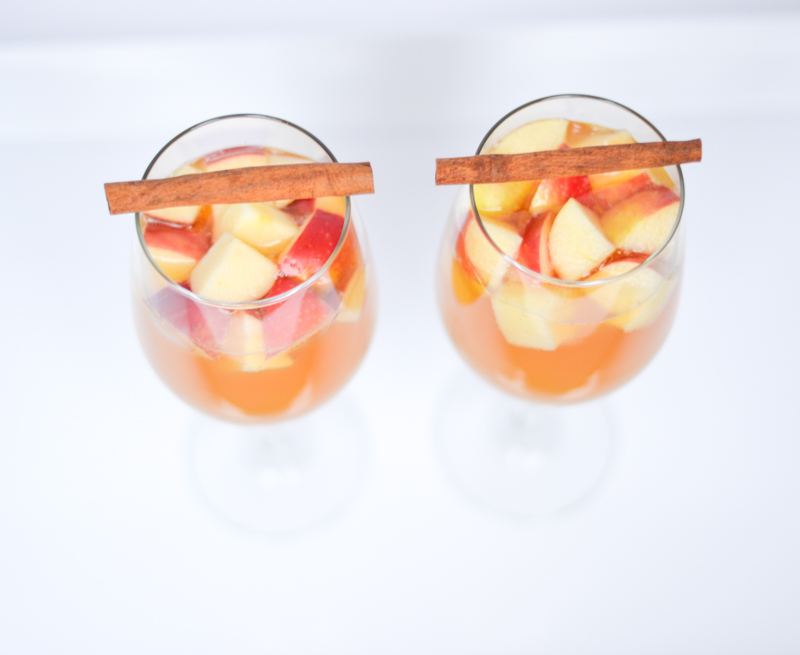 ~ Ask ANYONE who has ever apres-ed with me after skiing…I CAN'T GET ENOUGH OF HARD CIDER! If I were hosting Thanksgiving again like I did last year, I would ABSOLUTELY be making this amazing Apple Cider Sangria, which is different from most Apple Cider Sangria recipes because it incorporates hard cider! YAY! (*it gives it the best flavor and makes it more sparkling!)
I would say without reservation or hesitation that HOSTING parties is one of my greatest joys in life. Even in my teensy studio flat in Milan, I somehow managed to have 36 guests spilling out onto the balcony and it was a blast! I think there's nothing better than having a home you are proud to share and filling it with all of your friends…(*and serving them lots of yummy food and dangerous cocktails)!
I miss that! I am loving freelancing and am grateful for the team I am working with (who makes me laugh A LOT), but…I really am hopeful for a place to call home soon. Until I can put my hosting skills into place in IRL ("in real life"), I figured that I can definitely share some fun things on the blog, as if I'm acting as a hostess to you all?!
In my last post, I talked a little about how I have spent more Thanksgivings with other families than with my own (it's been a blessing to me!). What have I learned is the secret to the happiest tables full of laughs and good stories? …good food   GREAT DRINKS and plenty of them!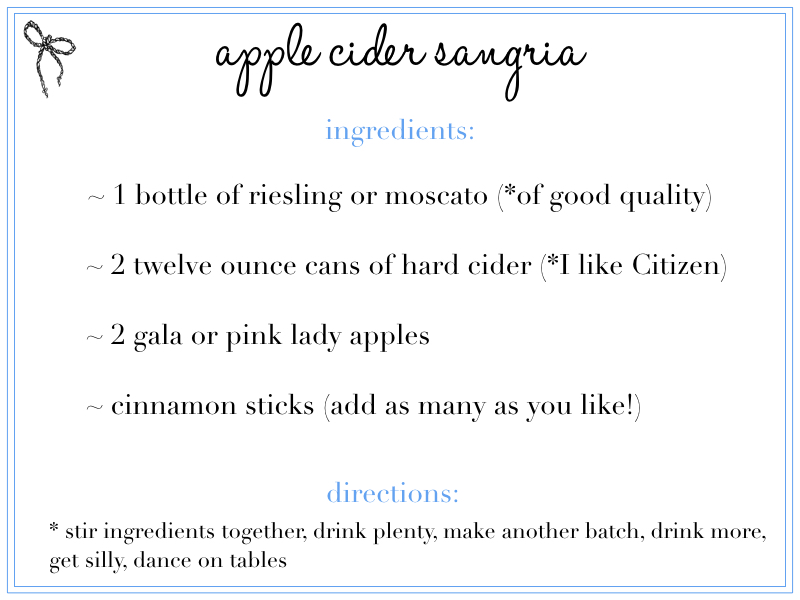 *recipe originally via Iowa Girl Eats 
Gratefully with love,
xoxoxoxo Rhiana