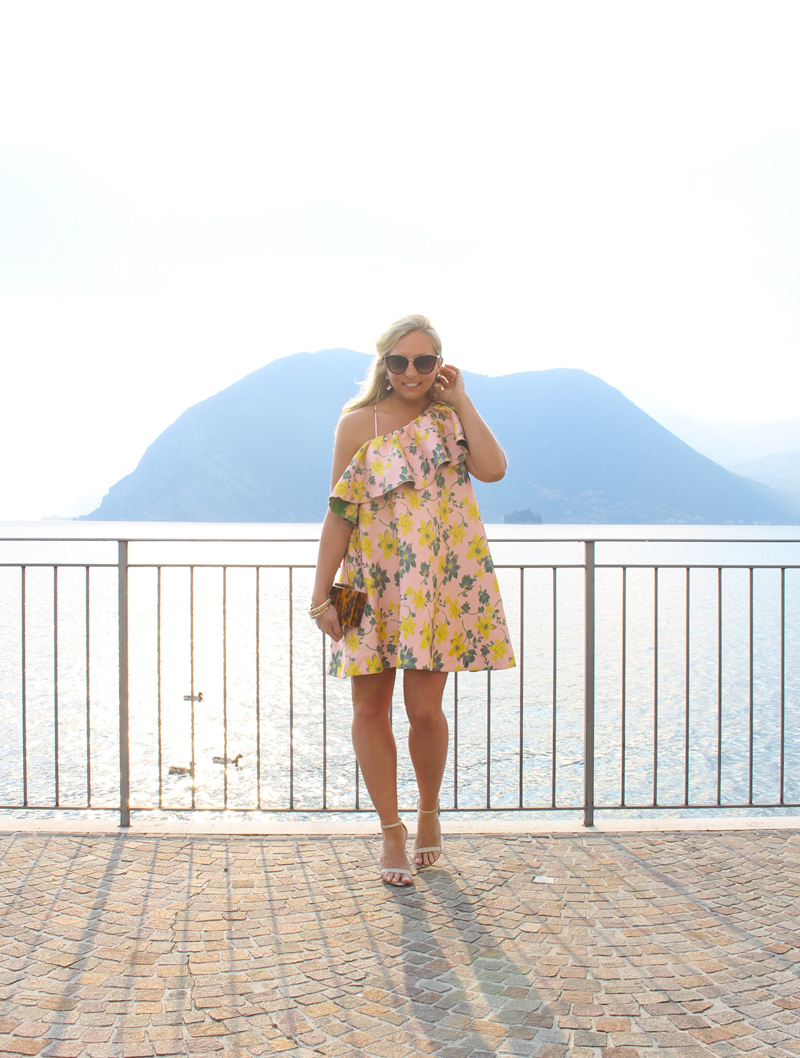 ~ Photography by the amazing Paloma Montanaro ~
~ One of my favorite things about living in Italy is searching for untouched gems to visit. Lake Iseo (Lago d'Iseo) is definitely one of those gems! Only an hour and a half away from Milan by train, it is one of the lesser known lakes in Italy and is ABSOLUTELY STUNNING! GO if you can. I travelled with my friend (and awesome photographer), Paloma, and we had such a great weekend. It's always good to escape from the city, and even with some rain, Lake Iseo was breathtaking.

~ We stayed at the beautiful Hotel Rivalago, right on the lake, and had such a wonderful experience. Everyone was so friendly and it was so incredibly easy to get to (a 5 minute walk from the train station!). It was unbelievably picturesque and our balcony overlooked the lake. If you saw my instagram stories from that weekend, you know how unreal our view was! (*also see below!)
There was an awesome pool, jacuzzi, and a dock with chairs to lay out. I really think I need to come back in summer and just catch some rays! Every day, we did breakfast and apertivo (Italian happy hour with appetizers) at the hotel. The breakfast was so wonderful with an incredible spread of fresh fruits and vegetables! The staff was so accommodating and had a little basket of gluten free things for me each morning. Doing apertivo at Rivalago is a no brainer! The sunset there is incredible, and just having a few cocktails and watching the sun go down was a highlight of the trip!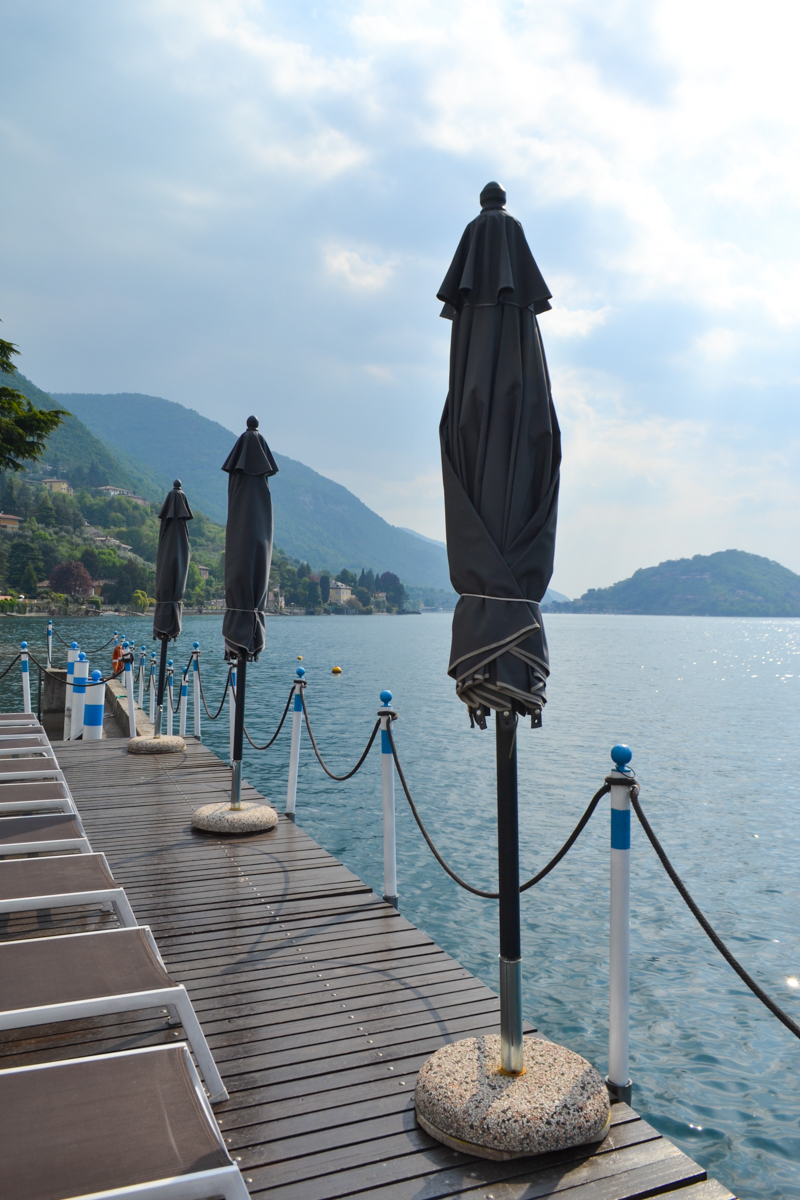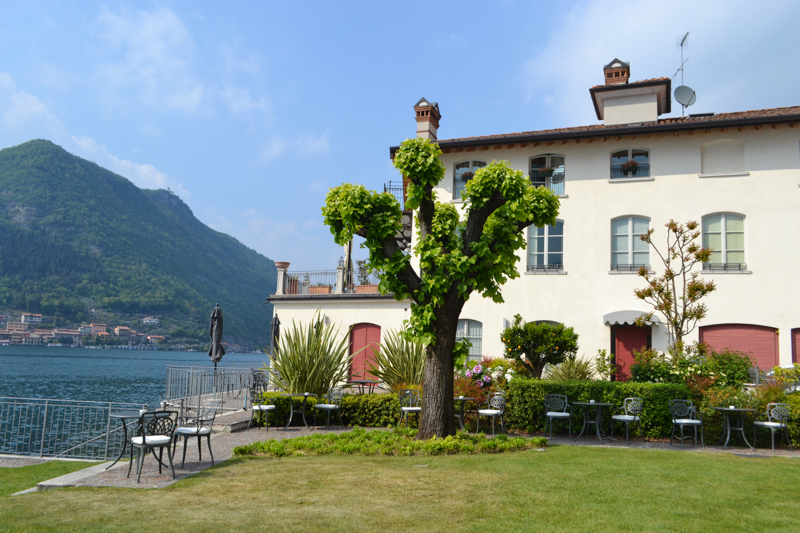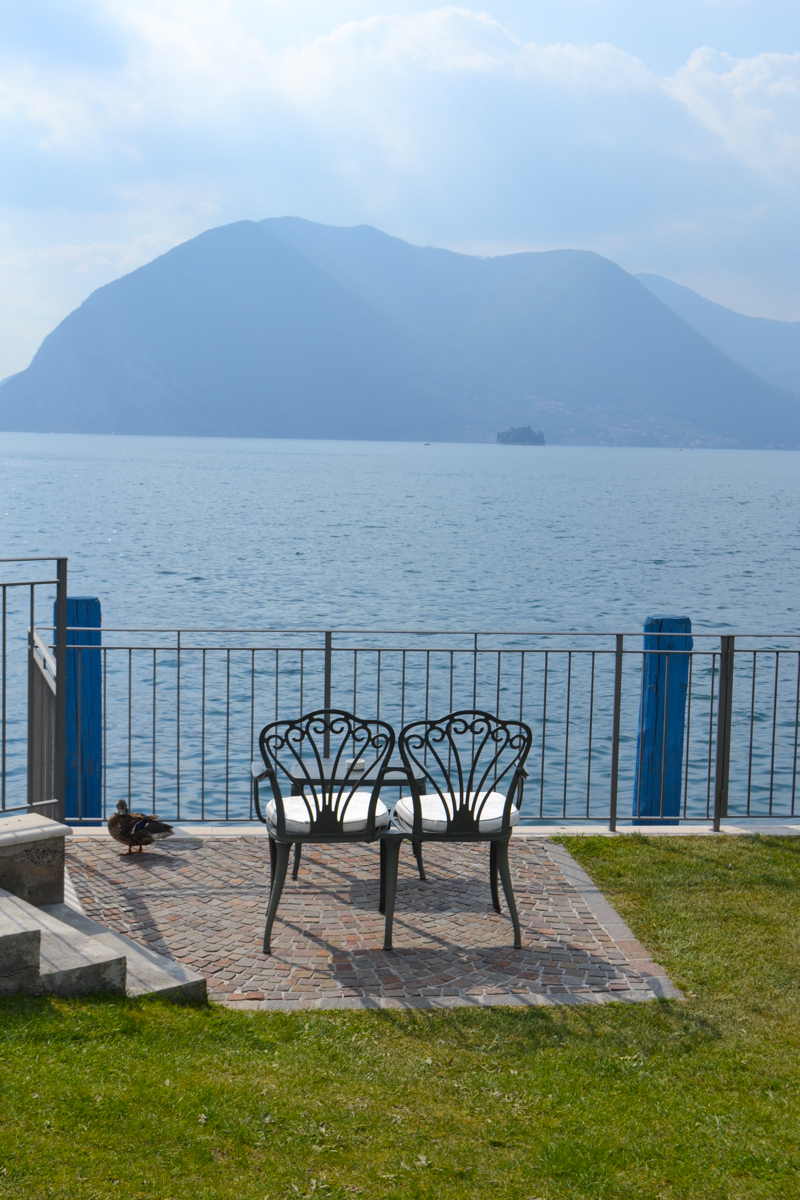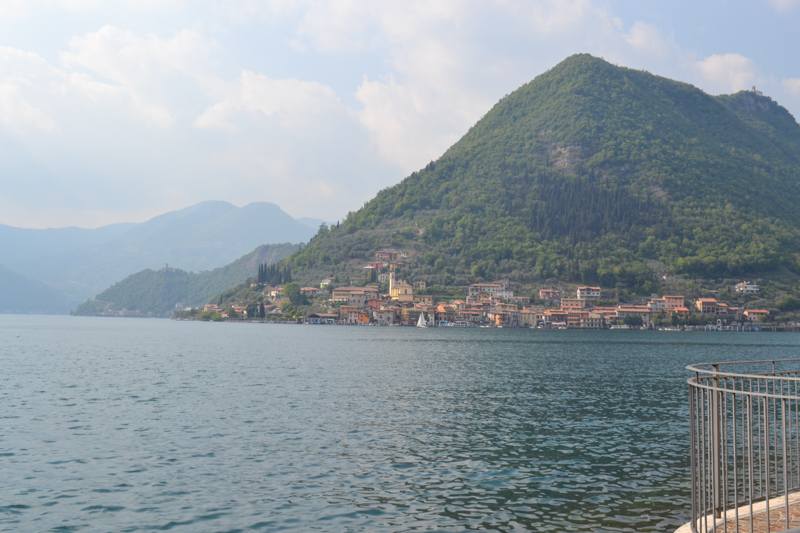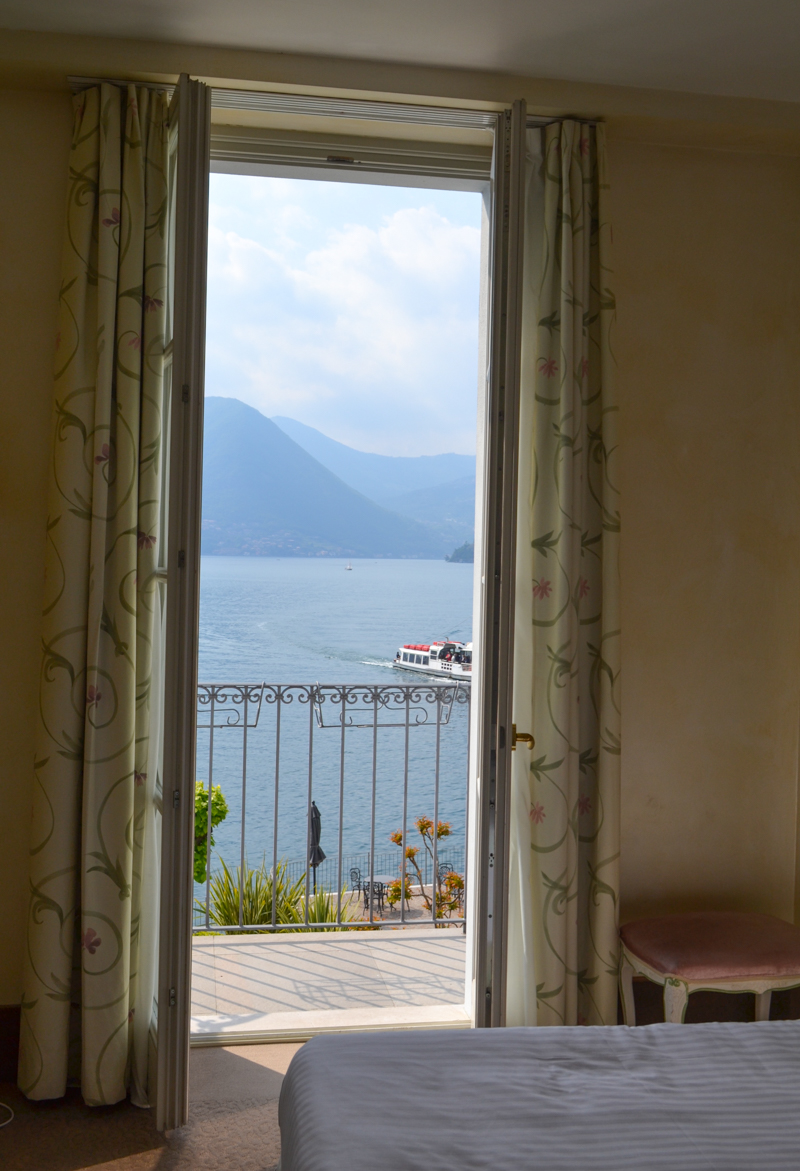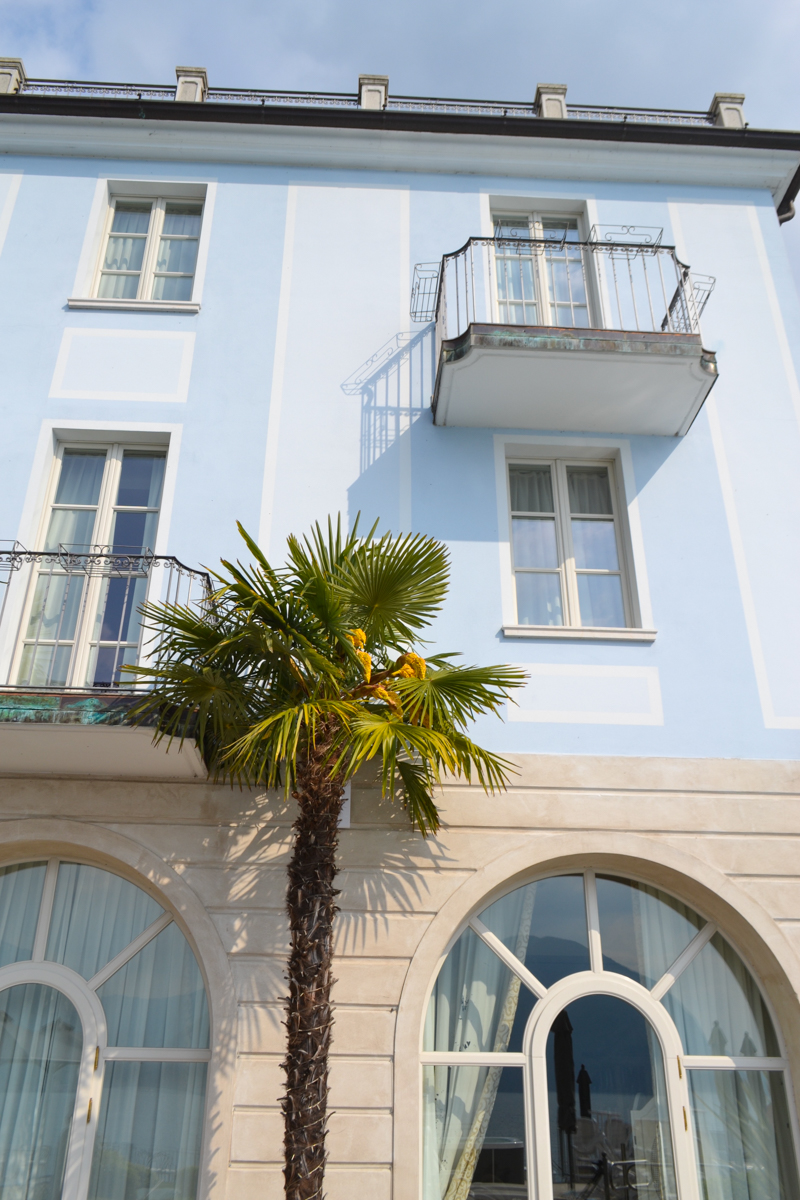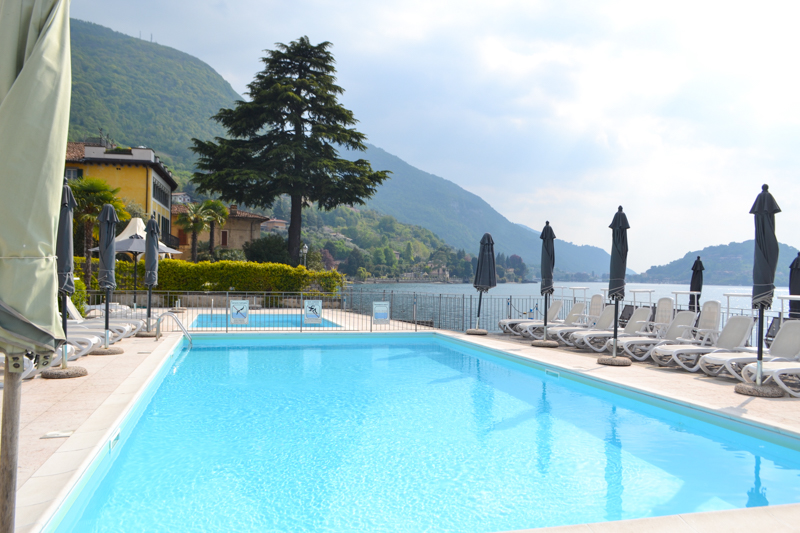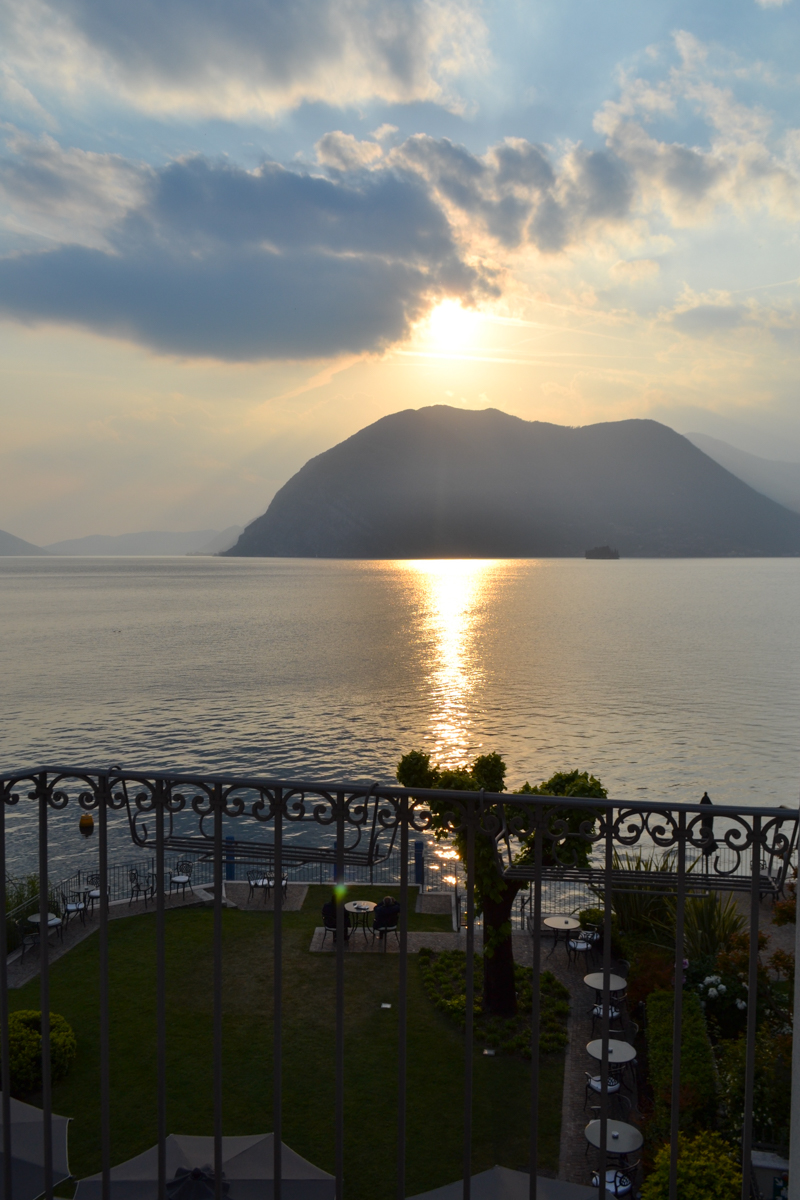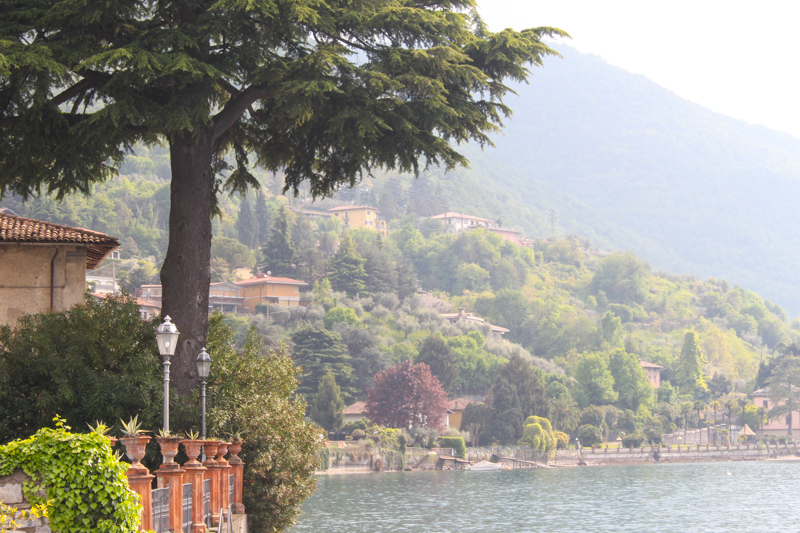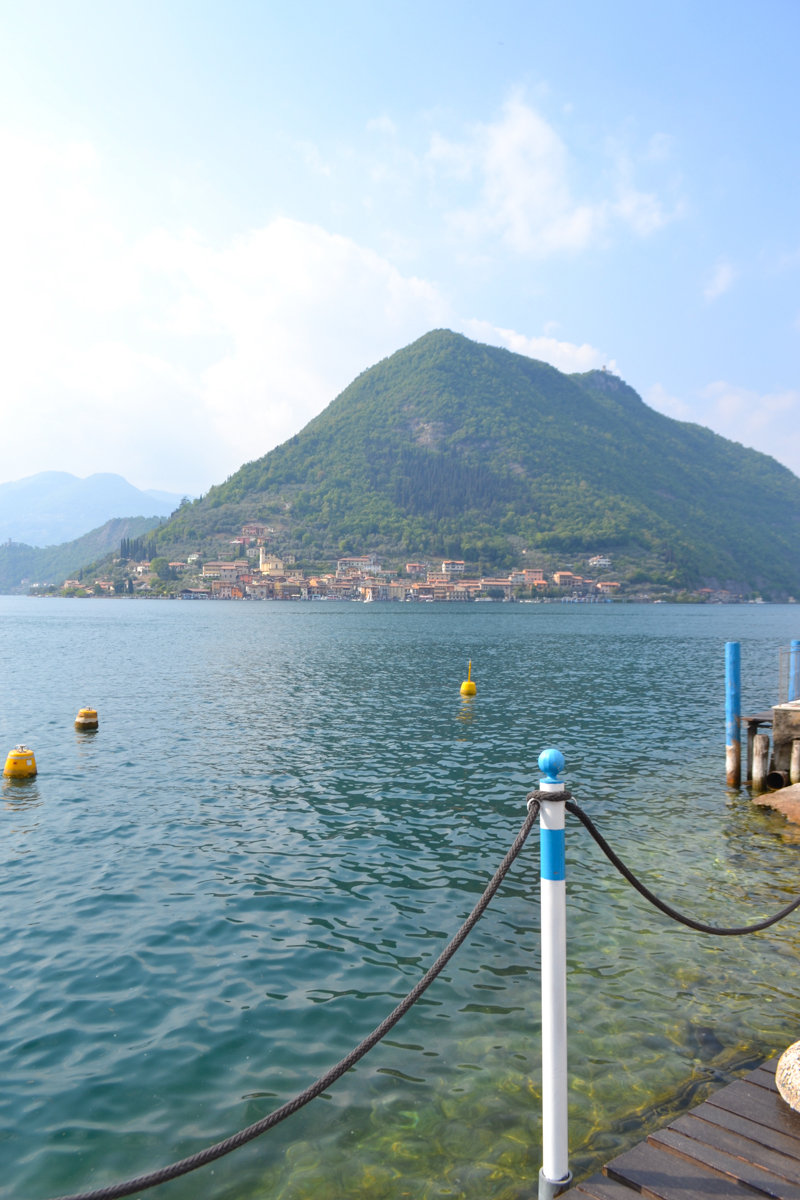 ~ Sulzano and Monte Isola ~
~ Sulzano, where Rivalago is located, is so tiny and charming. The walk to the ferry each morning was my favorite, with colorful houses and docks with the signature blue & white pillars! Being there made me miss sailing and being on the water so much! It was really easy to get to Monte Isola by ferry, only about 5 minutes, and we took the ferry over both days. It's the largest lake island in Italy and central Europe, and the highest lake island in northern Europe! It's easy to get around and you can rent bikes if you'd rather ride the circular 6 mile trail around the island. We did the hike up to the church on the very top and it was such a great hike! It took us through steep sections and then opened up to stunning views. We also got to see the cutest little houses scattered along the mountain. I honestly loved that part of our trip and would definitely recommend it! Even if you can't do the full hike, there's a bus that will take you up most of the way.
If you are gluten-free like me, definitely do your research as to where is best to eat! Mixed salads were my only option at our first 2 restaurants when we ate out and I was really hungry after our hike! Not to worry though, because our dinner at Trattoria Cacciatore was SO special. The staff at Rivalago called ahead to make our reservations and make sure there was something on the menu for me. Everything was amazing, from our appetizers to my first tagliatelle in Italy, to our unreal dessert. There are a few really special top notch meals that I've had here in Italy that are such an experience (we don't ALWAYS do this so well in the US)! Back in the states, I always loved it when dinner out with friends was the MAIN event of the evening, and Italians make that more of a regular occurrence. This dinner was definitely one to remember!
Lake Iseo was my favorite Italian lake that I've visited so far! There's just something untouched about it. It's beauty is preserved and it's the perfect place to escape, too. If you can…GO!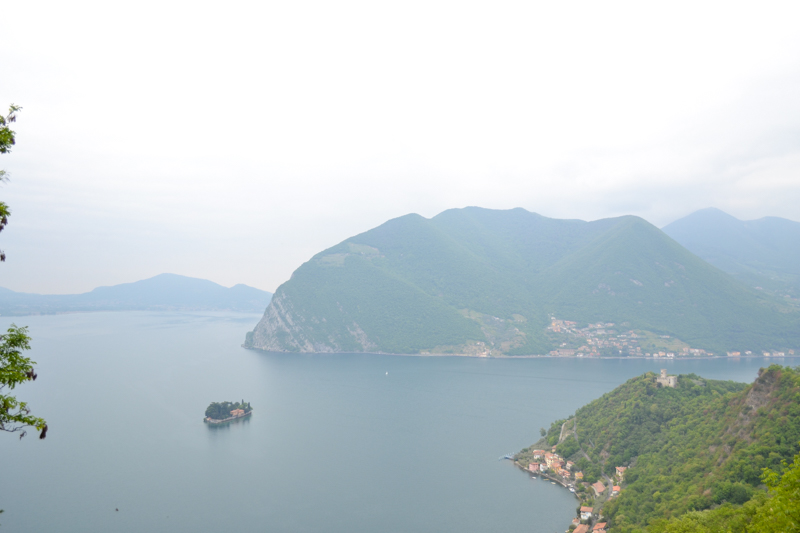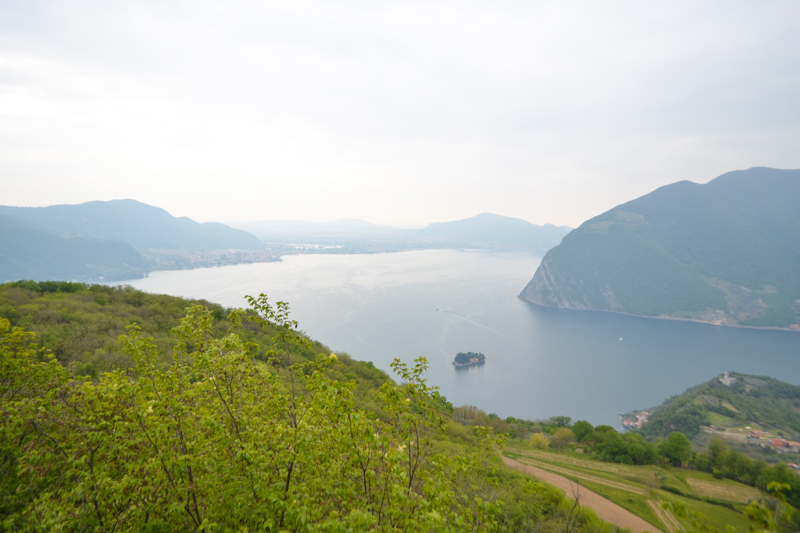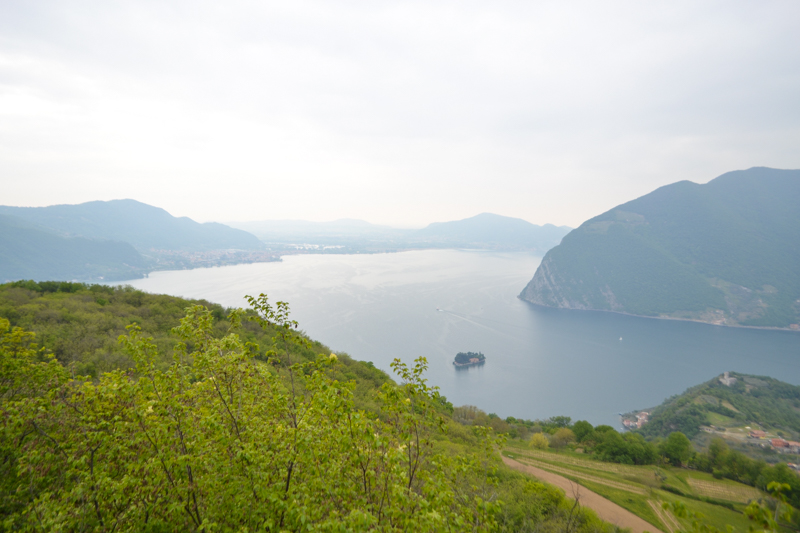 ~ Views from our hike! (above)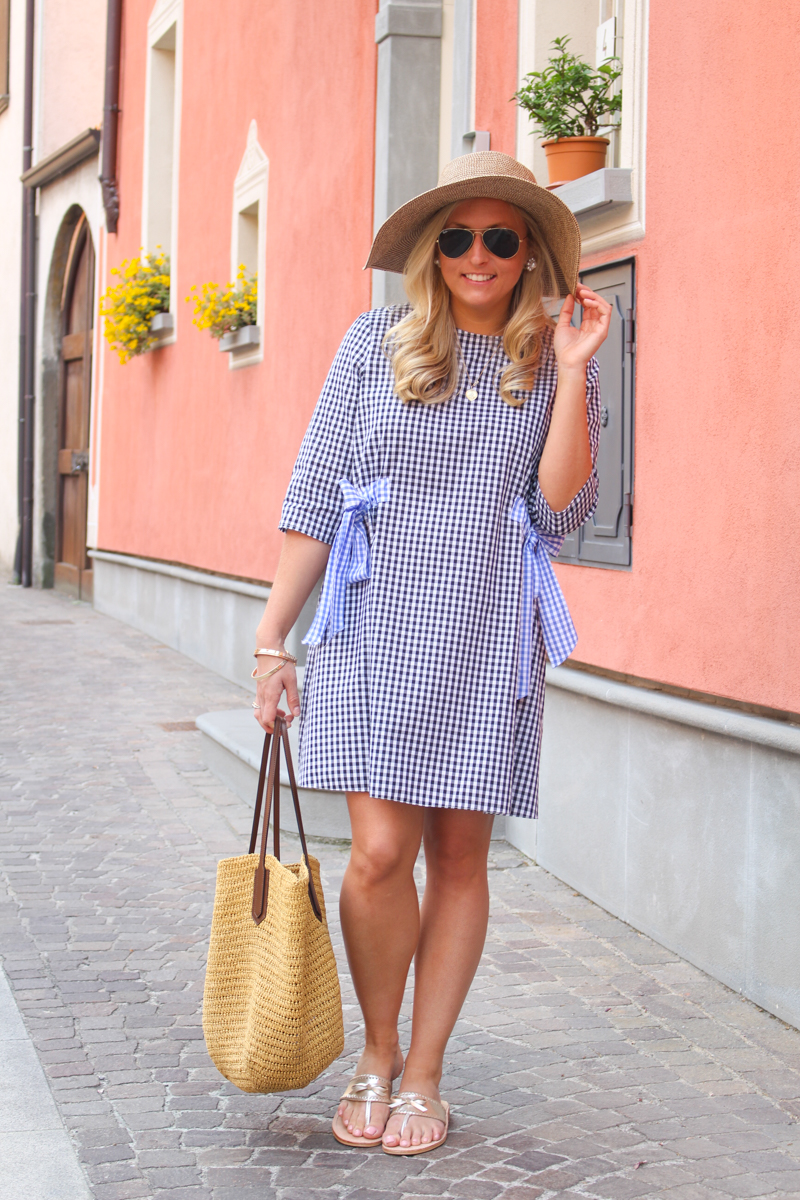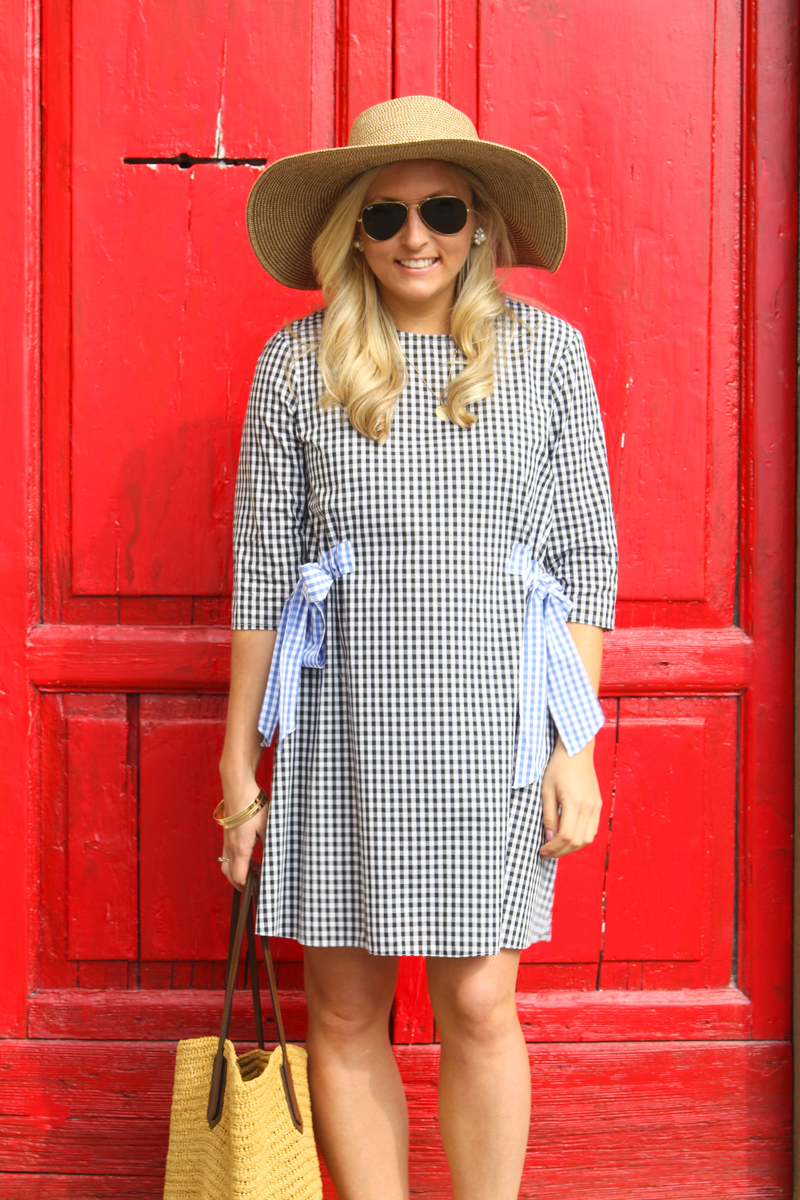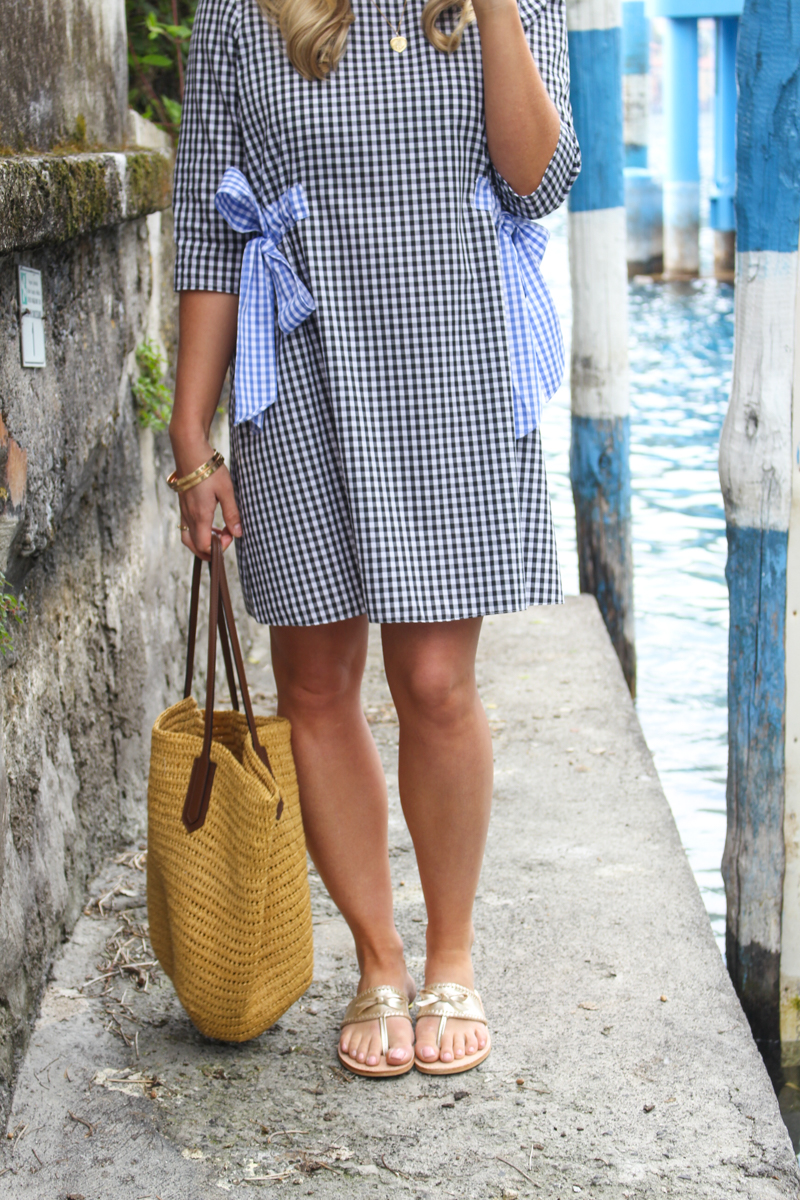 ~ Outfit Details: Dress: here in Regular/ Here in Petite/ Here in Curve/ Here in Maternity ~ Sandals ~ Hat ~ Sunglasses ~ Tote ~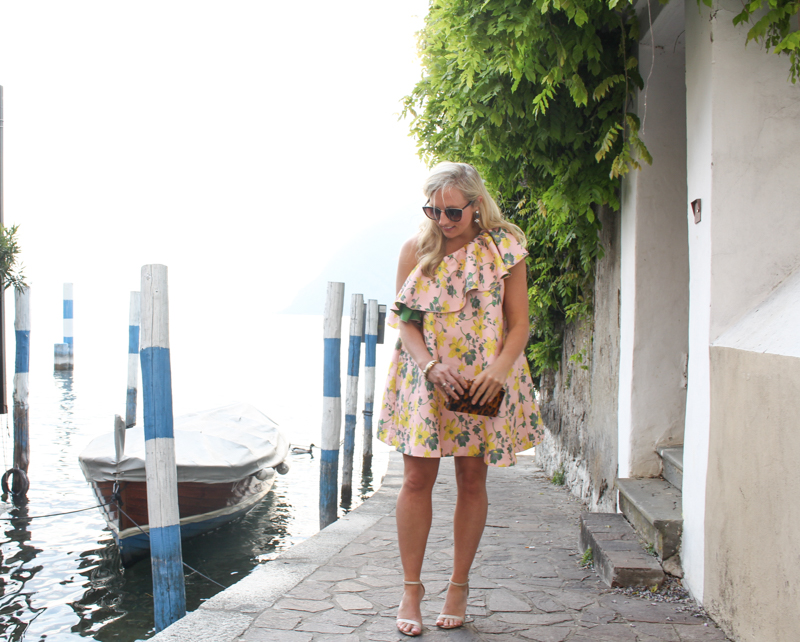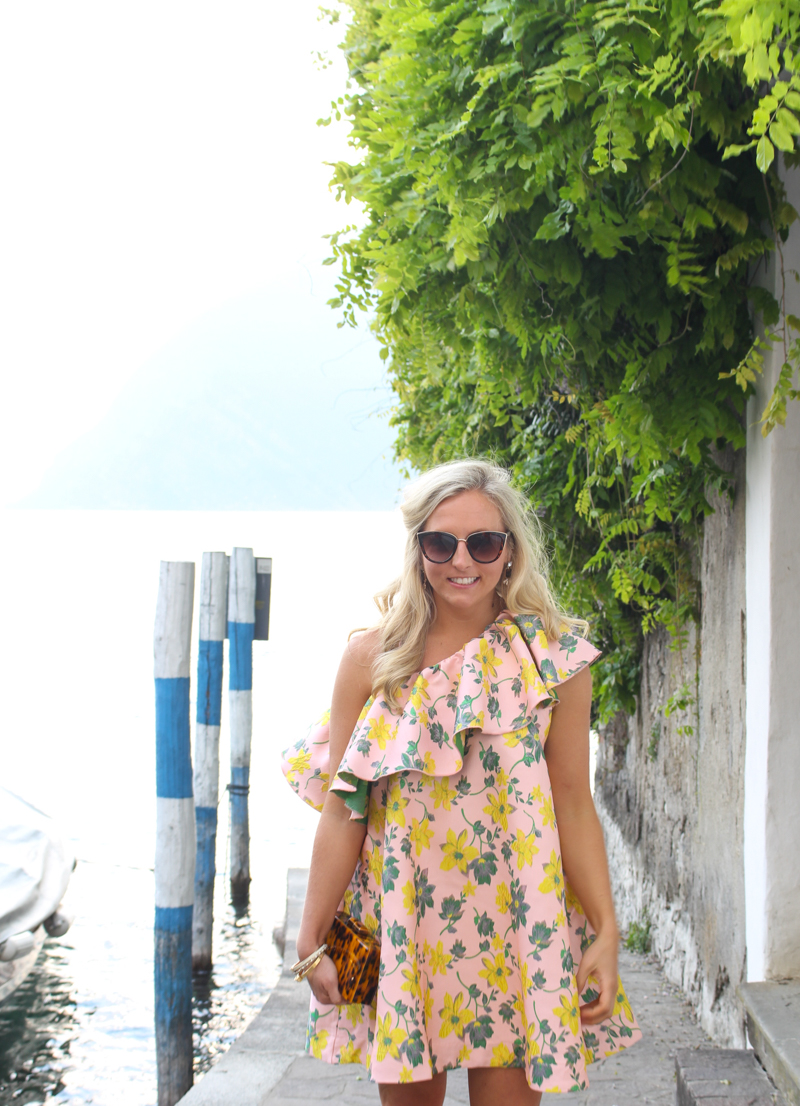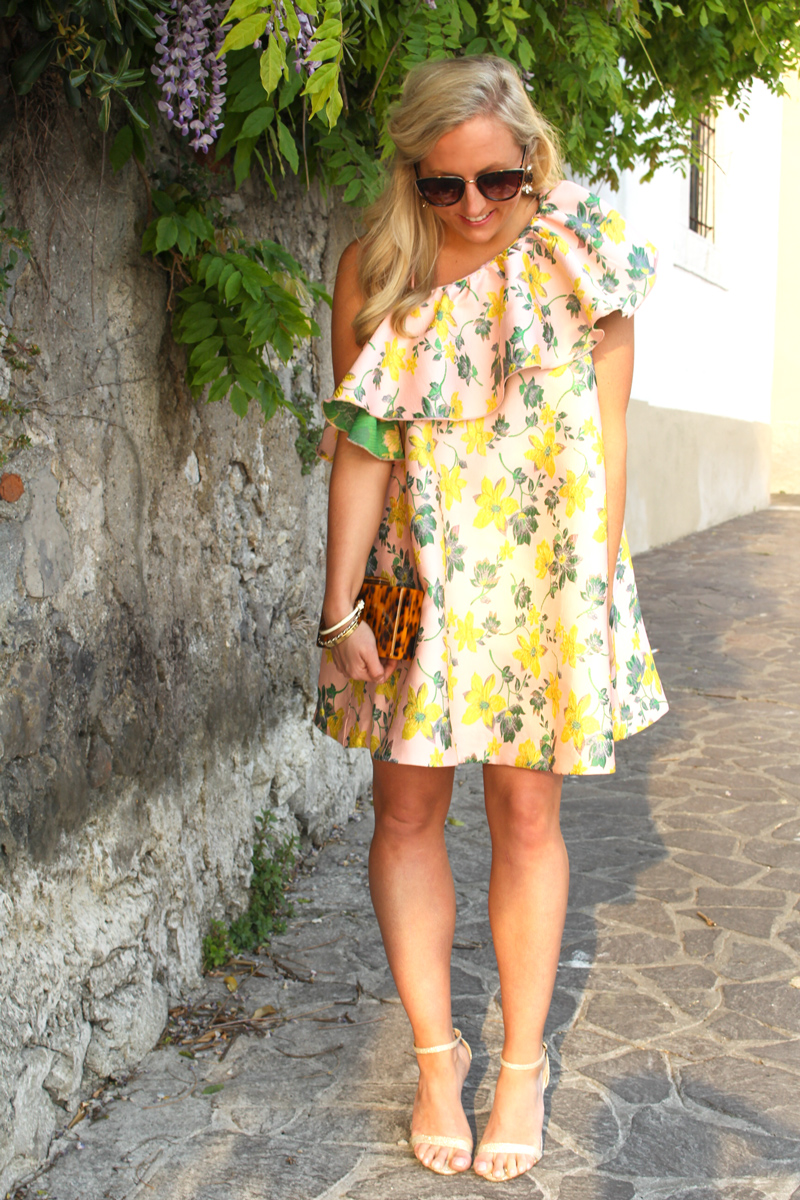 ~ Outfit Details: Dress (on sale!) ~ Heels ~ Sunglasses ~ Similar Clutch ~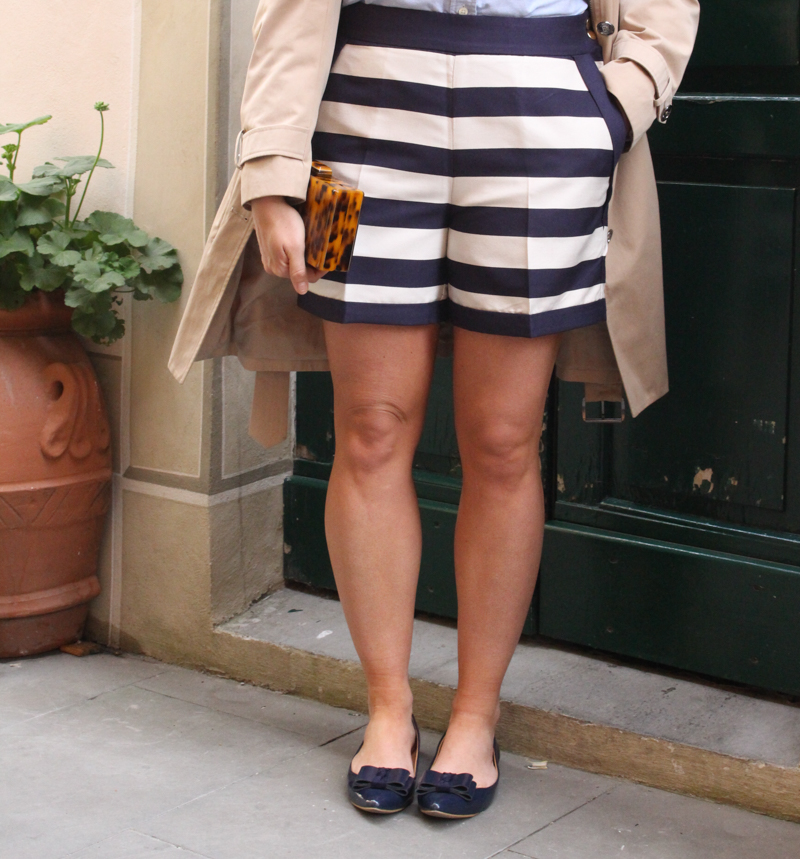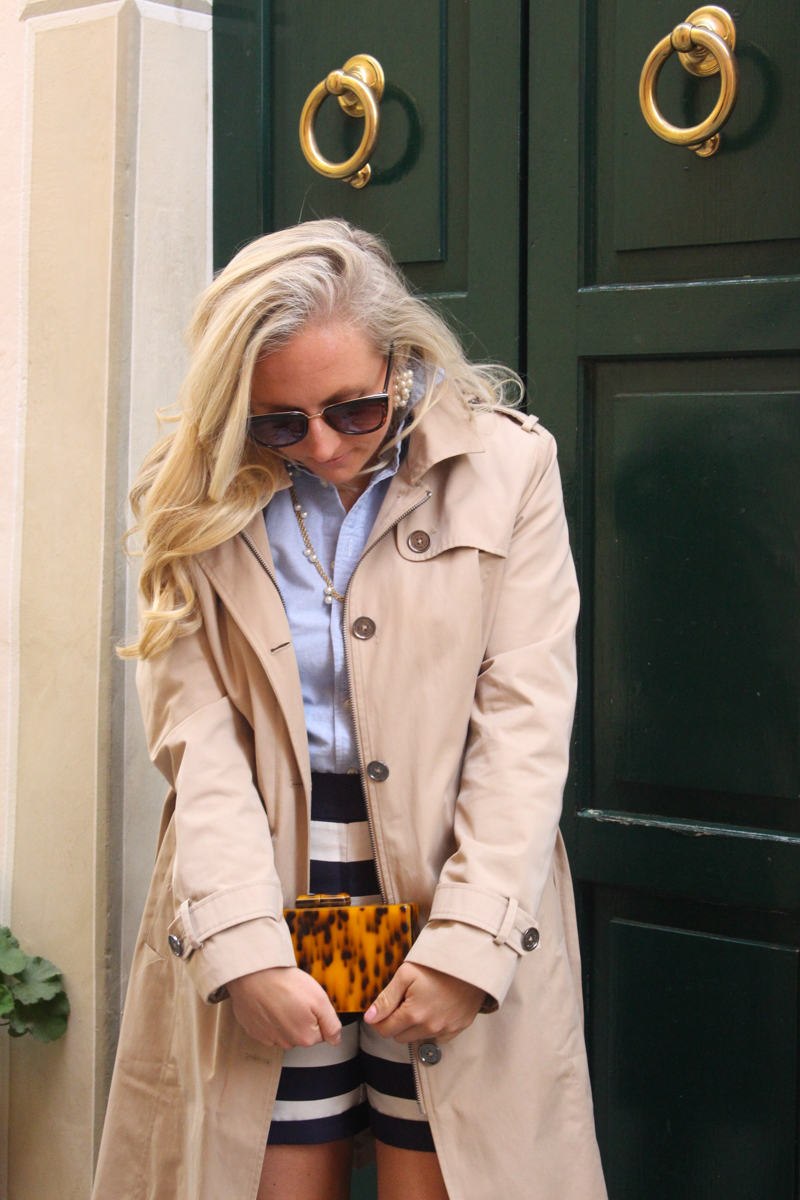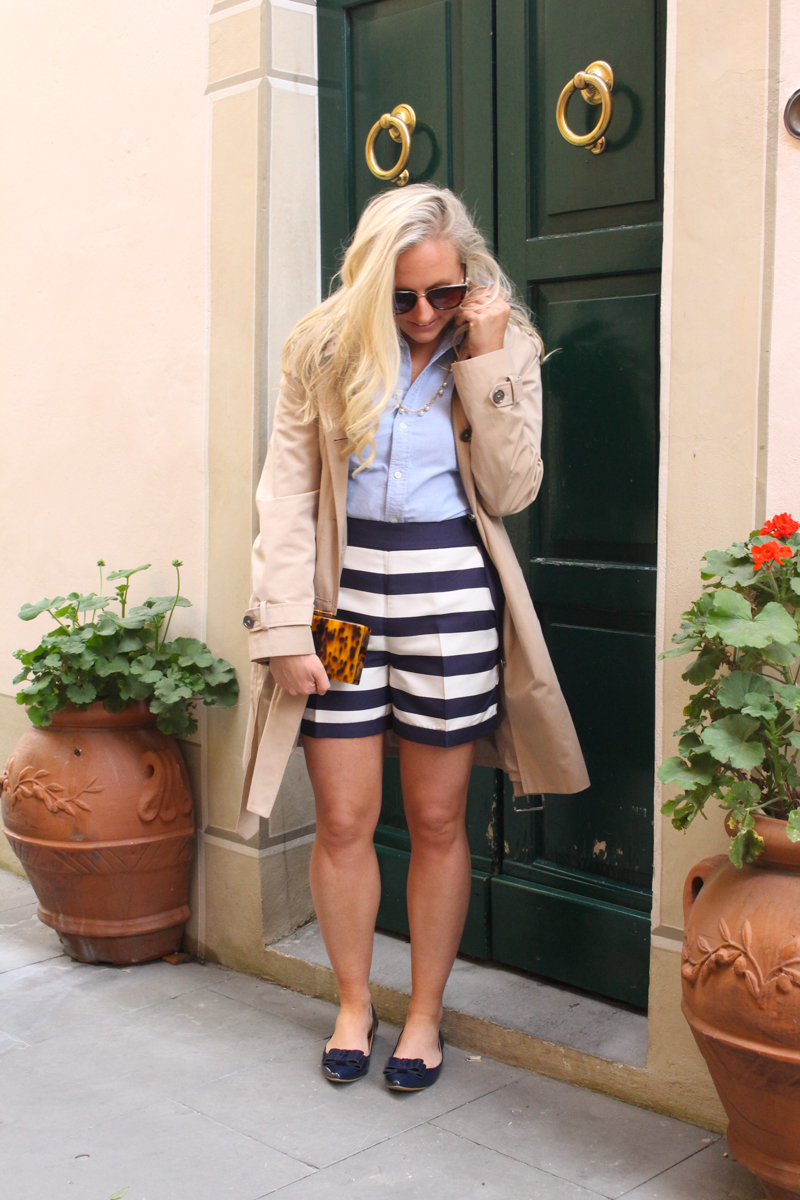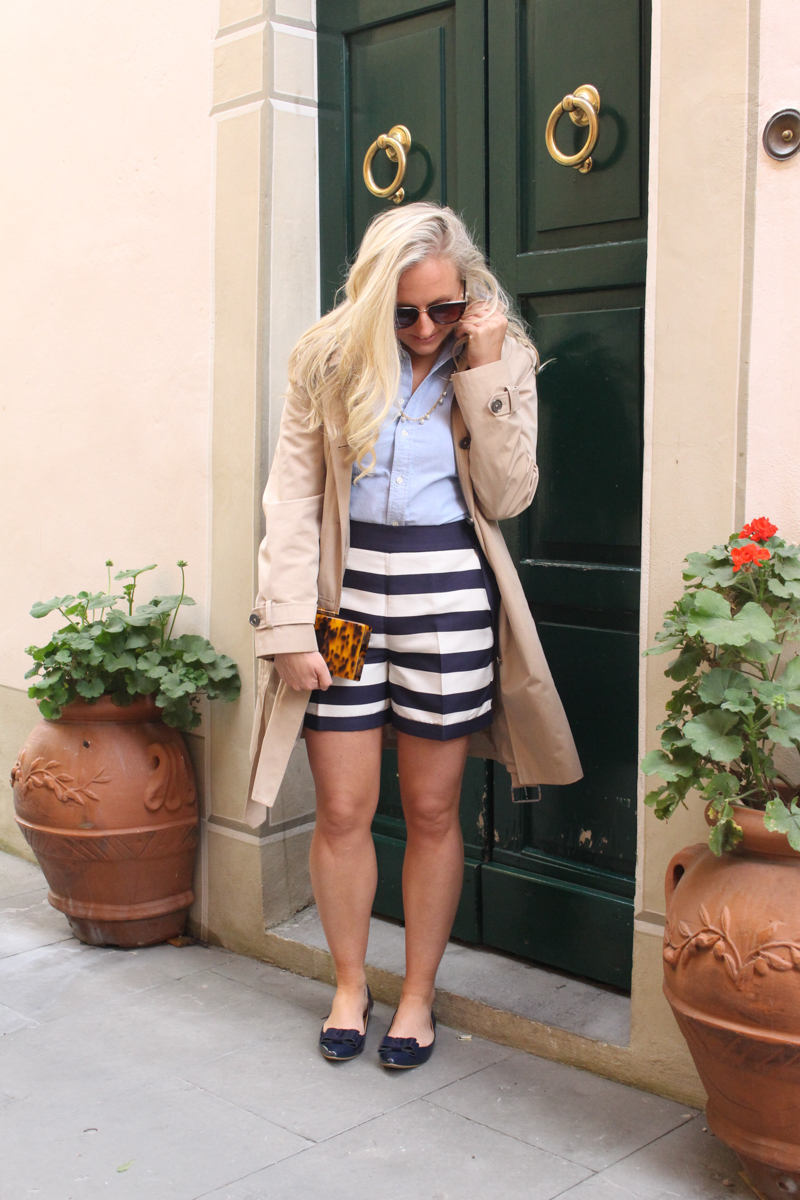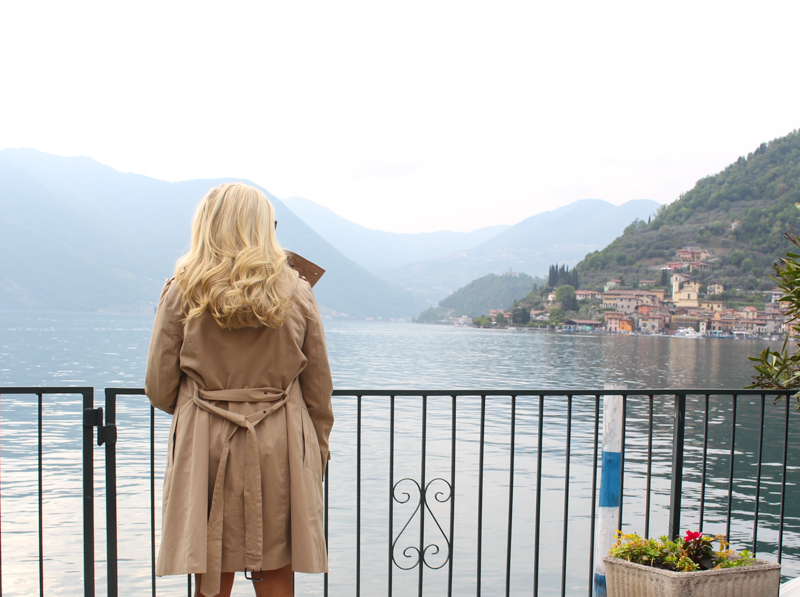 ~ Outfit Details: Oxford ~ Shorts ~ Trench (my favorite investment before moving to Italy…waterproof with a button-in wool lining, high collar, great accents!) ~ Bow Flats ~ Sunglasses ~Similar Clutch ~
Thanks so much for continuing to follow along with all of my adventures! Where do you think I should go next? I want to do as much travel as possible over these next few months. Let me know what is on YOUR list so I can do some research 🙂 Big thanks to Hotel Rivalago for partnering on this post!
Gratefully with love,
xoxoxoxoxoxoxoxoxoxoxo Rhiana