~ Coming off of a pretty busy season for both the blog and school, I was SO excited to have a few days of much needed R&R with my mom as we headed down to the sunny coastal towns of Santa Margherita & Portofino!
We stayed at the Imperiale Palace Hotel, which is in Santa Margherita, just 20 minutes away from Portofino, and it was so stunning! I loved how old hollywood glamour the entire property was! There was an amazing heated pool, but also a beautiful area down on the rocks on the water with bright yellow chairs that just felt so authentic. Our breakfasts there were the BEST part of each day…with lots of fresh fruit and gluten free options for me. I also loved our view. If you followed my instagram stories while we were there, you know how amazing that balcony was!
There really isn't a bad view in Santa Margherita, and if you know me, you know I love to wander! I loved just walking around the harbor, peaking in the shops, and of course walking the docks and seeing the boats each day. The smells and the sounds on the harbor made me miss sailing so much…it's funny how those senses make me so nostalgic for it! If you go, make sure to walk all the way around the harbor and all the way down the dock so you get a great view of the town and colorful buildings. It looks so different from across the harbor! There were also a lot of amazing restaurants around the harbor, though I will say it was a little challenging for me to find gluten free options that weren't just fish.
The actual town of Portofino is SO tiny! Tinier than I expected…but I really just fell in love with it and want to go back! I have more wandering to do in those little alleyways. My mom and I just went over one evening to walk around and go to dinner. Luckily, the rain held out until we got to dinner! I kept saying over and over "I can't get over how beautiful it is…I can't get over how beautiful it is…" SO many places in Italy just leave me in awe (just the fact that these storybook places really EXIST). I love when you arrive to a place and it's even better than you imagined (not always the case), but it certainly was with Portofino!
The only activity that I had on my list for our 4 days was to do the hike from Santa Margherita to Portofino and finish at the beautiful church in Portofino, but I never did! I know, I know…but laying in the sun with my mom and sneaking in a little yoga was really all I wanted to do. I'm saving the hike for next time and I know there will be a "next time" for sure 🙂
Every single day I was there, I wore a swimsuit from Swimsuits for All, a brand that I absolutely LOVE.  You'll be seeing a bit more of these suits in my next post later this week from Lake Iseo, but I wanted to share a few of them here as well! Swimsuits for All has a message that I wholeheartedly believe in: all women are beautiful and deserve to feel beautiful and confident in their swimsuits at any size. Last year, I did a swimsuit post and talked honestly about my struggles with shopping for swim in the past. I also gave a few tips on what I have found to be the most helpful ways to shop for swim. Still to this day, I think that post was my most appreciated post, getting so many "thank you's" from you all. I couldn't believe how many women really struggled in this area, just as I had, and I was glad that I opened up. My new Swimsuits for All fit me like an ABSOLUTE GLOVE. Honestly. I've never experienced anything like it! I have followed their instagram for years and seeing all these women of all sizes so beautiful and confident inspires me to feel more confident and love my body in a swimsuit! Of course…it's not always easy, but I think my confidence grows each day and each year.
I hope that you enjoy these photos and looks! I honestly had the best weekend. We were blessed and the staff at the Imperiale said the 70 degree weather we had was something they usually don't get for two more months!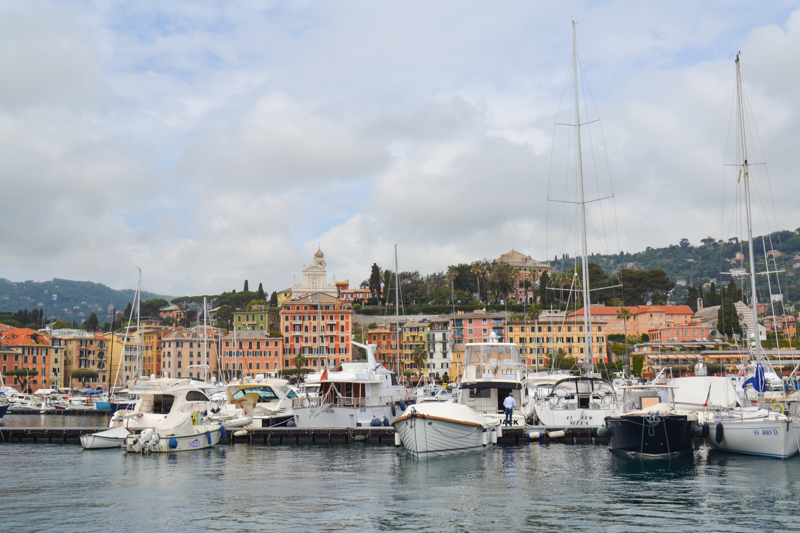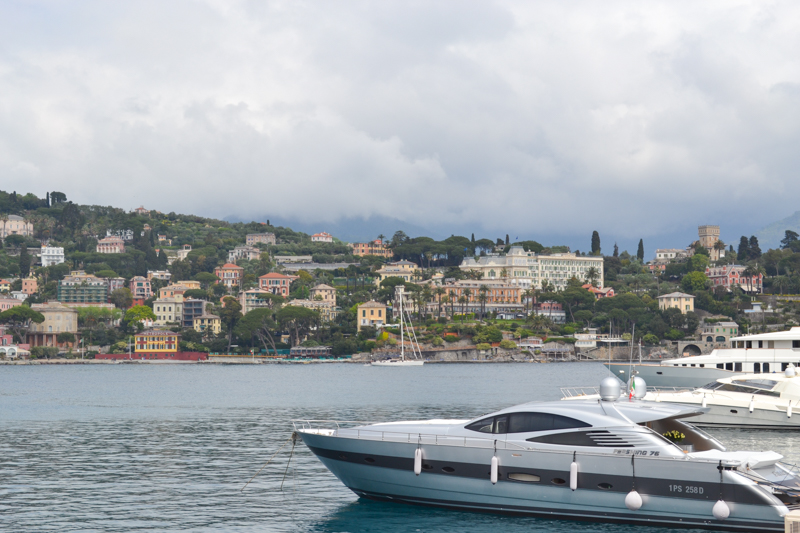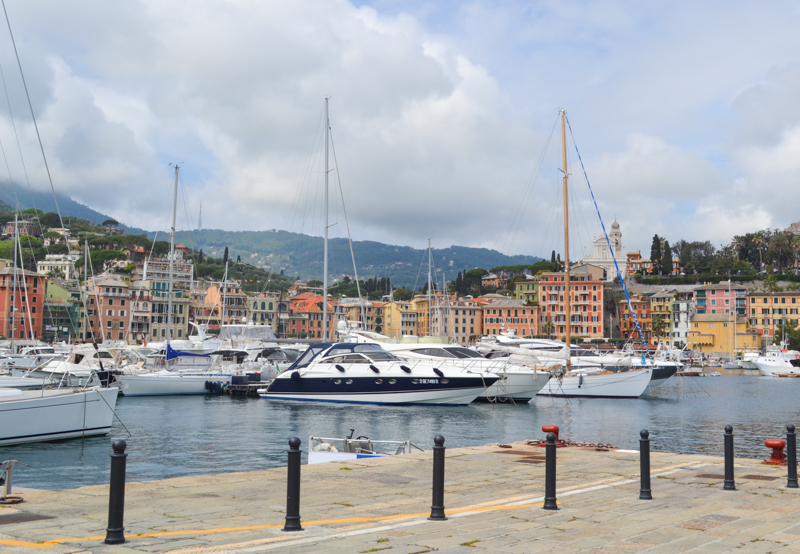 ~ Just a few photos from the beautiful harbor in Santa Margherita! ~ The following were taken at the Imperiale Palace! (I know, it's really stunning!) ~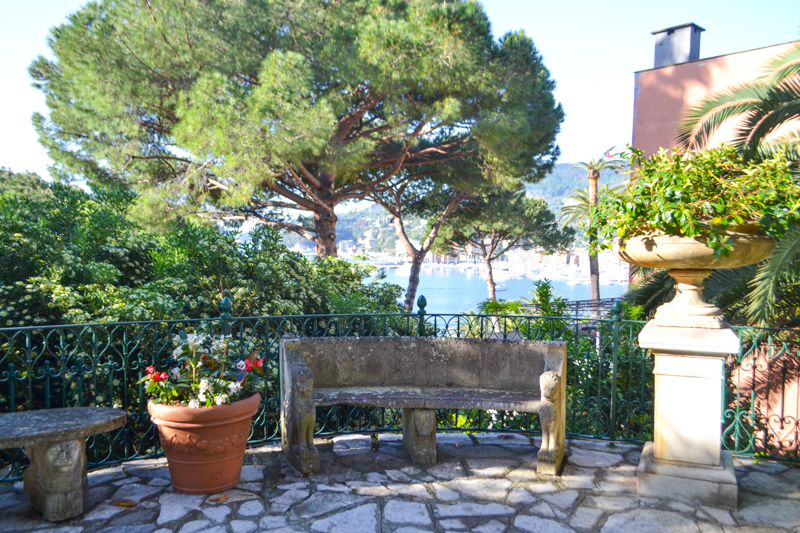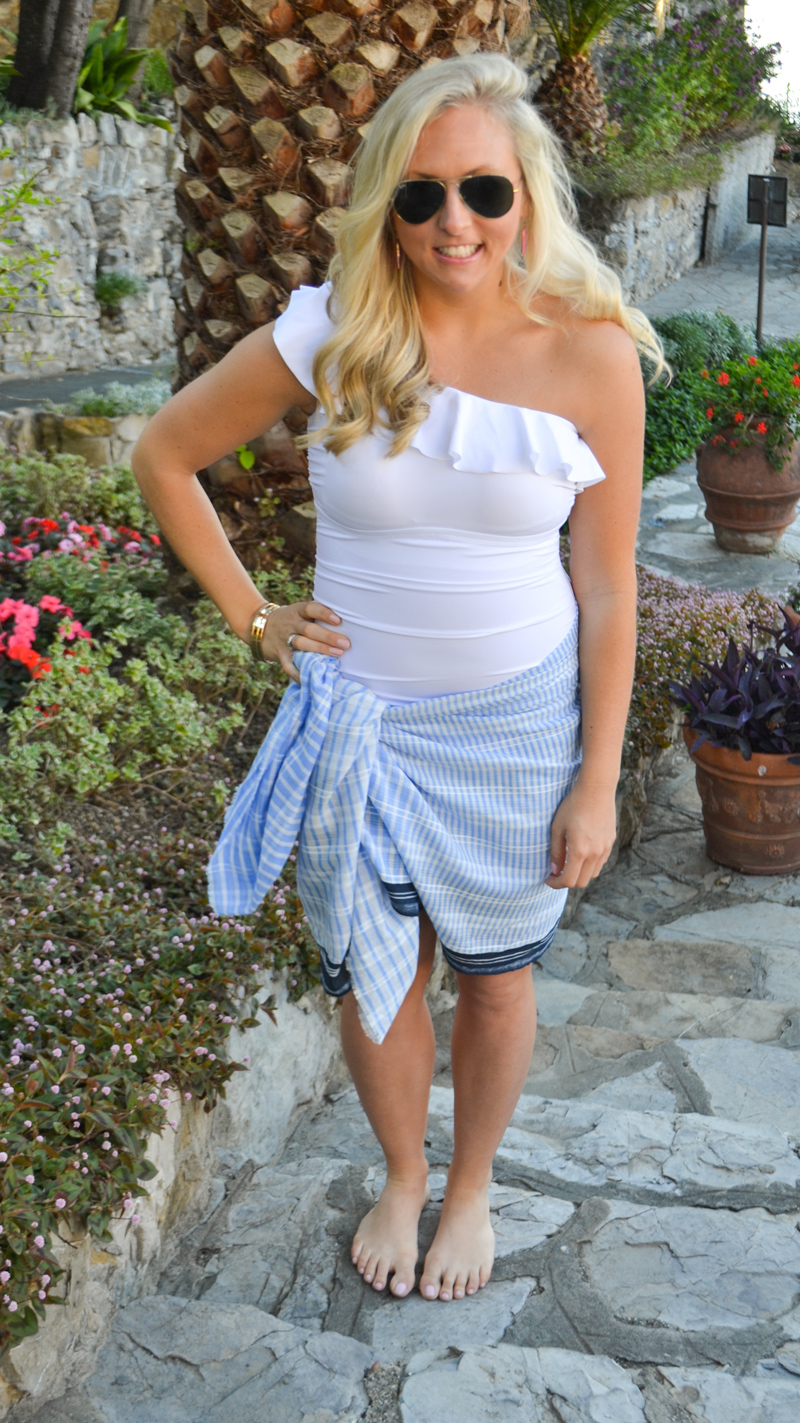 ~ Swimsuits for All One-Shouldered One-Piece (I LOVE!) It's also on sale! ~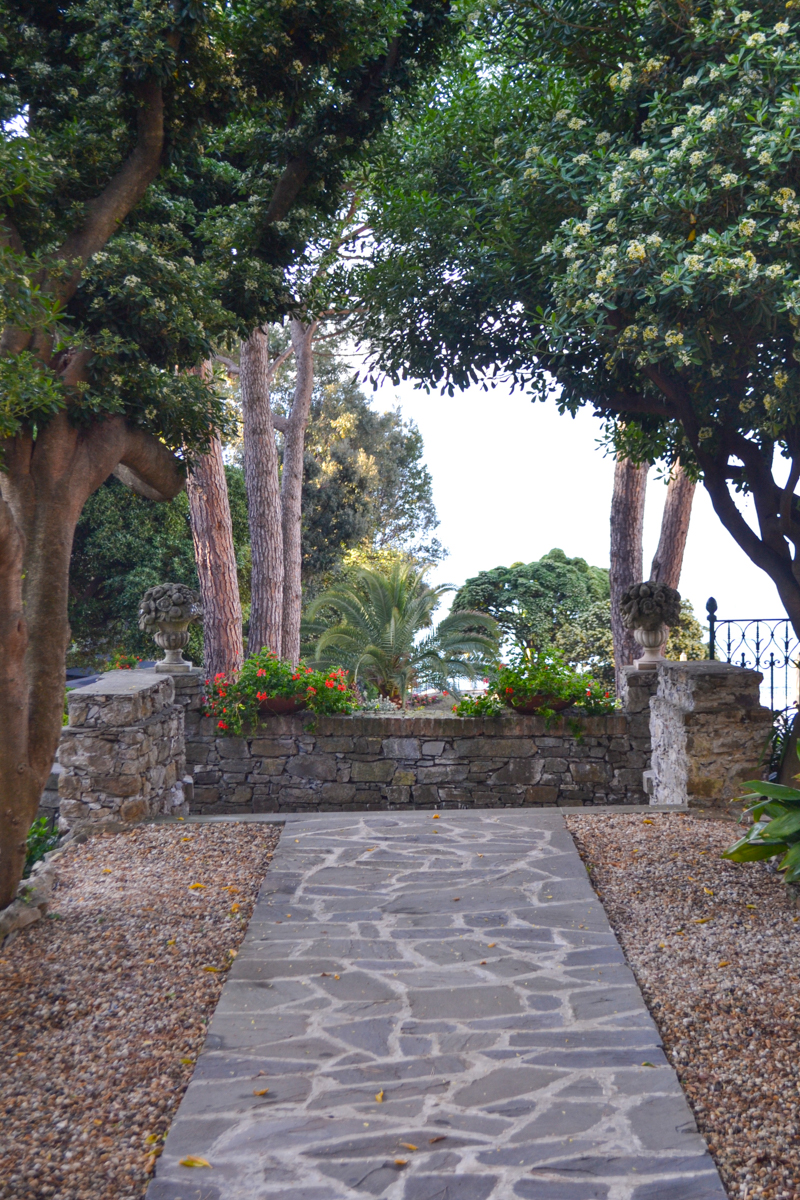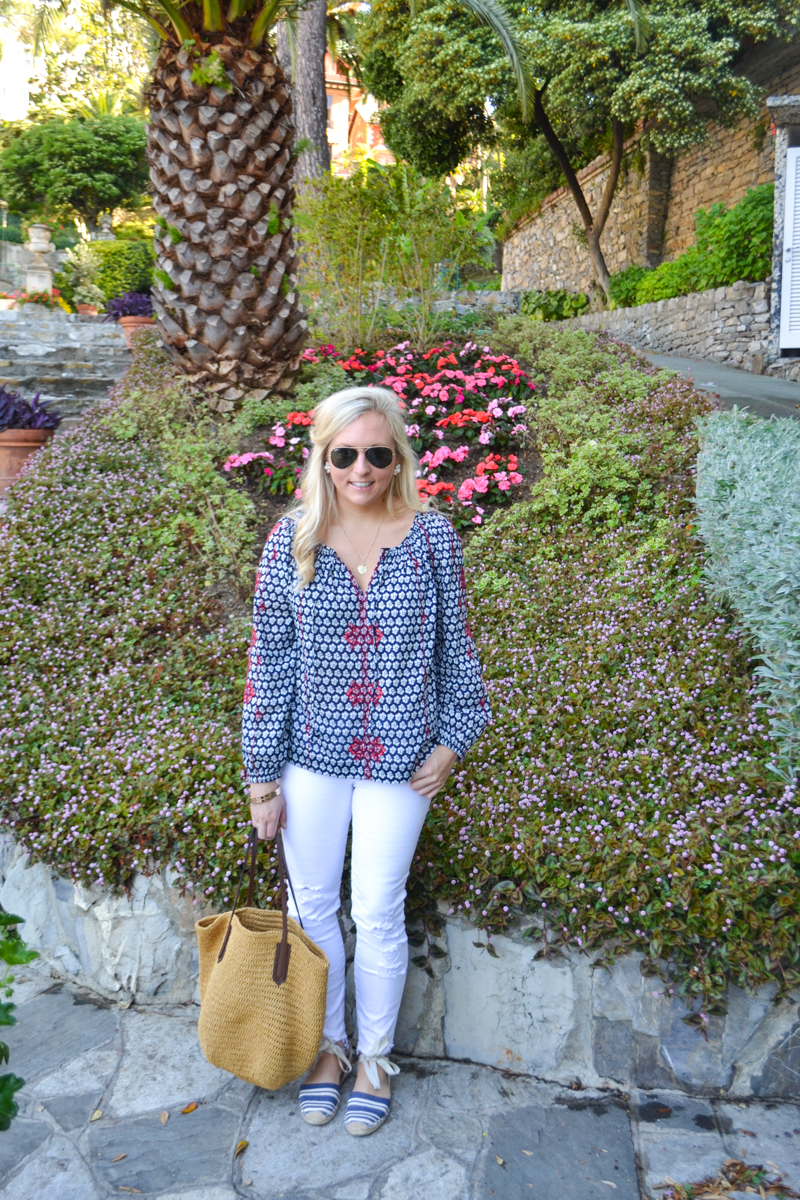 ~ Outfit Details: Jeans ~ Tunic ~ Bag (sold out! see below for another suggestion) ~ Similar Espadrilles ~ Sunglasses ~ Earrings are vintage and my necklace is my St.Christopher's…my usual go-to, a gift from my mom! ~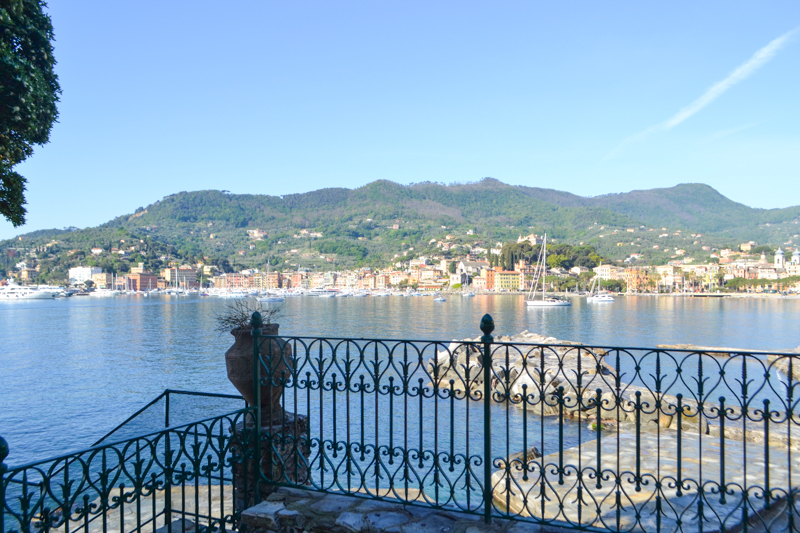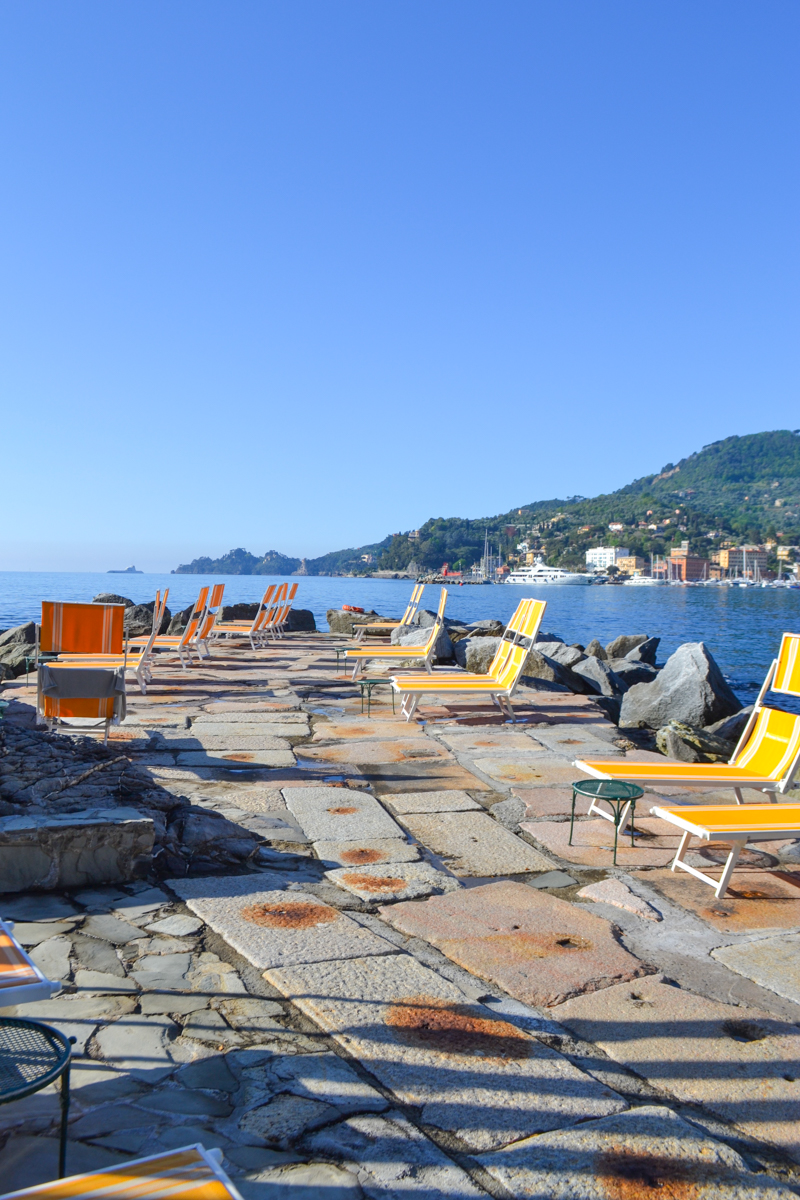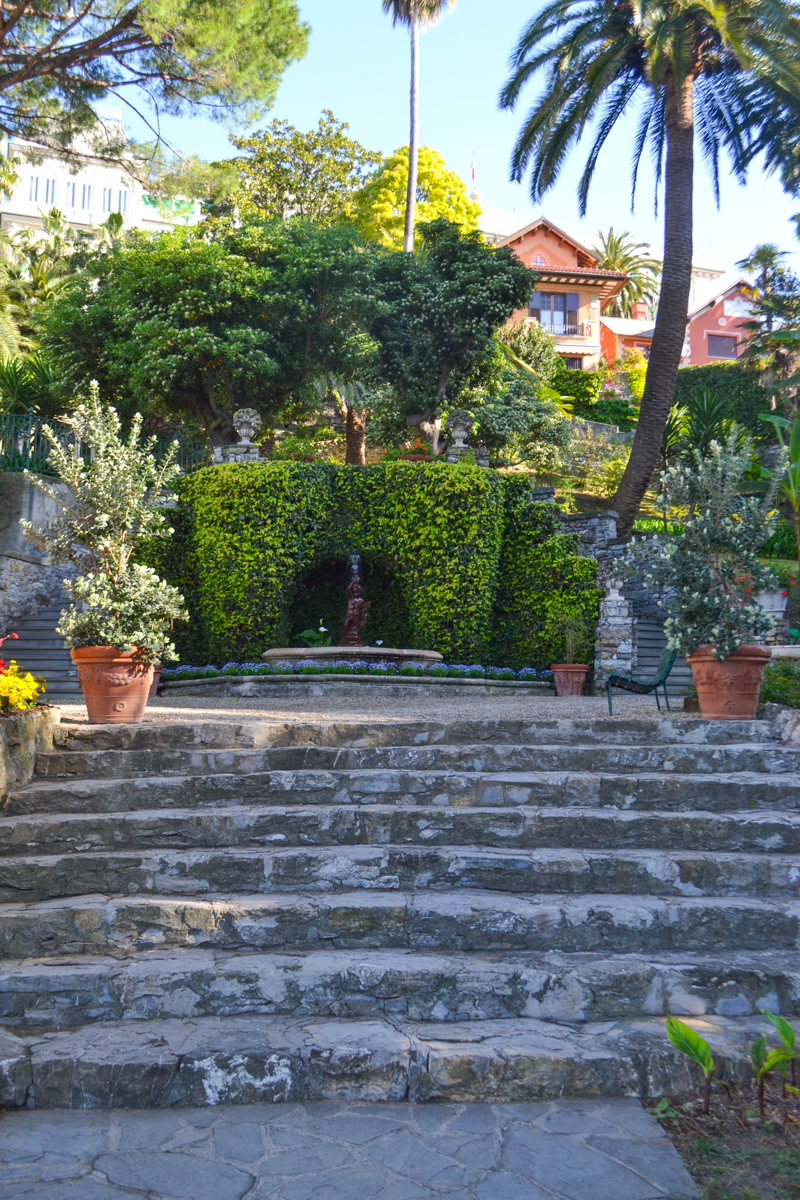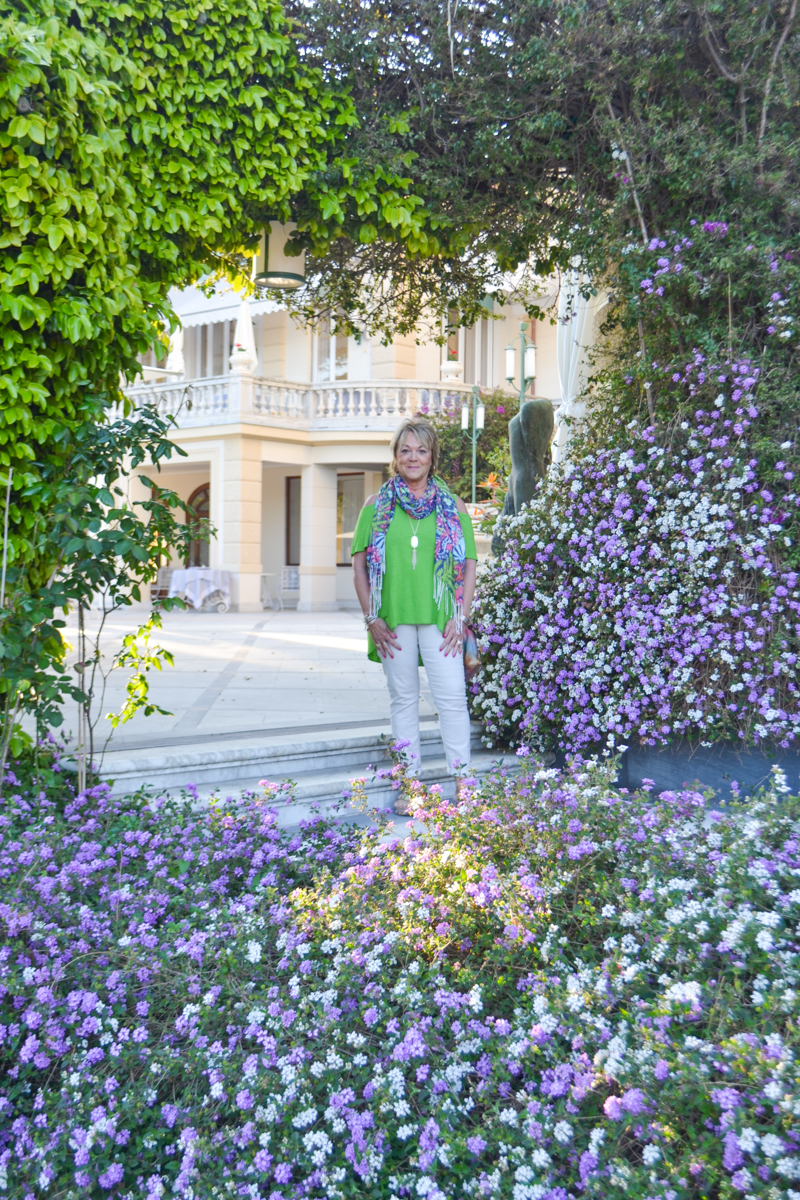 ~ MOMMY! Had to sneak one in there 🙂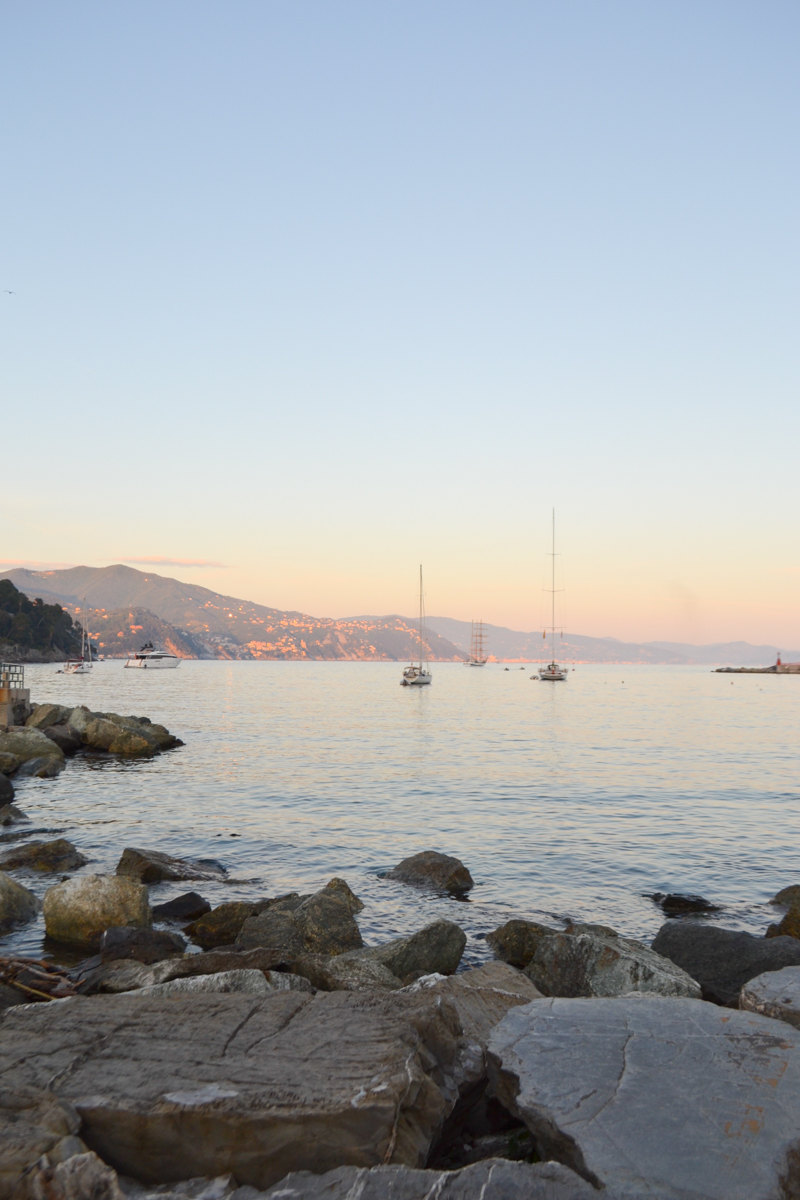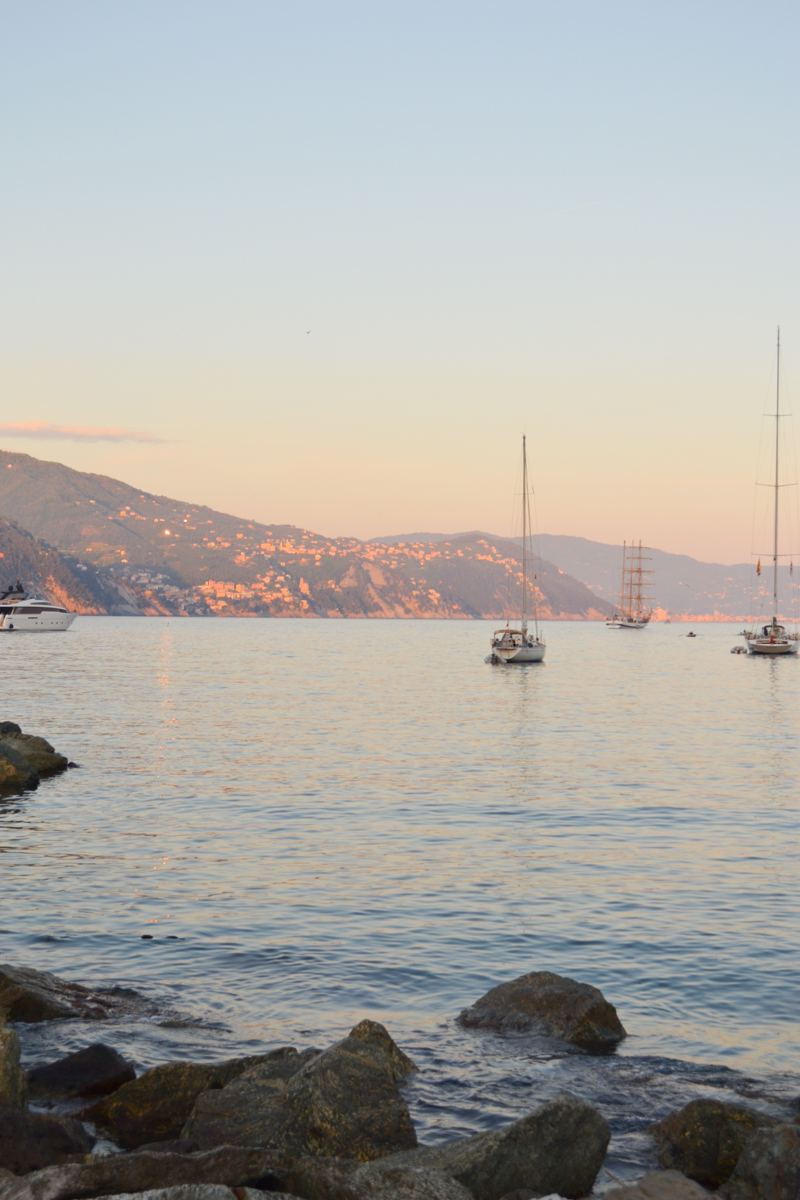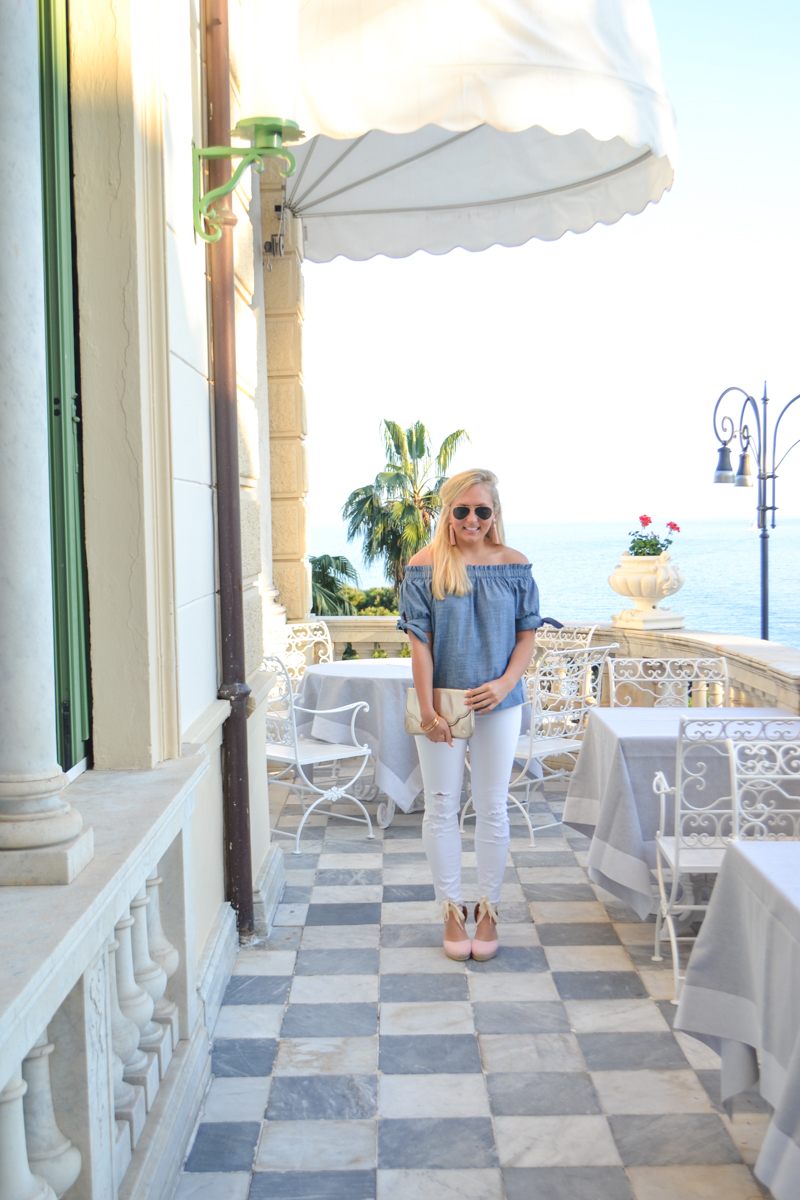 ~ Outfit Details: Jeans ~ Top ~ Similar Blush Pink Espadrilles  ~ Earrings ~ Sunglasses ~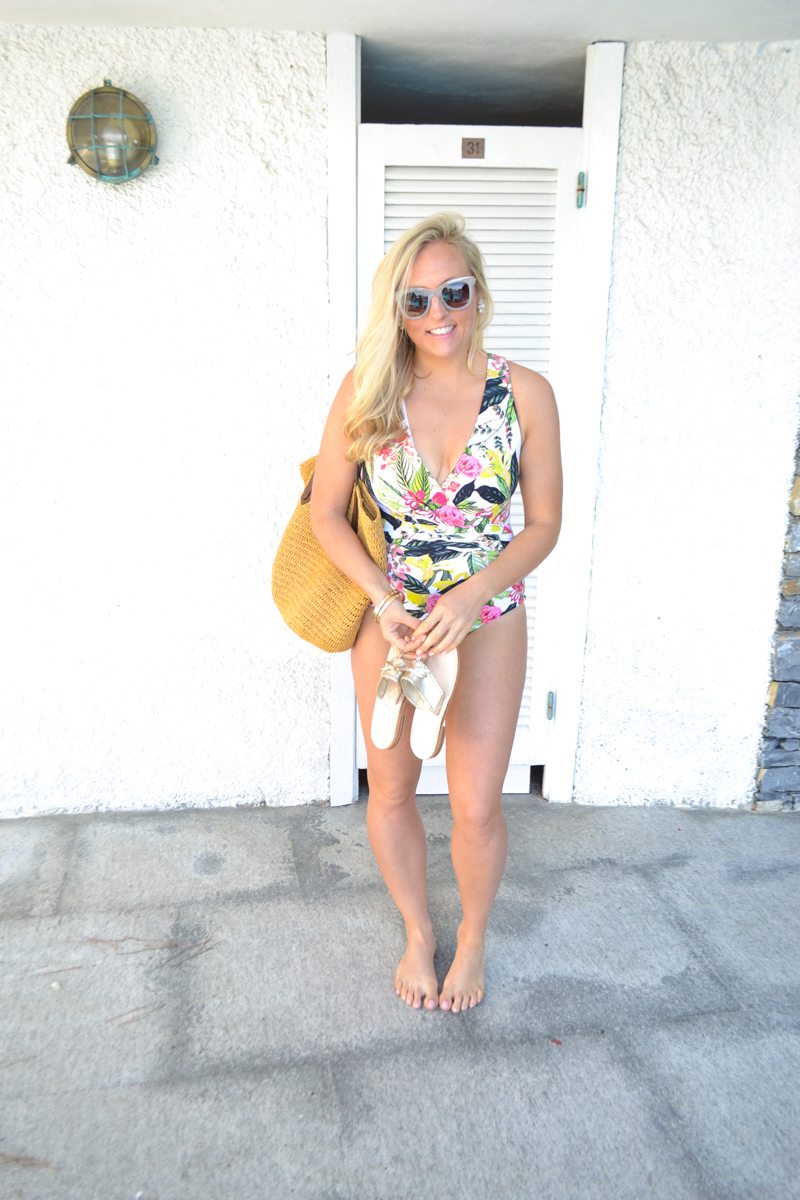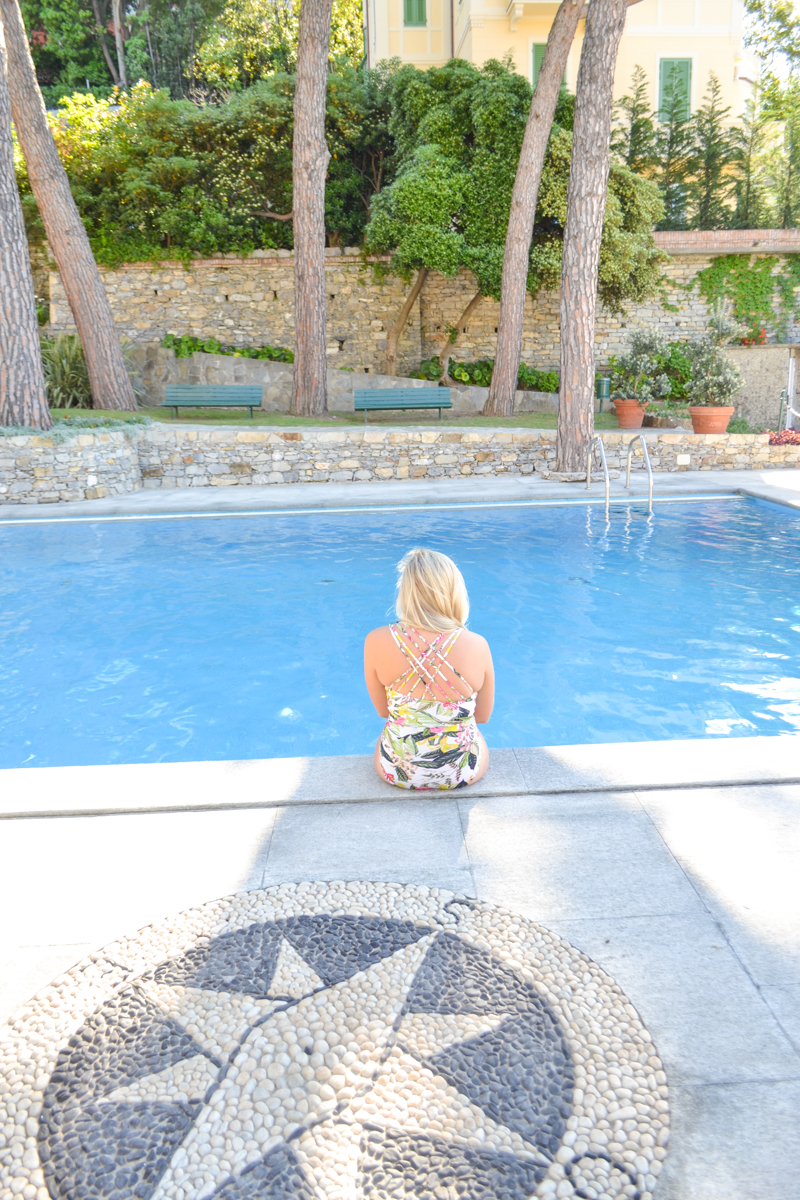 ~ Outfit Details: Swimsuits for All Robyn Lawley Swimsuit (my #1 favorite!) ~ Bow Sandals ~ My J.Crew Tote sold out, but Click Here for a SUPER CUTE Straw bag that is ON SALE ~ Similar Sunnies ~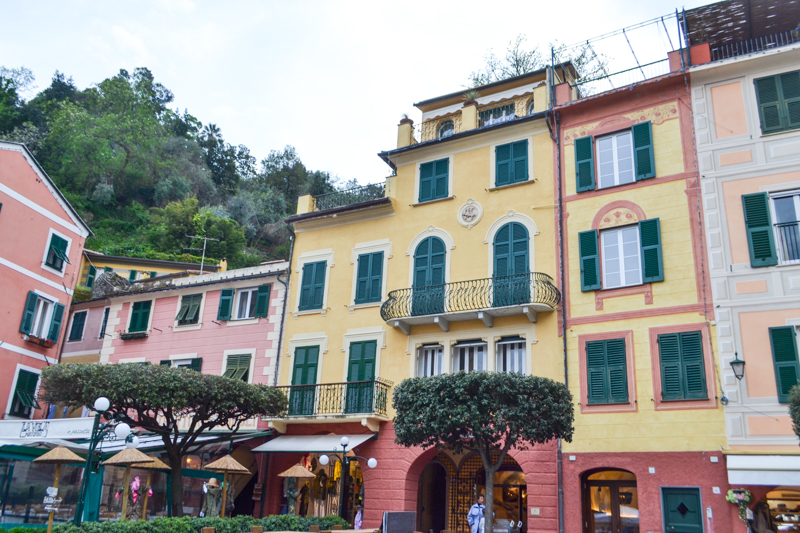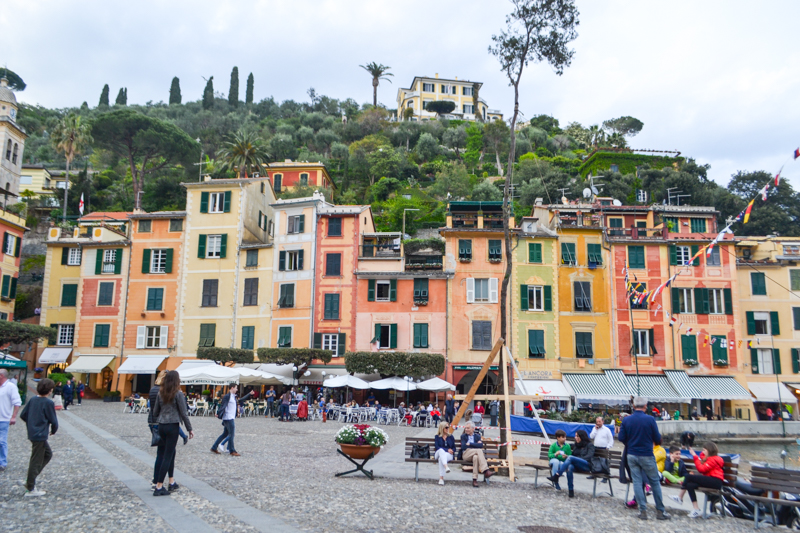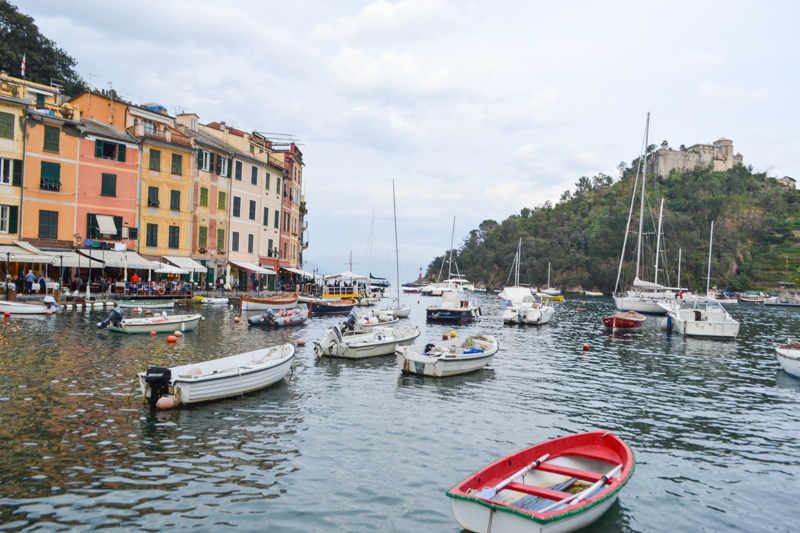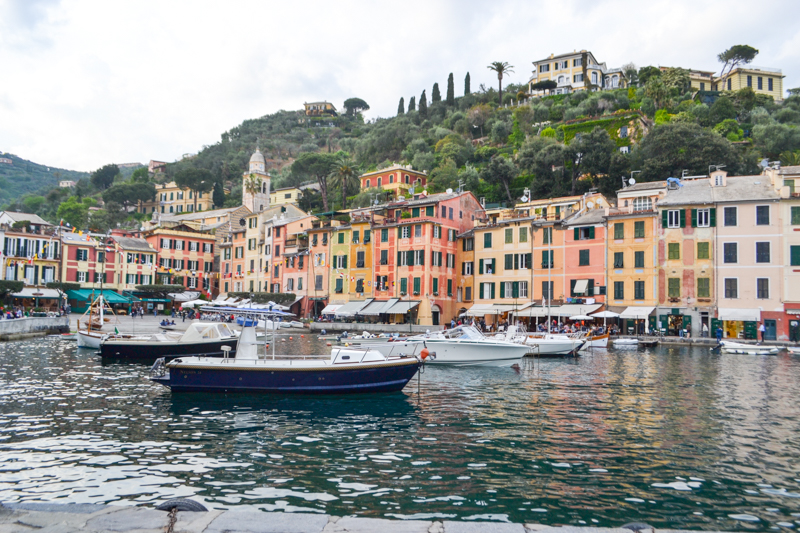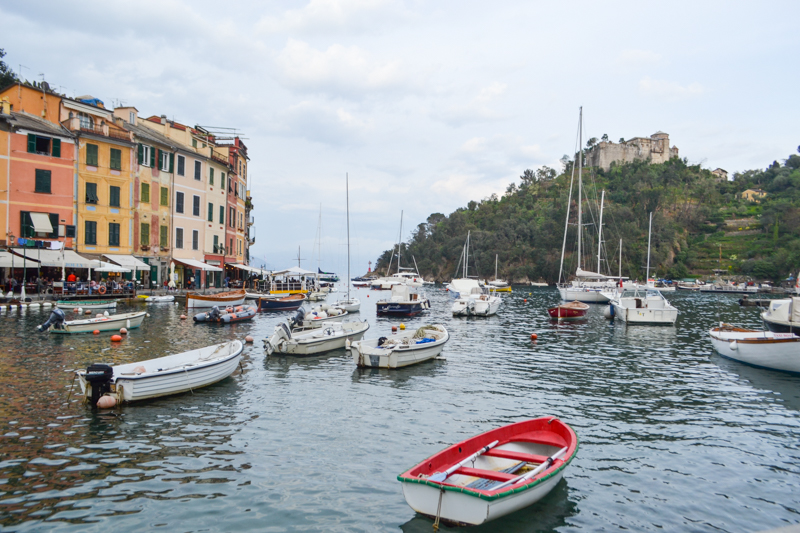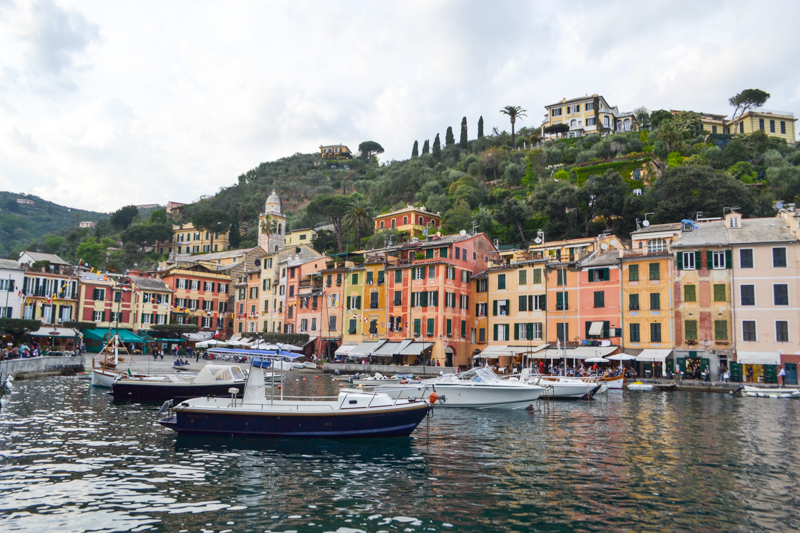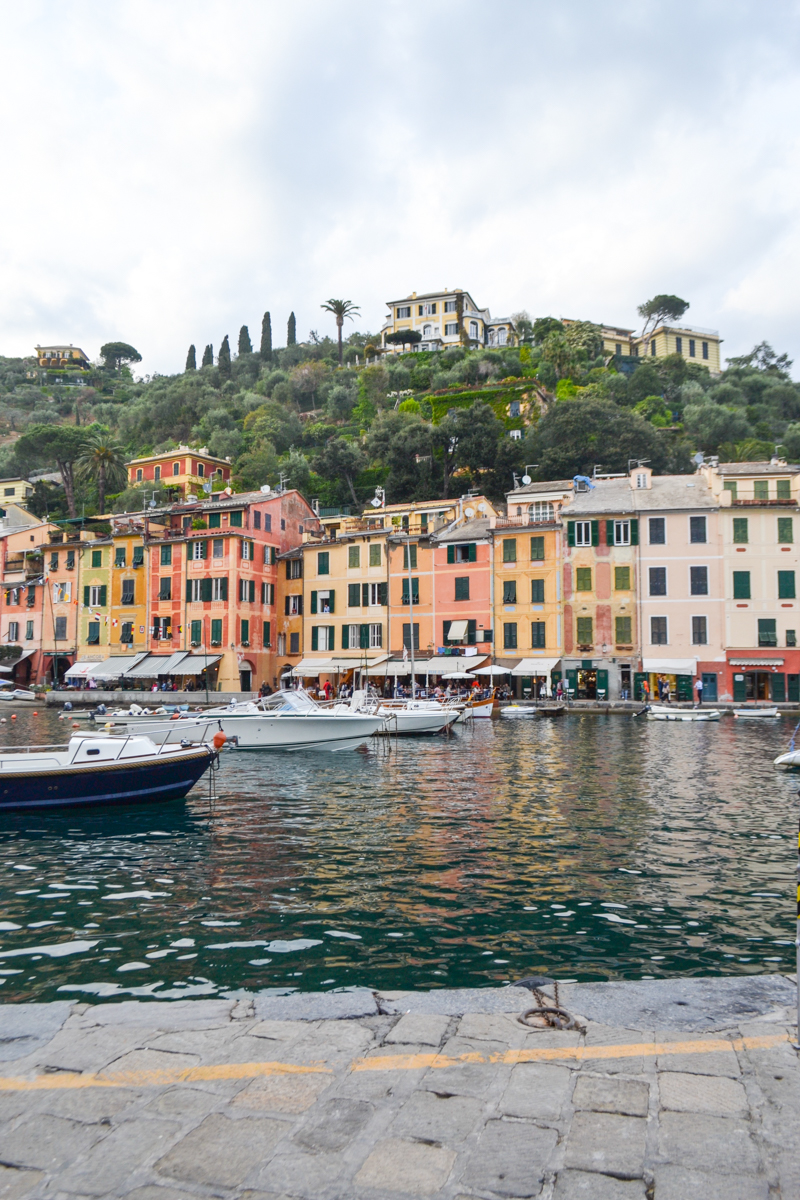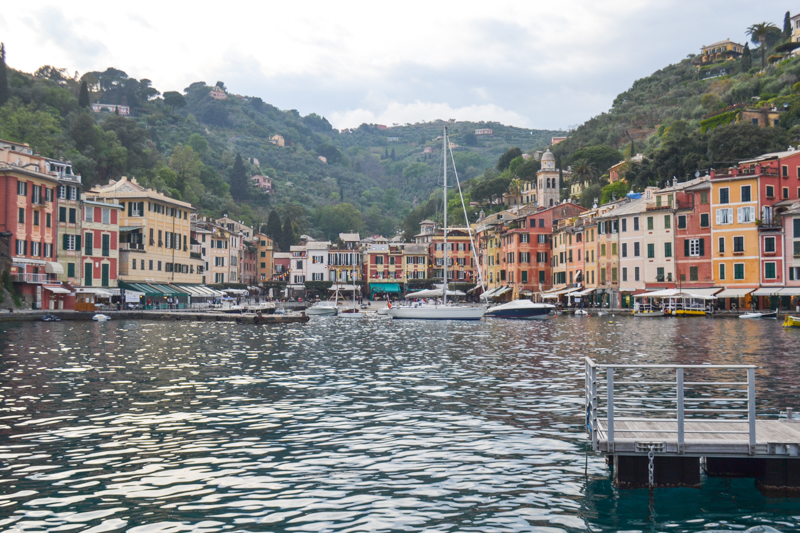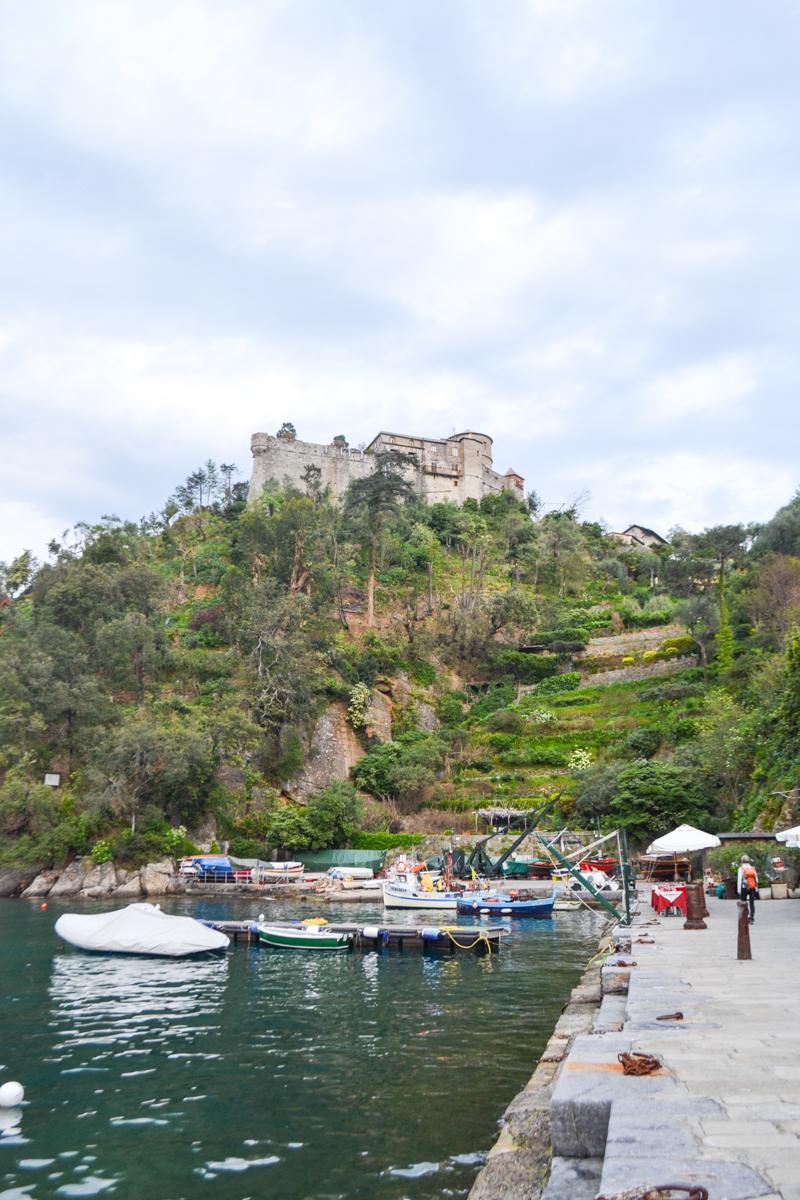 ~ Above are all photos from Portofino! Perfectly charming and magical 🙂
Thanks for following along with this adventure! I hope it inspired you to travel or at least helped you escape from your weekday for a bit.
Gratefully with love,
xoxoxoxoxoxoxoxoxo Rhiana