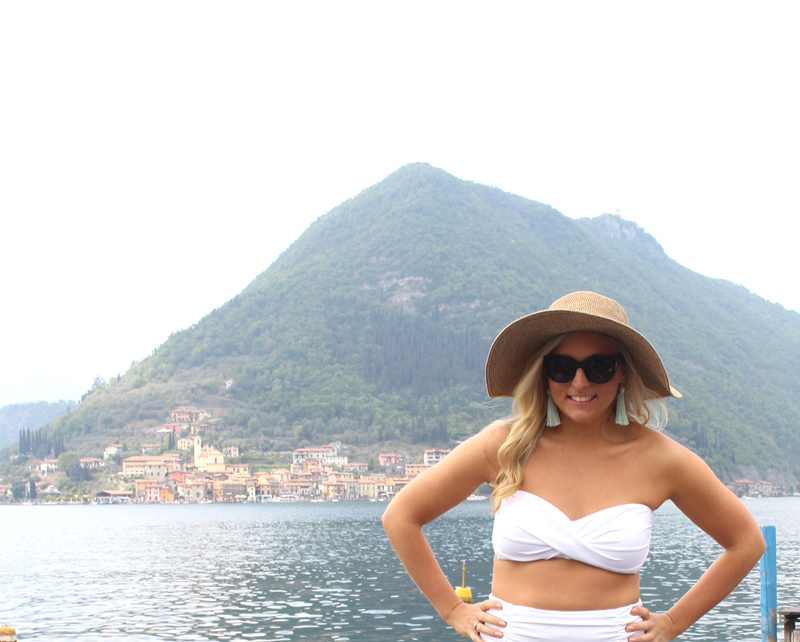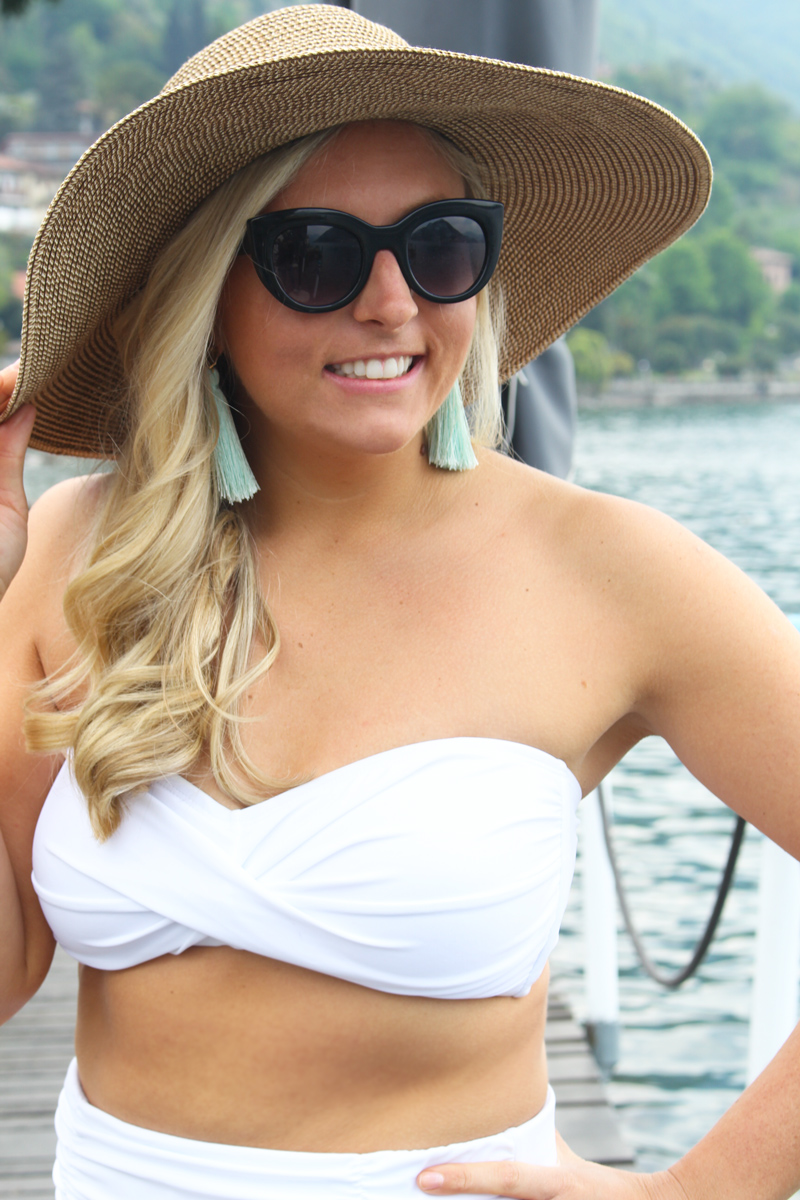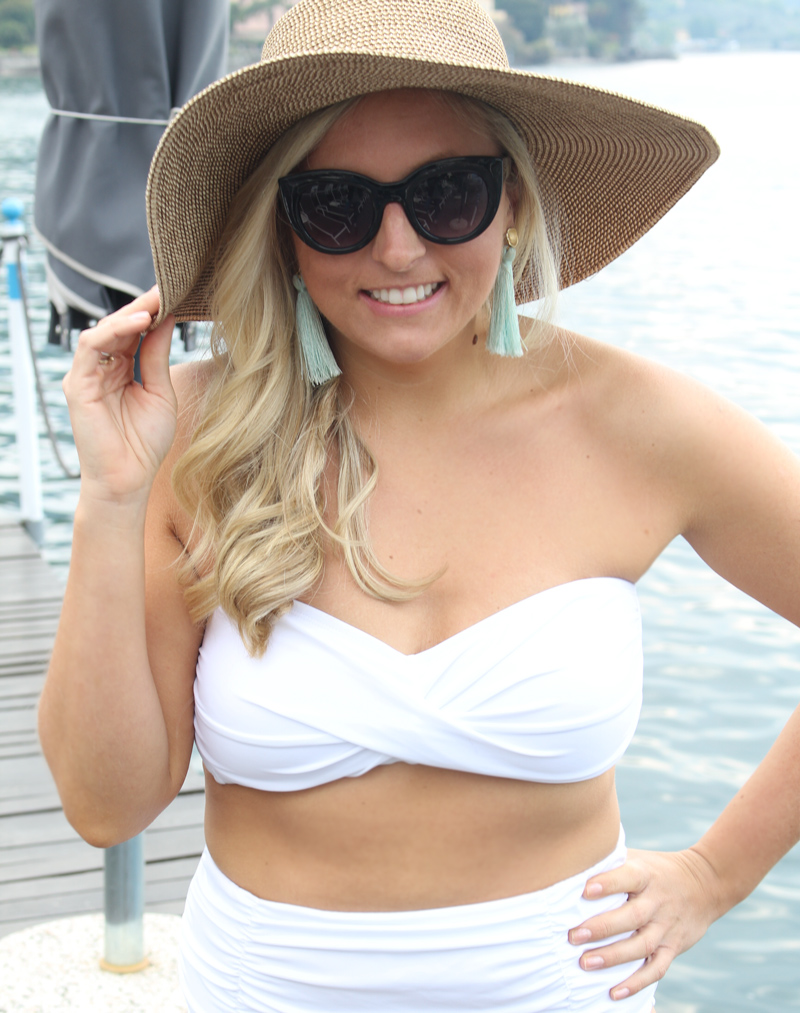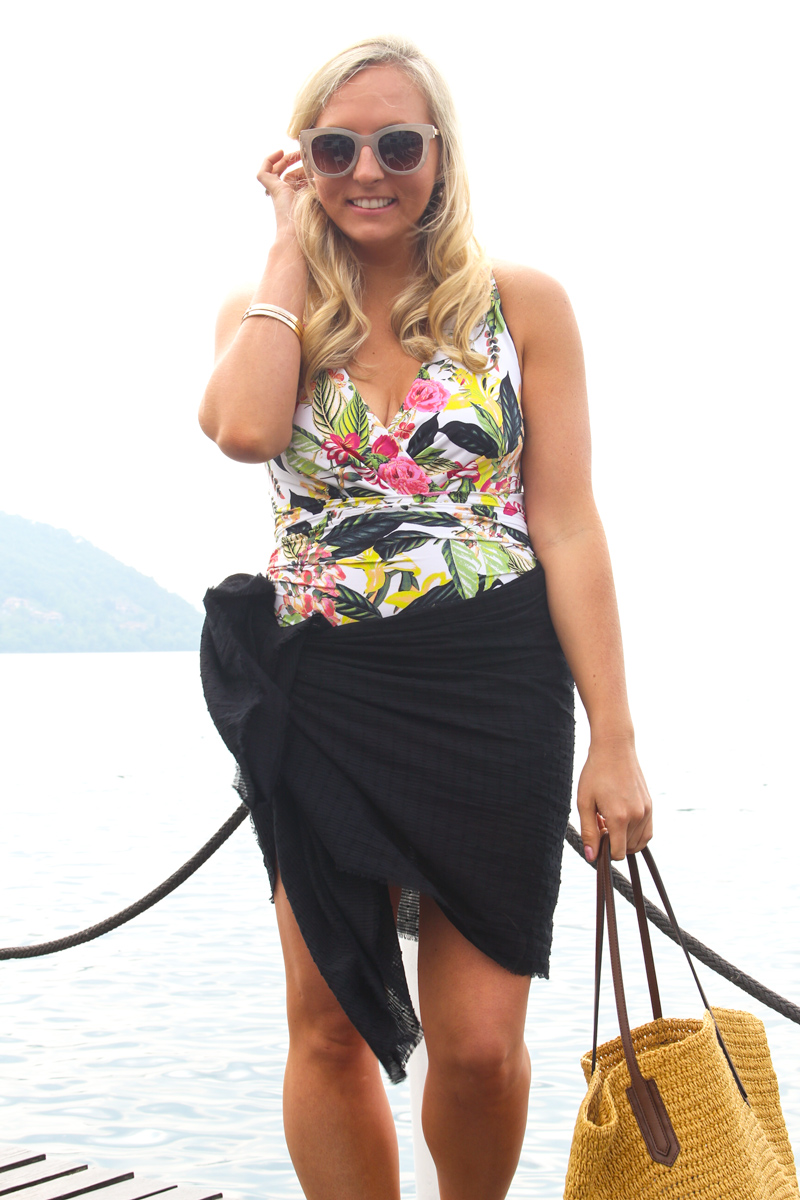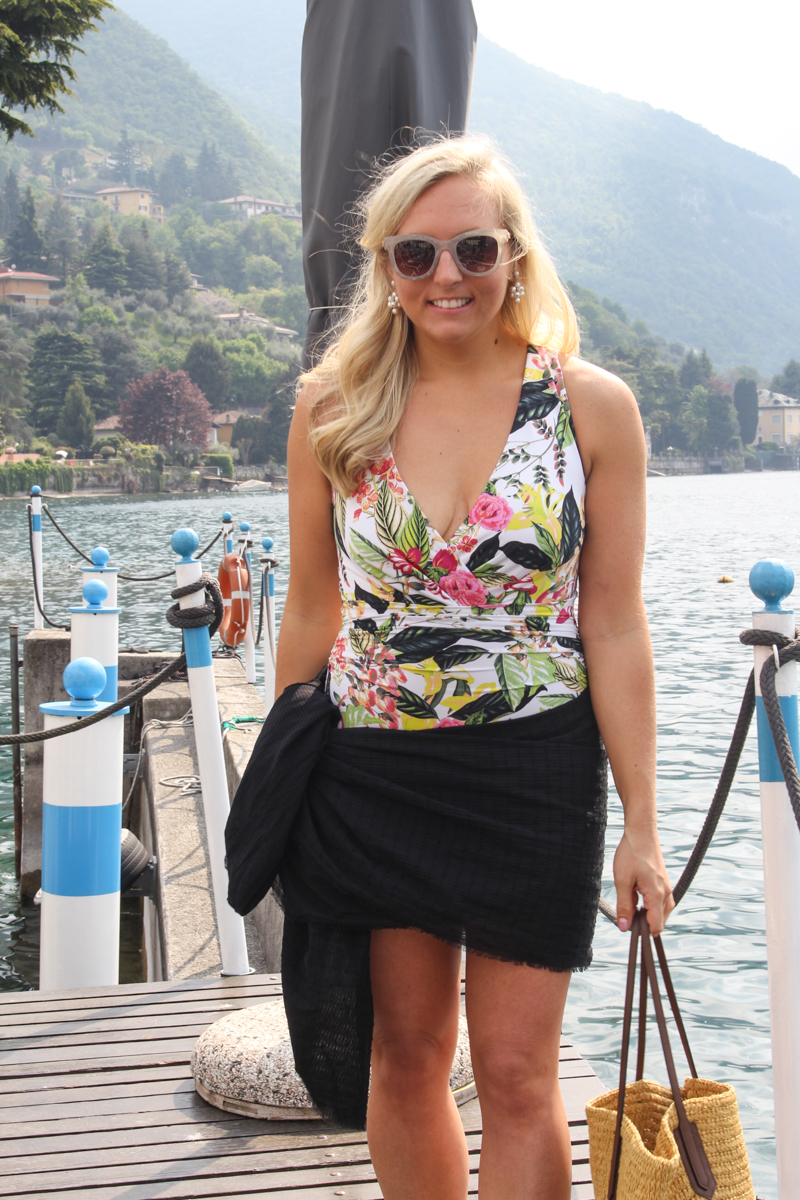 ~ Photography by Paloma Montanaro! ~ Shot at the stunning Hotel Rivalago on Lake Iseo ~
~ Swim Details: White Bikini (paired with tassel earrings from my dear friend Andrea Del Bello Jewelry) ~ One Piece ~
~ I've talked a little bit about my love for Swimsuits for All on the blog before, in my last post from Portofino here, and last year in this Swim Story. I FULLY believe in their brand's mission and message. Every woman no matter what shape or size should feel confident in their swimsuit or bikini. I know this is easier said than done, but I think we can all do a better job of loving ourselves a little bit more and shaming our bodies less, especially in swim (myself included in that…).
This past fall, I watched a video of Tim Gunn (someone who I love), calling for designers in the entire industry to step up to the plate and create clothes for ALL women. It really was powerful for me, and here on the blog, I want to try to do a better job of featuring brands that all women can shop. Tim said, "I profoundly believe that women of every size can look great. And in this time of inclusiveness, why should 80 million women be marginalized?" I agree with him 80 million percent!
I'm so grateful for brands like Swimsuit for All that echo Tim's sentiment and spread a message of self love and acceptance for women of all sizes. I feel so inspired by their instagram which shows women of all sizes feeling so confident in their swimwear. Through Swimsuits for All, I started following Ashley Graham's instagram as well. SHE'S AMAZING (and oh my gosh SO STUNNING), and she has this unparalleled sense of confidence that I think is contagious!  She collaborated with Swimsuits for All, and I'm seriously in love with everything Ashley Graham X Swimsuits for All!
I think I'm always in the pursuit of full confidence (it would be easier to lie and say I was confident all the time), but sometimes it's hard to quiet that voice inside. But I DO think that I get better every year and actually…every day. I work pretty hard to stay strong so that I can do the things that I love, and I think the stronger I get physically, the more confident I feel!
What makes you all feel most confident? It sounds so silly, but for me, I'll always feel most confident in my ski base layers after a solid day! When your hair is a mess, your face has windburn and you just don't care because the day was that good? For some reason, that's when I am always the most confident and carefree about the little details!
I rounded up my favorite swim from Swimsuits for All, below!
Gratefully with love,
xoxoxoxoxoxoxoxoxoxoxo Rhiana