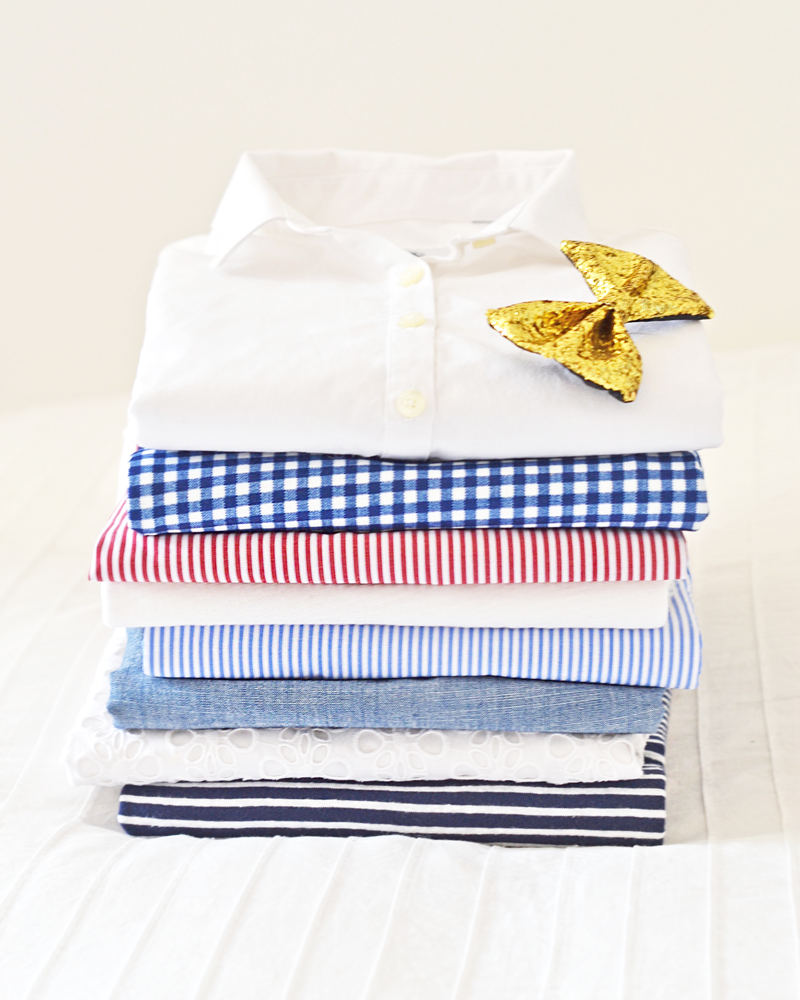 ~ The Fourth of July is one of my favorite holidays (and one of my favorites to dress for)! I love dressing patriotically, celebrating with friends, having cookouts, laying out on the beach…wherever you are, it's such a wonderful weekend.
In such a wonderful way, I think this blog gives me a way to celebrate each American holiday that I miss while living in Italy! I so enjoy getting to round up products for you all to wear and I had fun rounding up products for potential Fourth of July outfits for you. It keeps me connected and make me feel like I'm partaking in the patriotic holidays in a small way 🙂
Last Fourth of July, I had my nieces for the weekend…and I SO wish I could be with them again this year. It was the most perfect weekend…swimming, catching fireflies, going to the old parade in my hometown, watching movies, eating popsicles, playing with sparklers…just all the good stuff. I knew it would be my last extended period of time with them before moving to Italy, and I am so glad I took advantage of that sweet time 🙂 I think it was my favorite Fourth of July ever.
I hope that you love all of the products I rounded up for you! I'm pretty IN LOVE with them…yes…all of them! SO light an extra sparkler for me and eat extra burgers for me, too. I'll have my final on the 4th (womp womp) so will be celebrating vicariously through you all!
Gratefully with love,
xoxoxoxoxoxoxoxo Rhiana
~ Shopping for the Fourth! ~