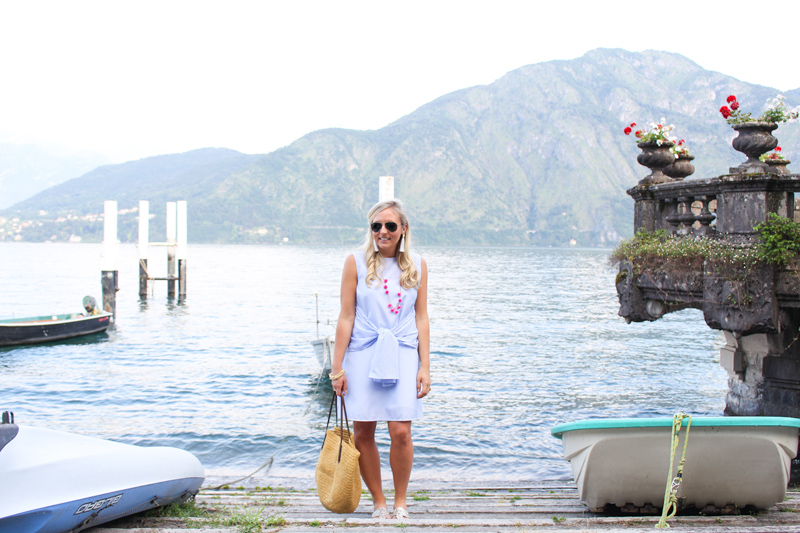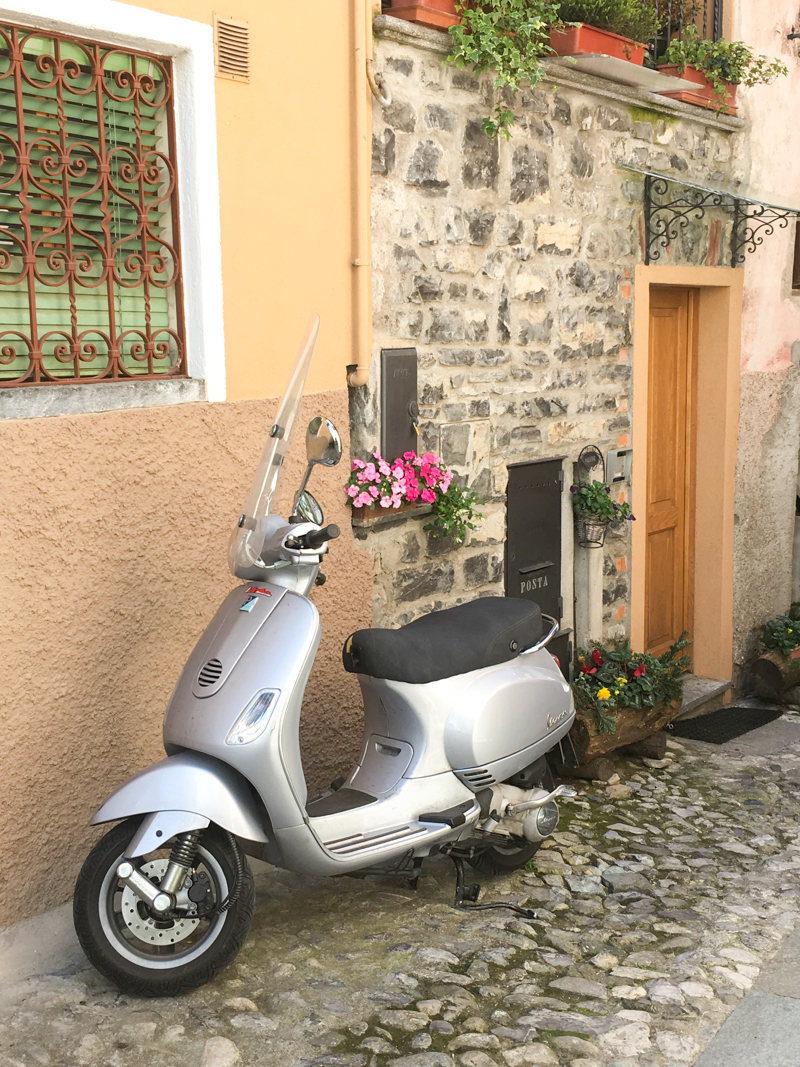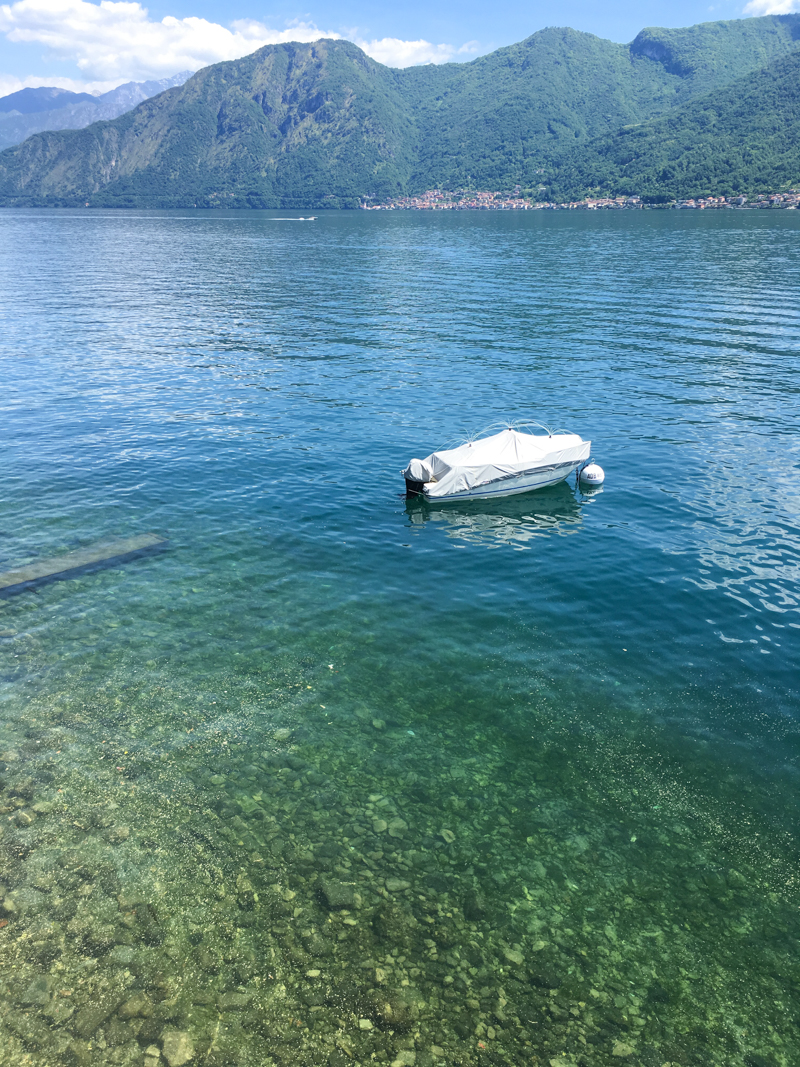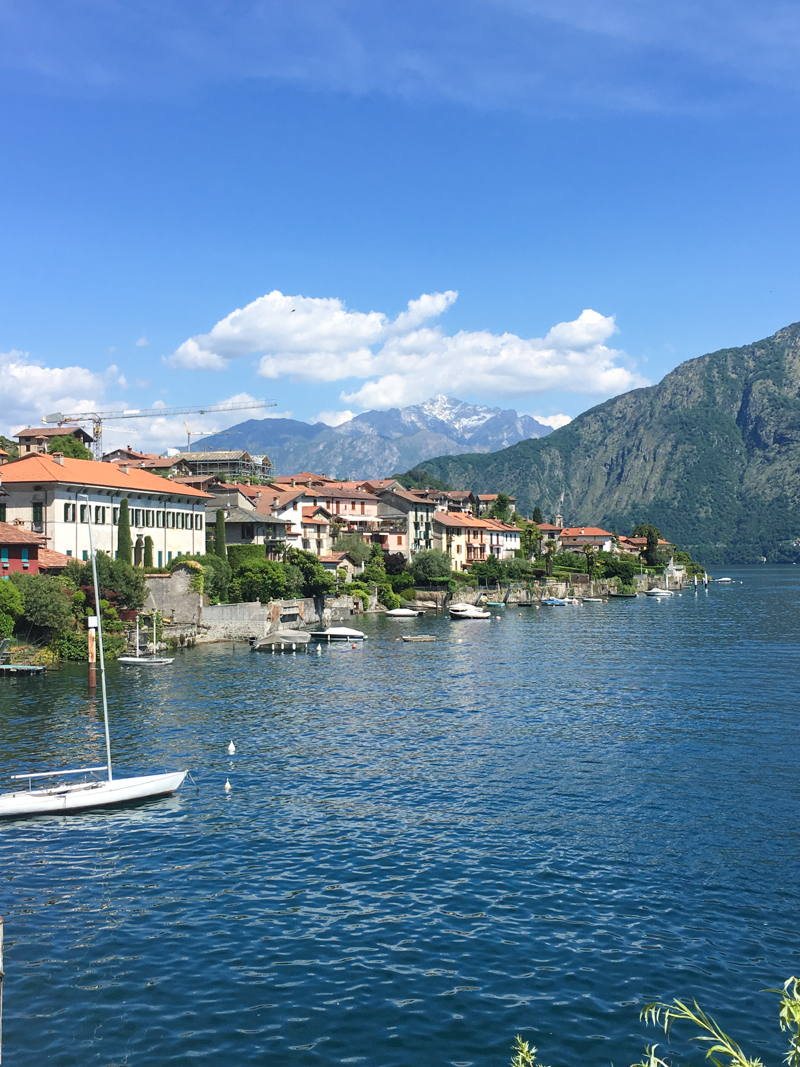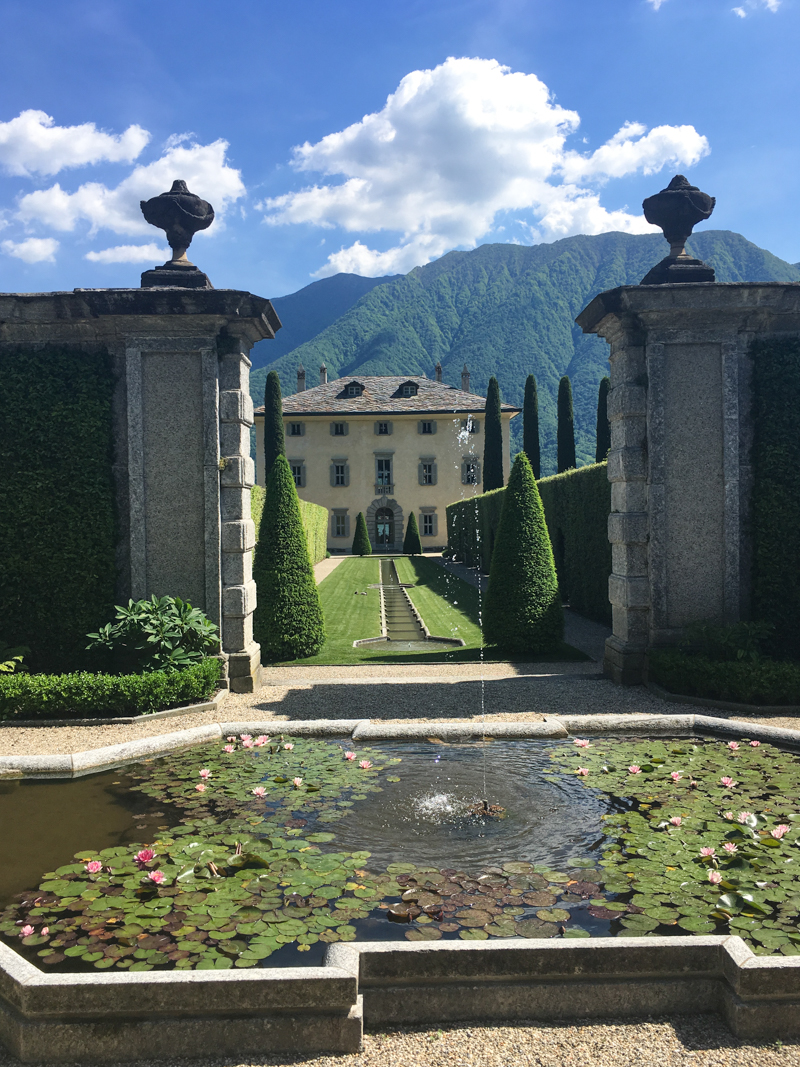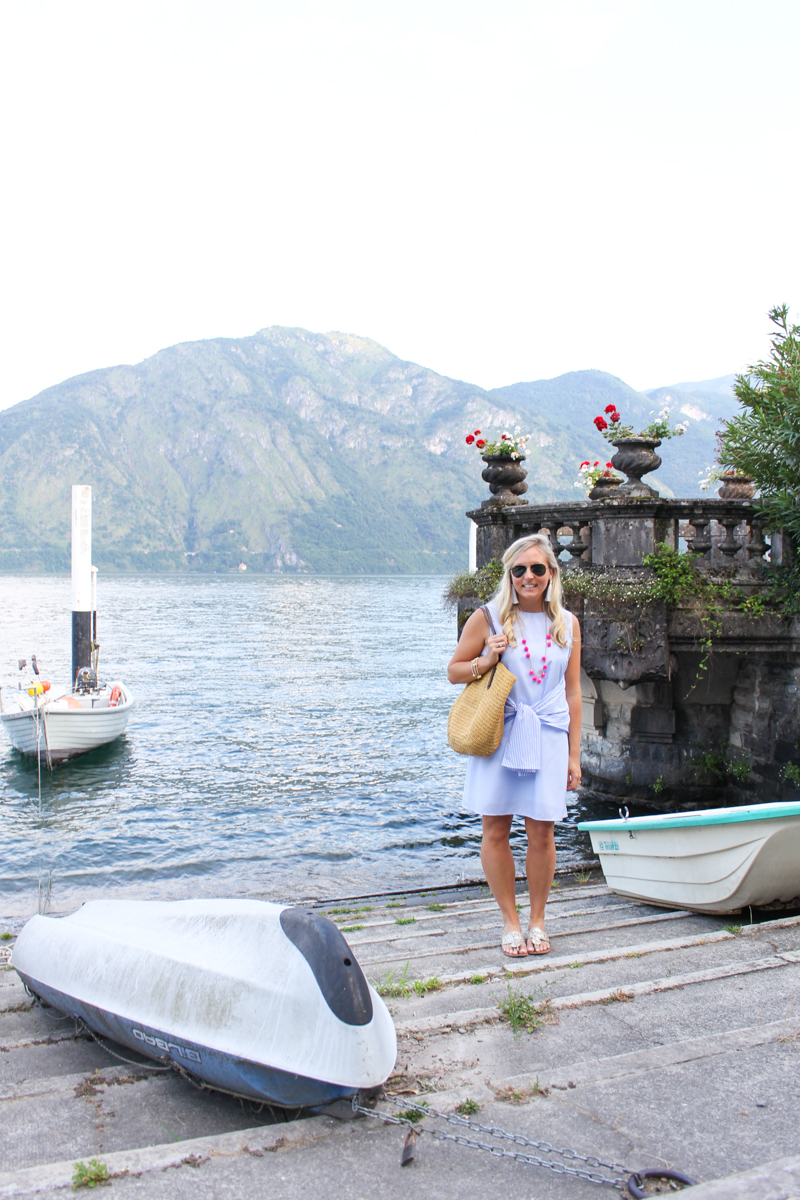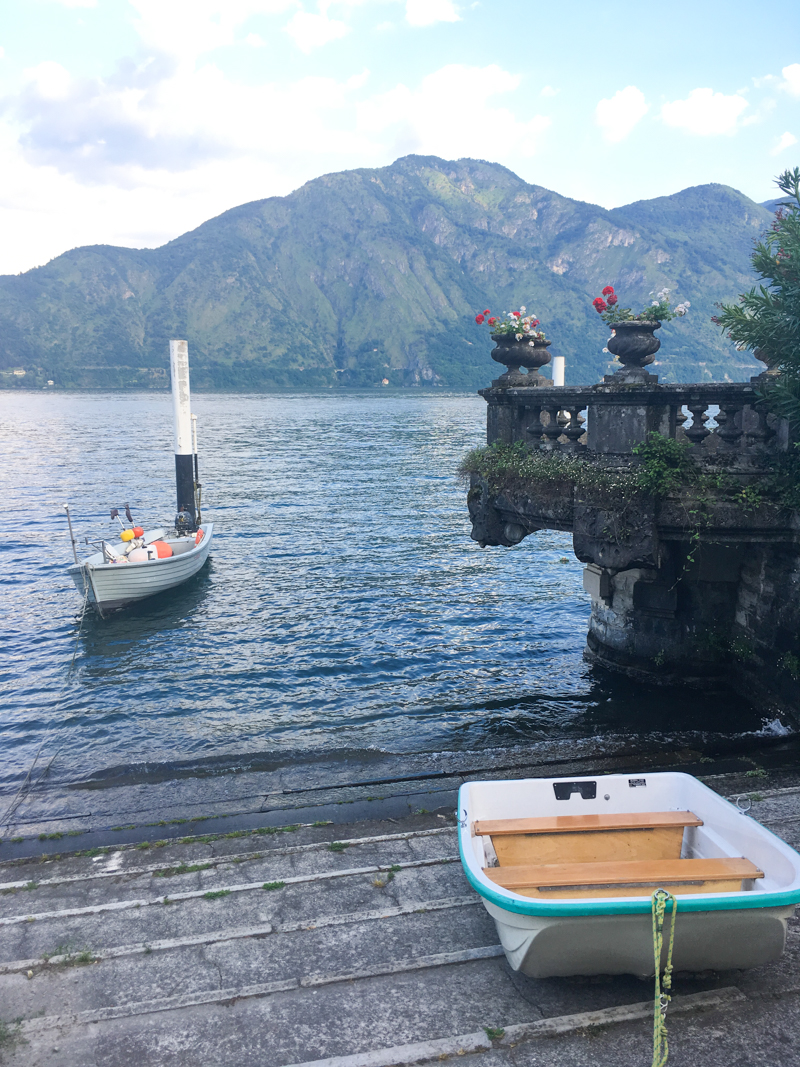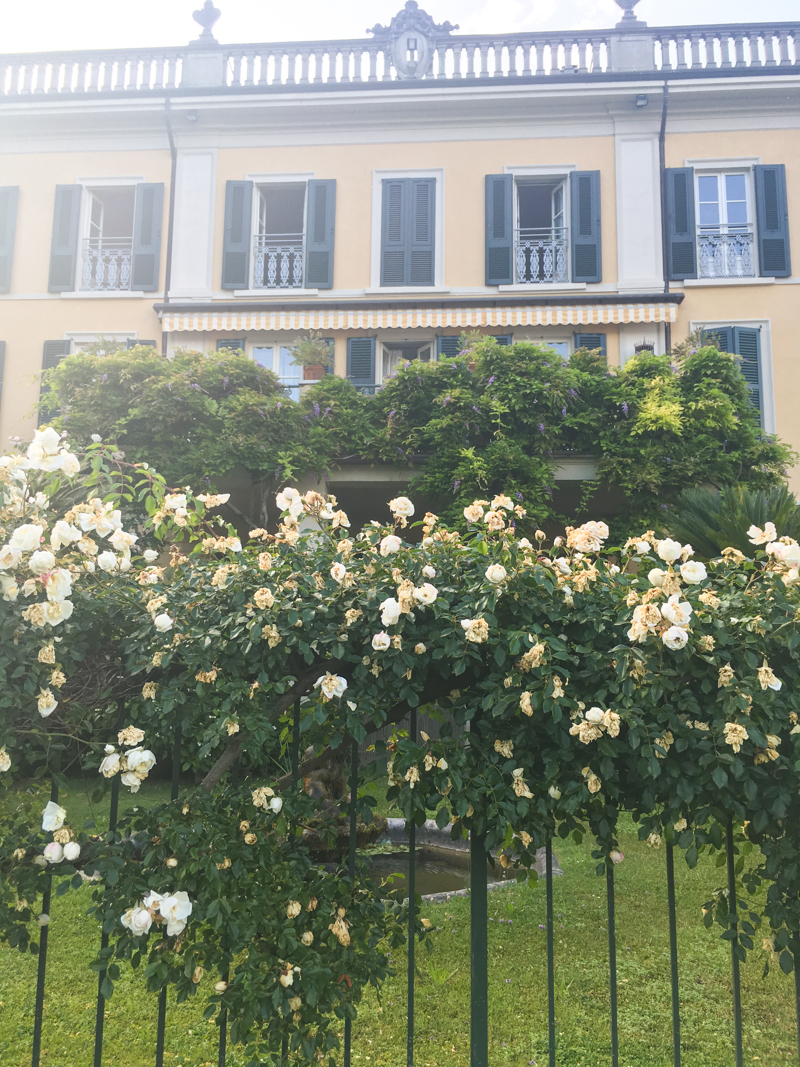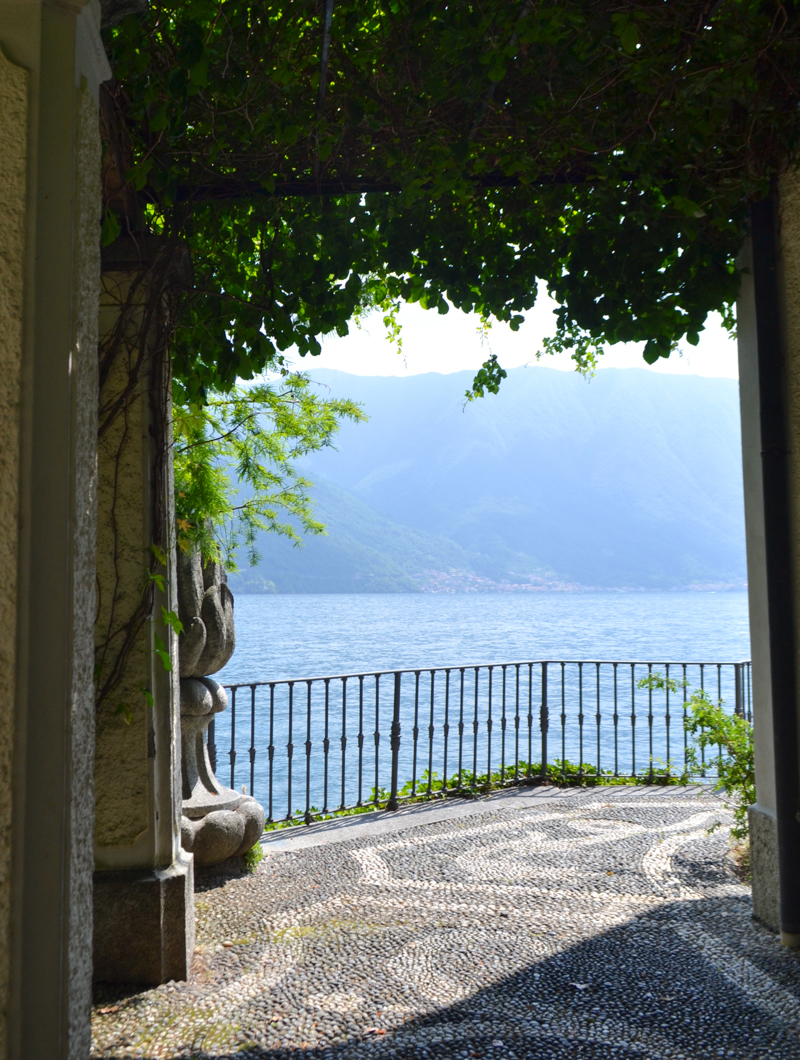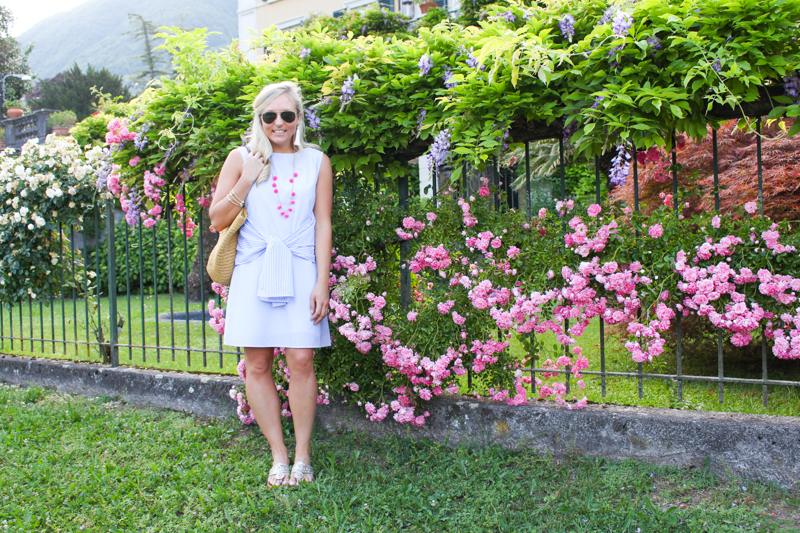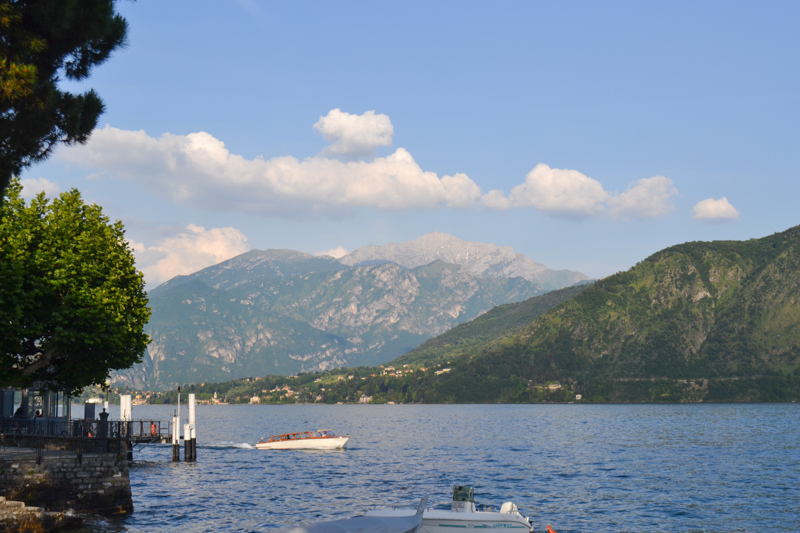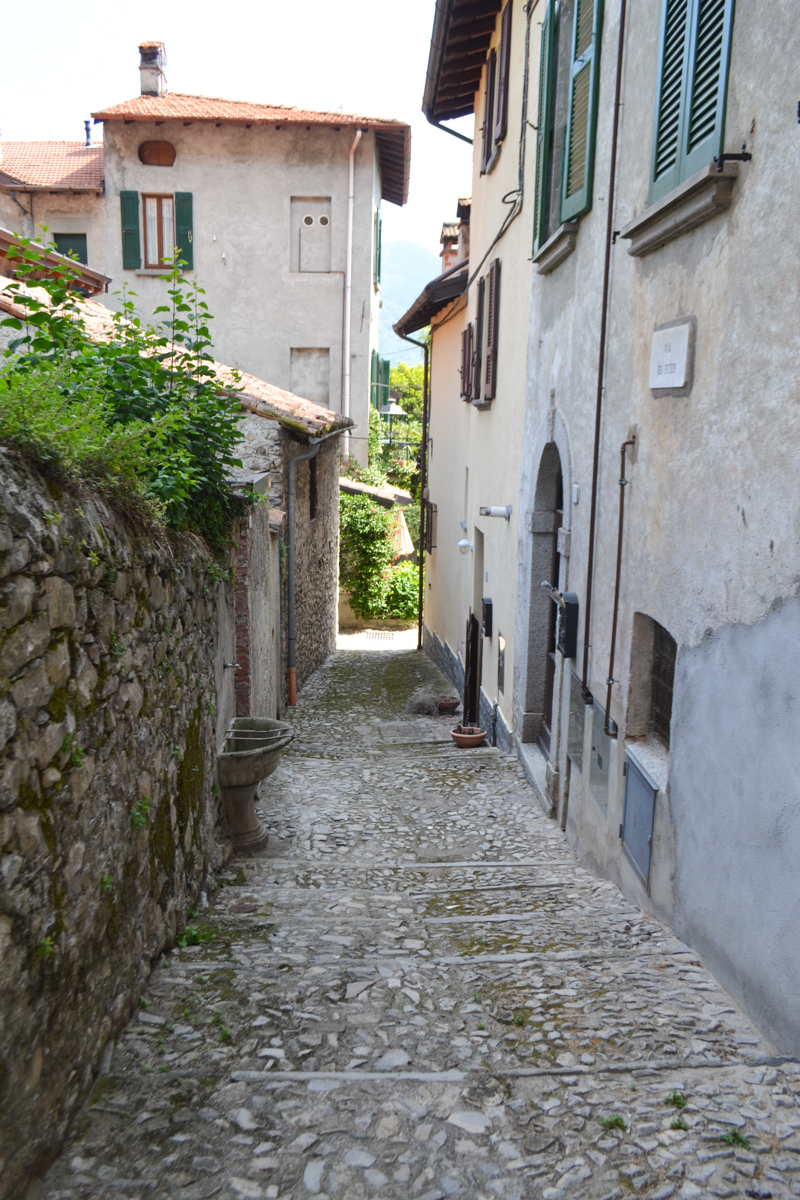 ~ The adorable little lane where Mario's Flat is! ~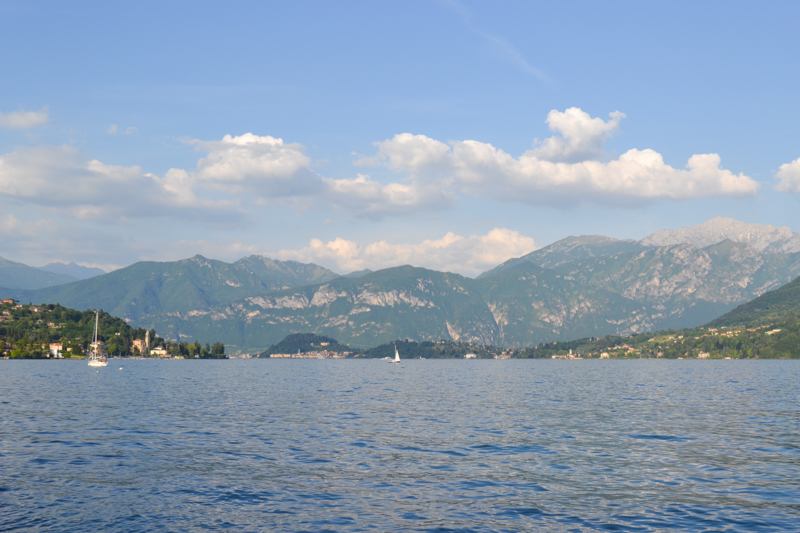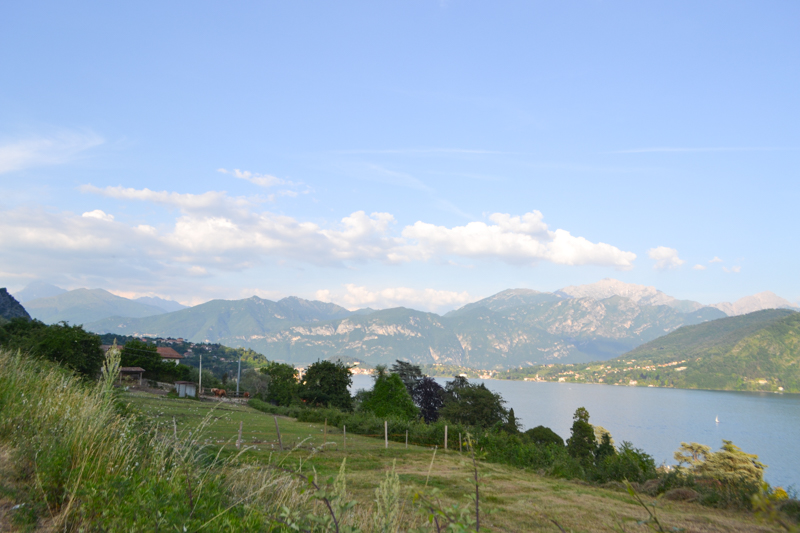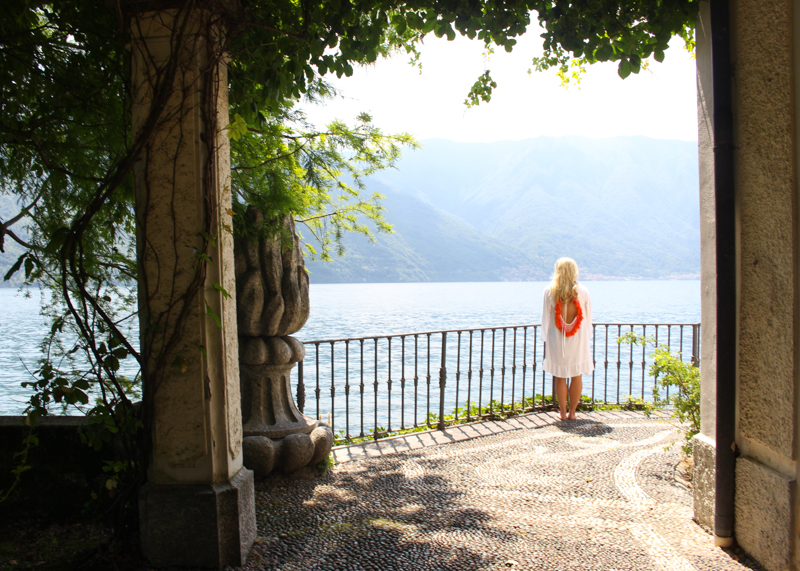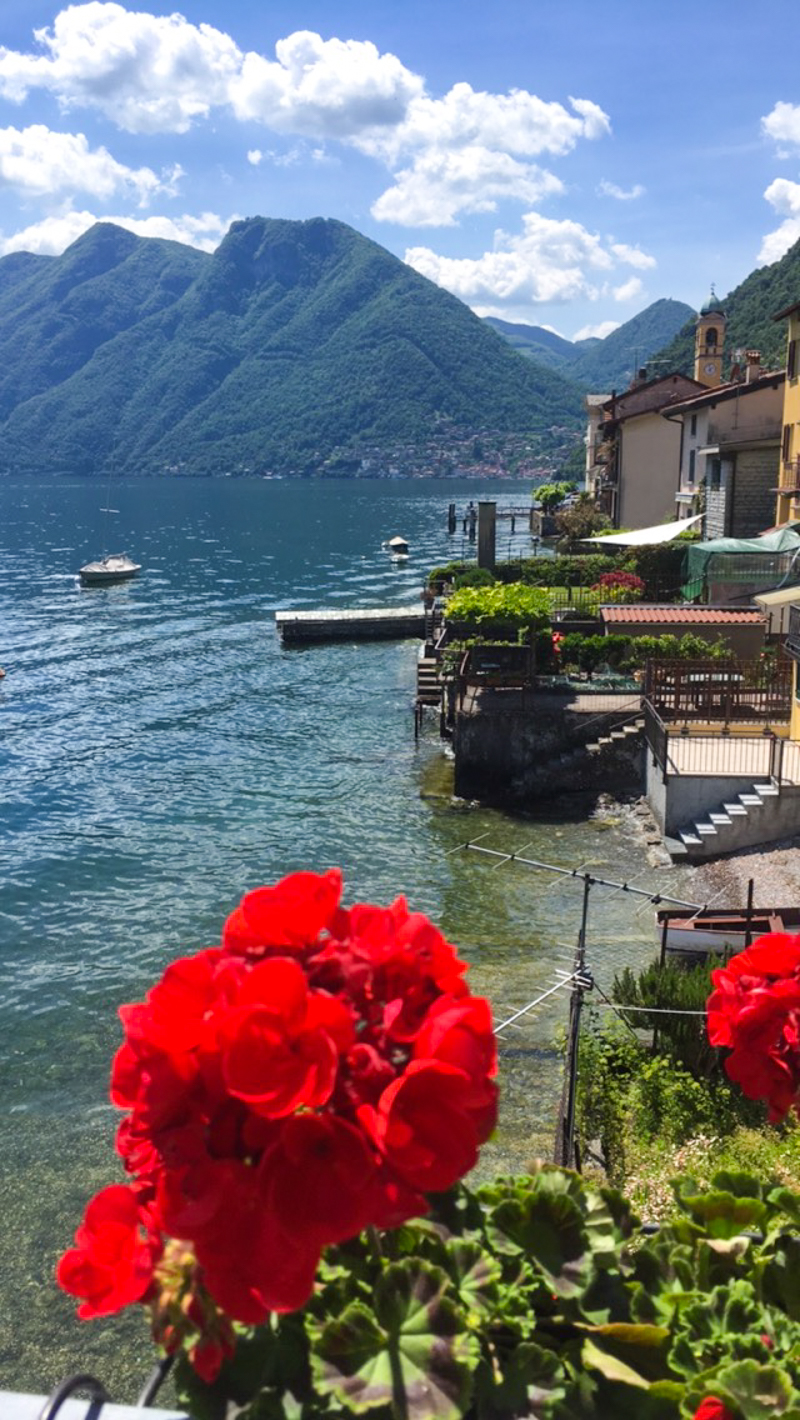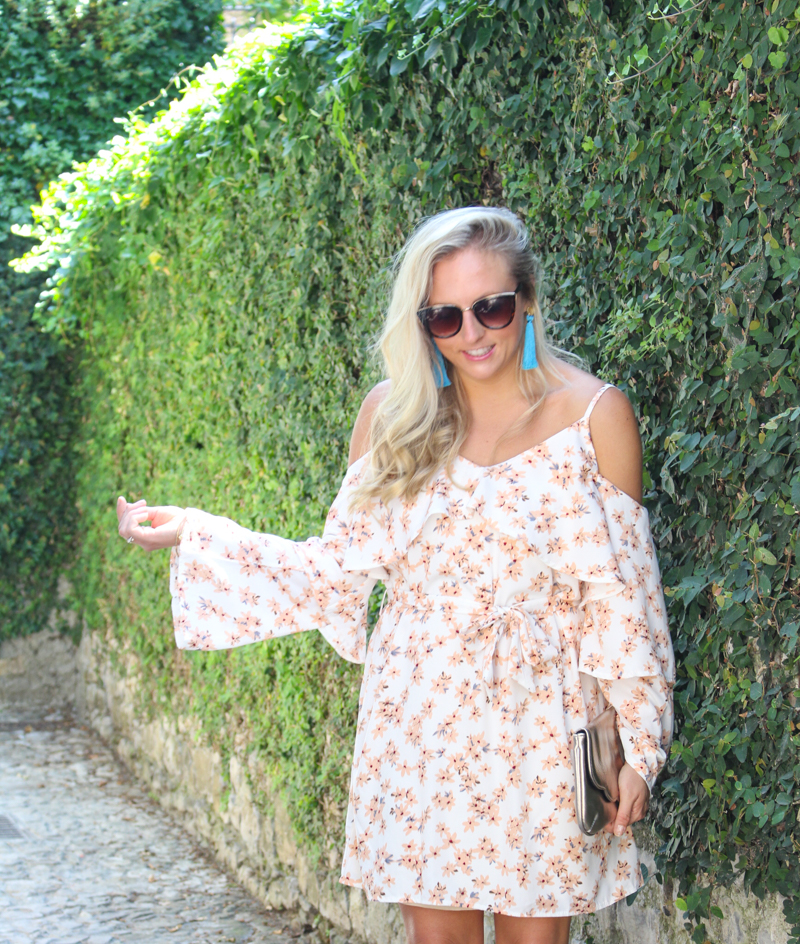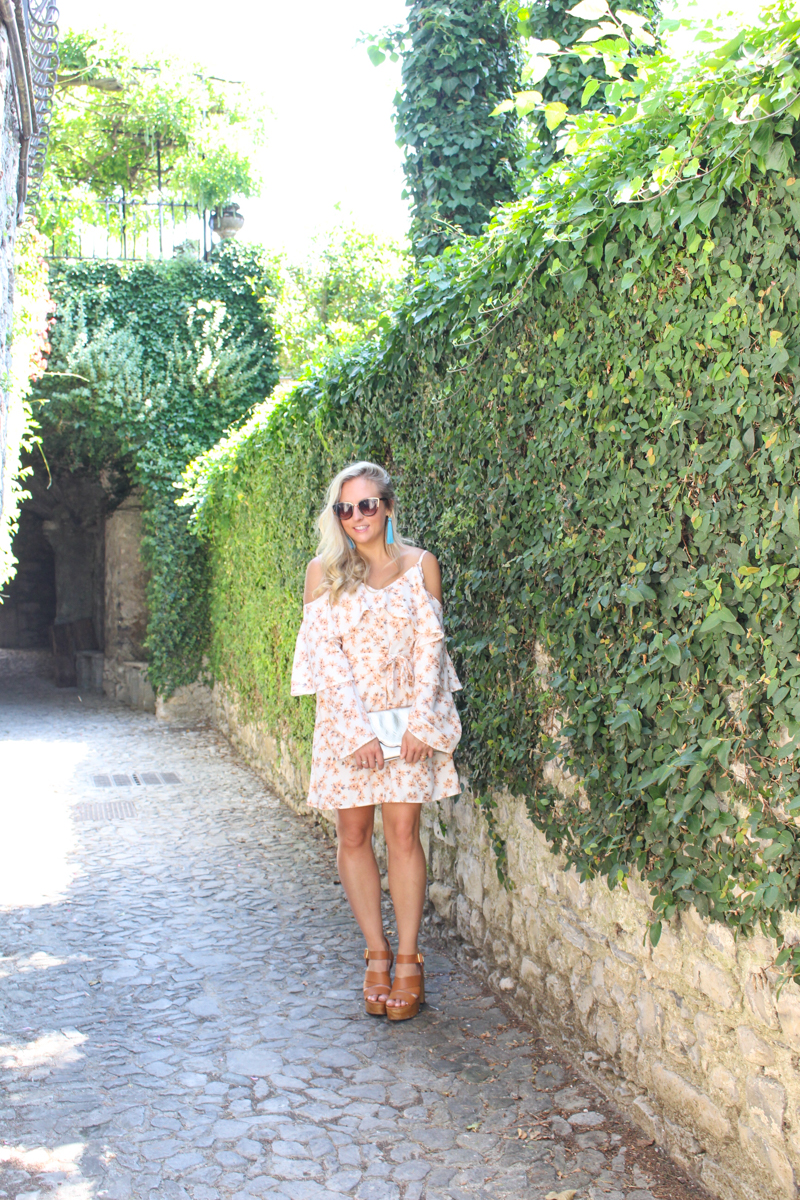 ~ Above are scenes from the beautiful Greenway trail and our stay at Mario's! ~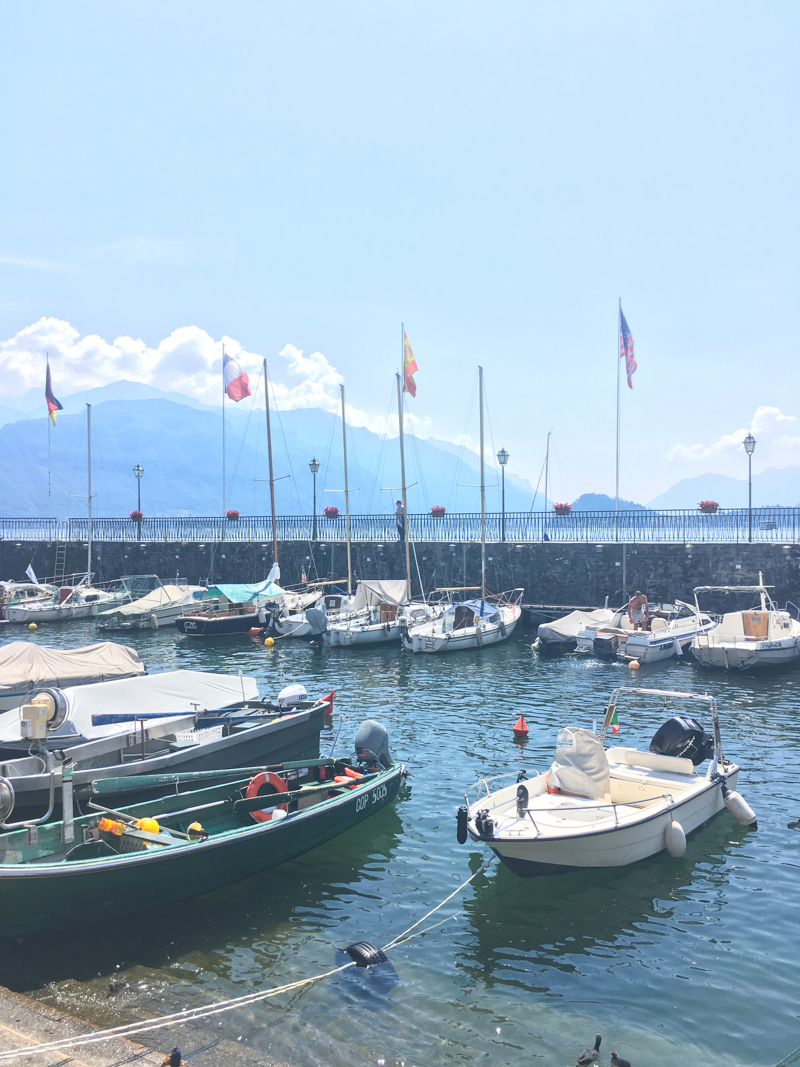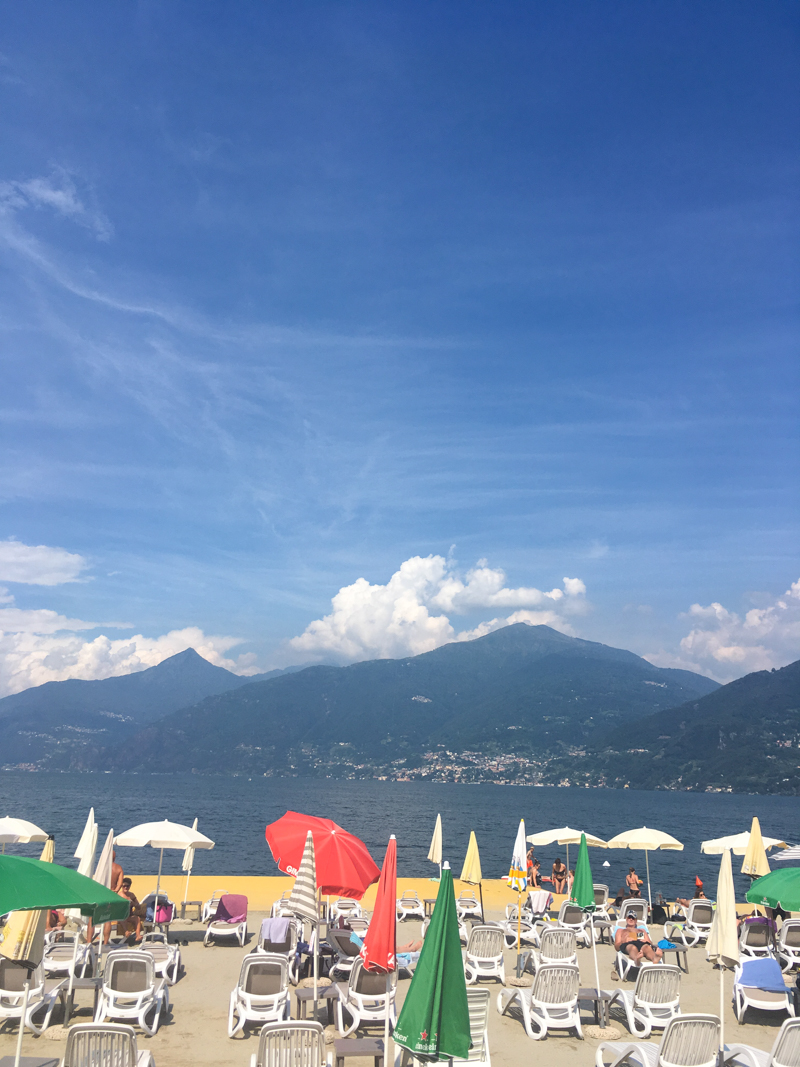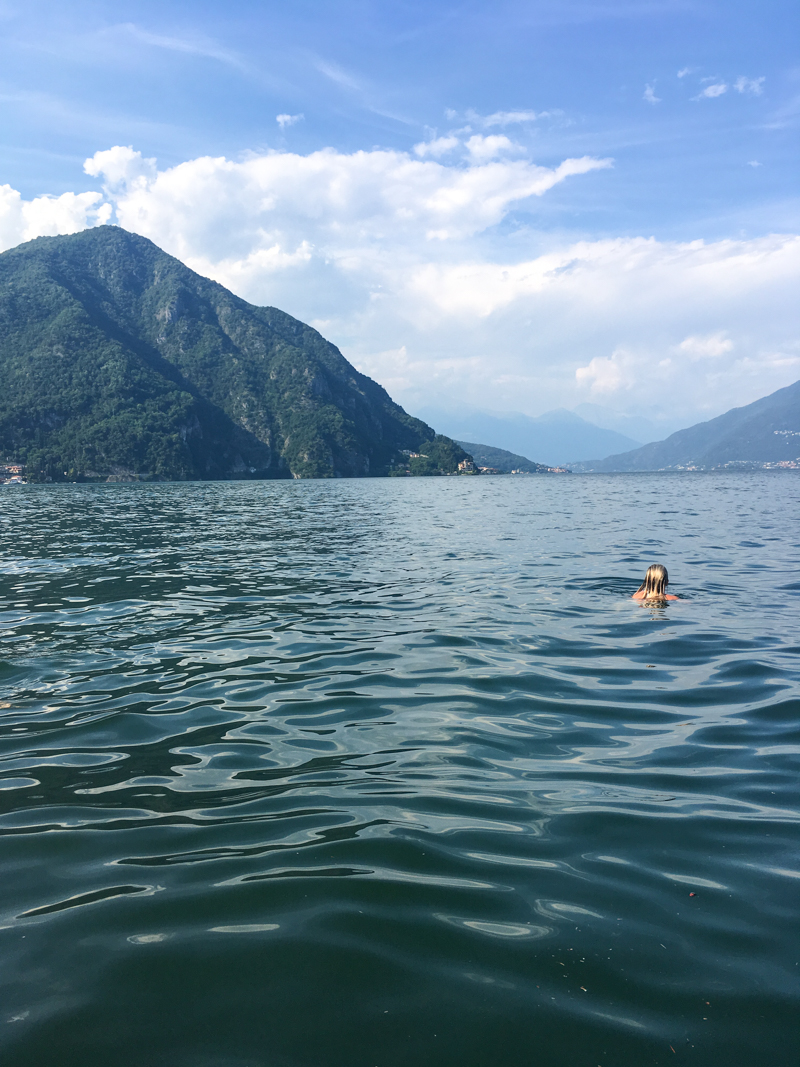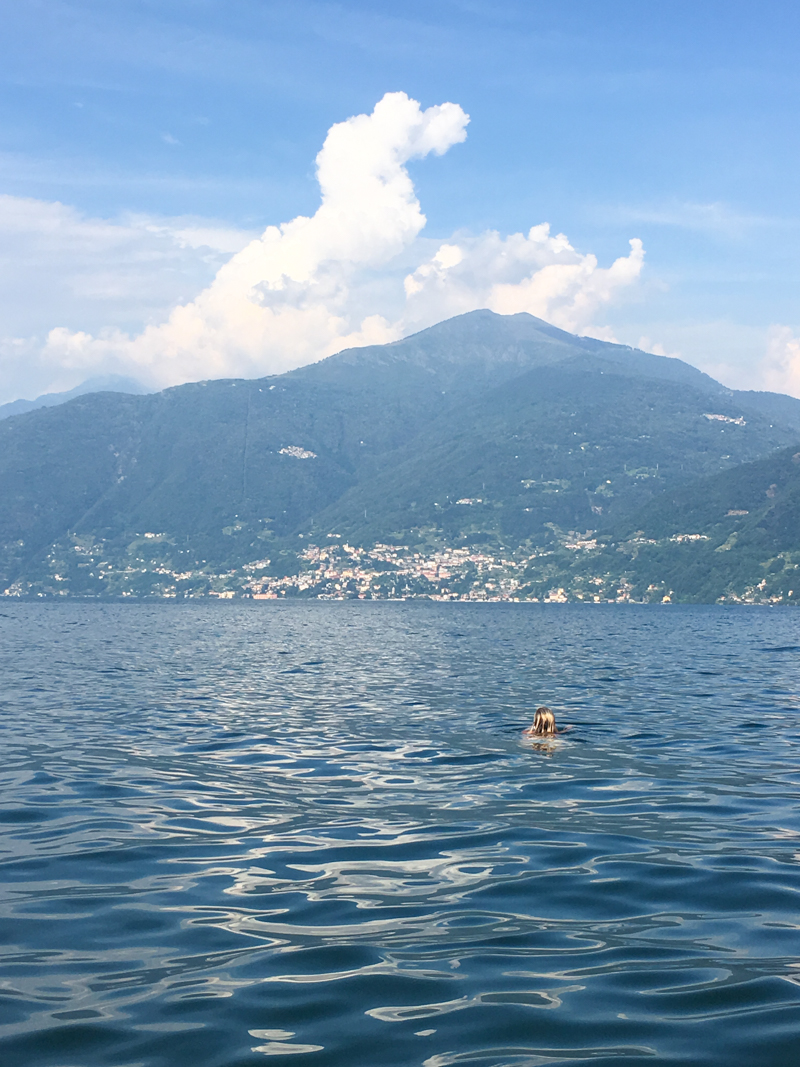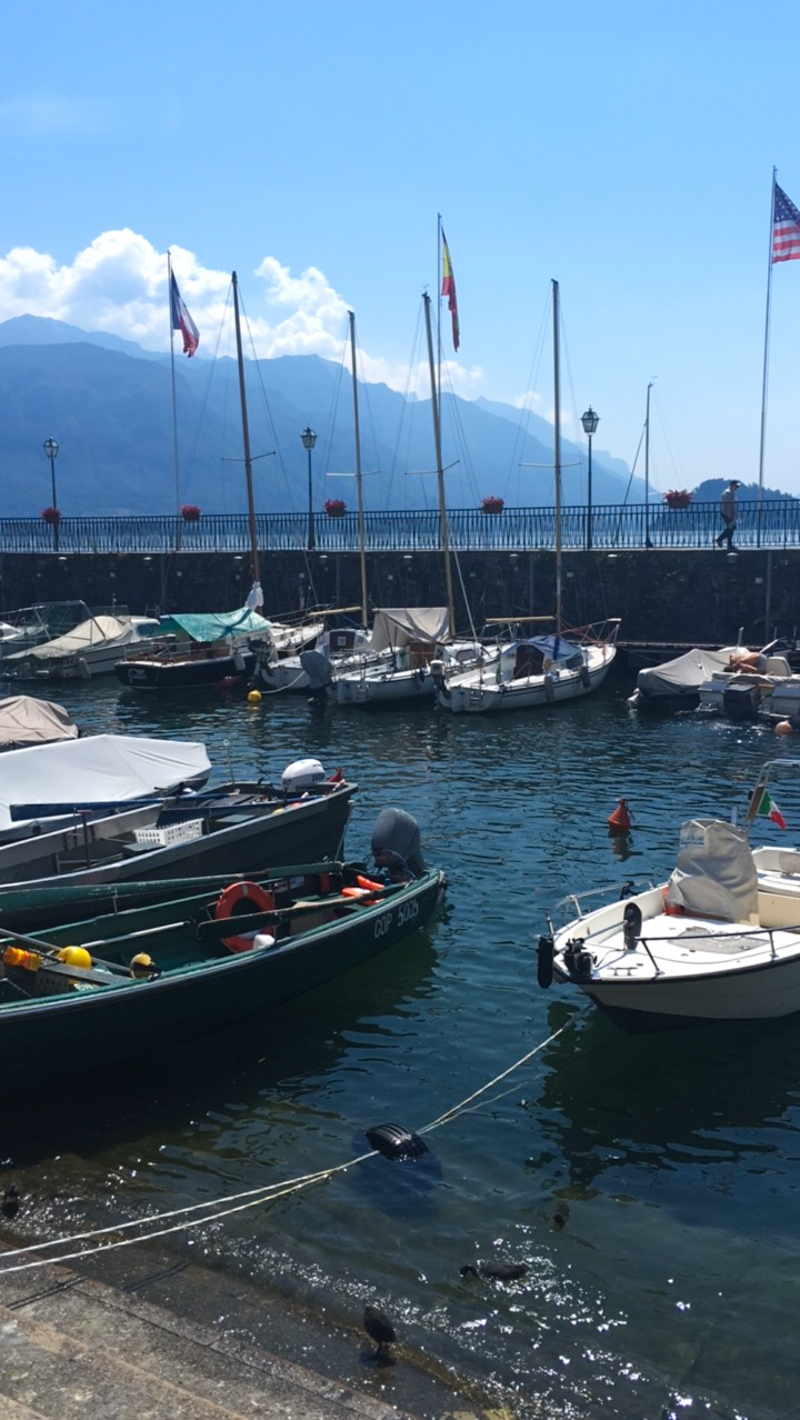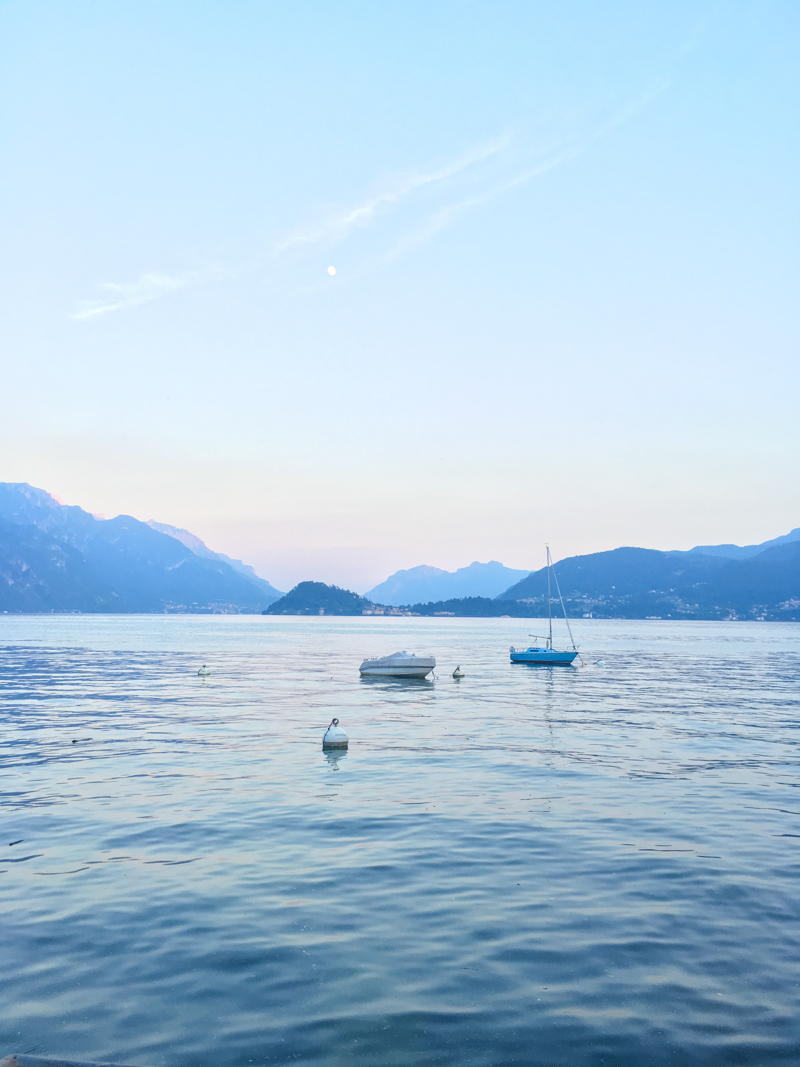 ~ Above are scenes from our day on Menaggio at Lido di Menaggio ~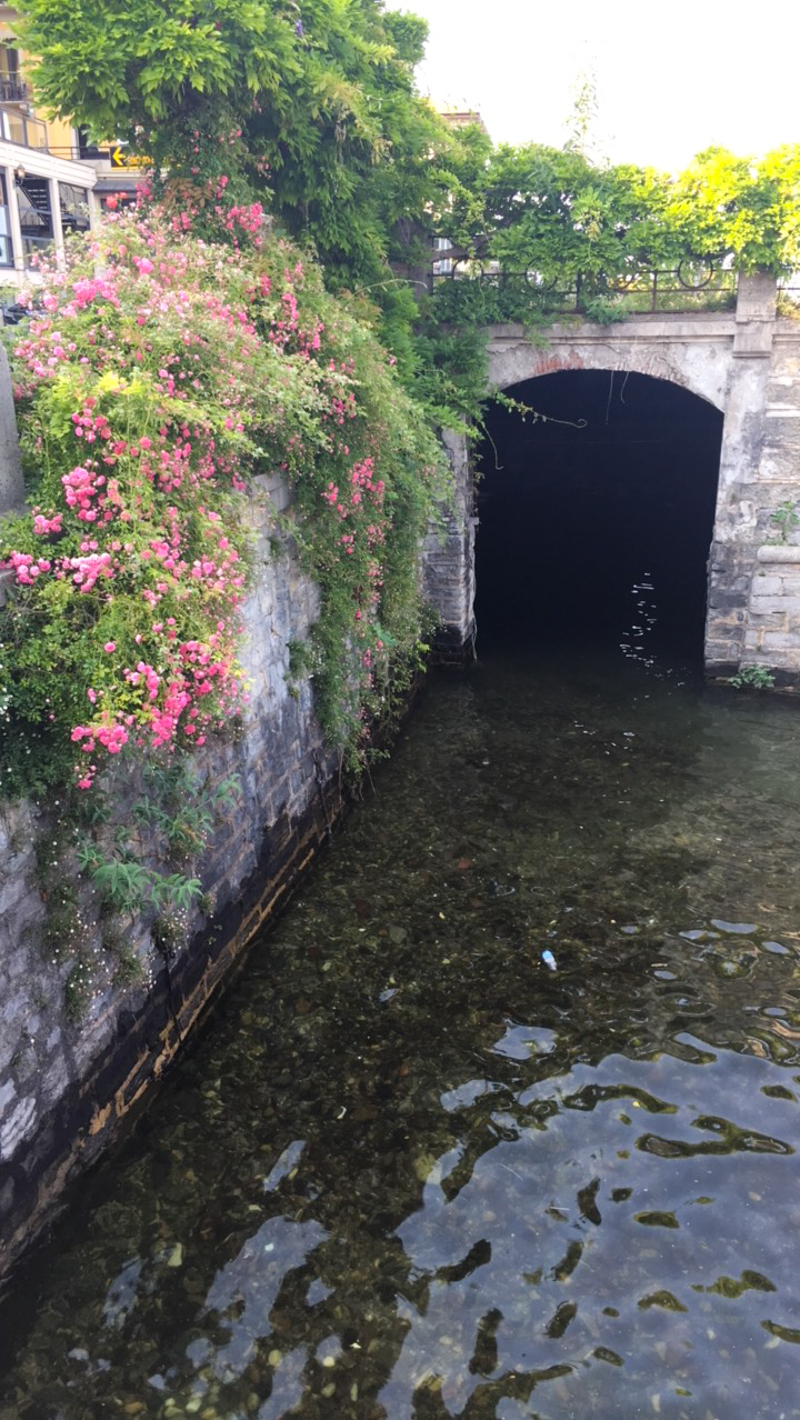 ~ All Look/Outfit photos taken by the amazing Paloma Montanaro ~
~ Look 1: Blue Tie-Front Dress ~ Classic Gold Jacks ~ Pom Pom Necklace ~ Straw Tote ~ Gold Rope Bangles ~ Tassel Earrings (SO light and under $50)! ~ Sunglasses ~
~ Look 2: Floral Bell Sleeved Dress ~ Block Heeled Sandals (on sale!) ~ Tassel Earrings (SO light and under $50)! ~ Sunglasses ~
~ Look 3: Tassel Open–Back Cover–Up ~
~ I've written about Lake Como on here TWICE (after my first visit here, and shared my birthday weekend and travel guide here)…but living only about 40 minutes from Lake Como has definitely changed things a bit. I'm not sure if living so close really makes me count as a local, but I definitely do not look at Lake Como through the same tourist eyes as I once did. There is SO much more that this place has to offer than most travelers know about. It has become SUCH a special place for me this year. It's my escape. It's my little piece of heaven. It's where I can relax and be on the water (where I always feel most at home).
When I was invited by Mario from Discover Lake Como to stay in his completely charming rental on Lake Como and share about the experience, I was overjoyed! My friend and photographer, Paloma, and I jumped at the opportunity and headed out to Como the next weekend. Mario's flat (which you can also rent!) is located on The Greenway Trail (more on that below), which I had already hiked! It's basically the most stunning 10k trail in the entire world. REALLY! It takes you through 7 little picturesque villages along the lake that aren't as touristy as the better known towns of Cadenabbia or Bellagio (Bellagio is certainly the most popular). The flat is really central and right between Tremezzo and Lenno (about 15 minutes walk on the Greenway to both).
To get to Mario's, we took the train from Milano Centrale to Como, then took the ferry to Lenno. This is an experience I really recommend! The ferry we were on was really beautiful and the views were absolutely unreal. The ferry was about an hour and a half, but I didn't mind it at all, I could have stayed on longer. The town of Lenno is one of my favorite little towns along the lake. There are a couple of adorable restaurants right on the water, an epic gelato place, and it is just too darn pretty for words! It's along the Greenway, so if you decide to do that, this would be a great spot for a gelato break.
Paloma and I had a nice relaxing weekend, laying out in the Teresio Olivelli Park in Tremezzi (which I highly recommend), swimming and exploring. Really, my favorite way to experience Lake Como is to take it slow, enjoy the amazing views, and talk to as many locals as possible. Read along for travel tips, my favorite places to stay, as well as my list of top 5 things to do!
Important Lake Como Tips! 
~ Check the ferry times! It used to be quite hard to read the ferry schedules, but now there is this amazing website that does it for you! I almost got STUCK in Menaggio after my beach day recently, not realizing that the last ferry was very early (8:15pm). Make sure to check ahead on their website, here.
~ There IS a bus. This is helpful to know if want to visit smaller towns or hike the Greenway. Taxi's are a bit expensive and if you plan ahead, the bus is pretty easy!
~ Coming from Milan, trains come into Varenna-Esino and many little stops in the bigger city of Como, though to catch the ferry or bus, you'll be looking for Como San Giovanni. If you arrive at Verenna-Esino, there is a very short walk to the ferry (5 minutes) from the train and you can then ferry across to Bellagio, Menaggio, Cadenabbia, etc. My favorite app/website for trains is GoEuro.com. go
~ Live like a local and do a vacation rental! For my birthday weekend, we stayed in a hotel last minute, and I preferred my AirBnB finds! Unless you are very intent on luxury travel (which, of course, I also LOVE), I think this is one place where it is nice to experience life like a local. AirBnB and VRBO have some great options, be sure to check the maps and ask your host how close they are to everything essential.
~ Make sure to relax. Take LONG Italian lunches, grab apertivo along the lake, enjoy the view. Trying to cram too much into your trip will leave you missing out on the best little quiet moments!
~ WATCH THE SUNSET FROM VARENNA! The position of this town makes it just so the sun sets right across from it, lighting the whole town in an orange-gold hue. The lake and sky also turn pink sometimes. I repeat: THE LAKE TURNS PINK!
Where to Stay
~ Varenna. This town is my favorite and is so special. It's so quiet and the streets are so ancient. You could take a picture every where you look. Waking up to this quiet town, having coffee on the water, and enjoying life is just magical. It's easy to access the train, but you can also take great day trips by ferry. The sunset is the best from this town, and while it can get crowded during the day on high season…it's a great home base. Bellagio is the most crowded and the most popular. You will love Bellagio and should definitely visit it, but it's much more touristy!
~ Along the Greenway. Take a look at the towns along the Greenway trail and check vacation rentals there! It's so much fun to explore around here. It's down to earth and you will find treasures every day. You will also eat amazing food at the local restaurants along the trail, perhaps even better (in my opinion) than those in the bigger, more touristy, towns.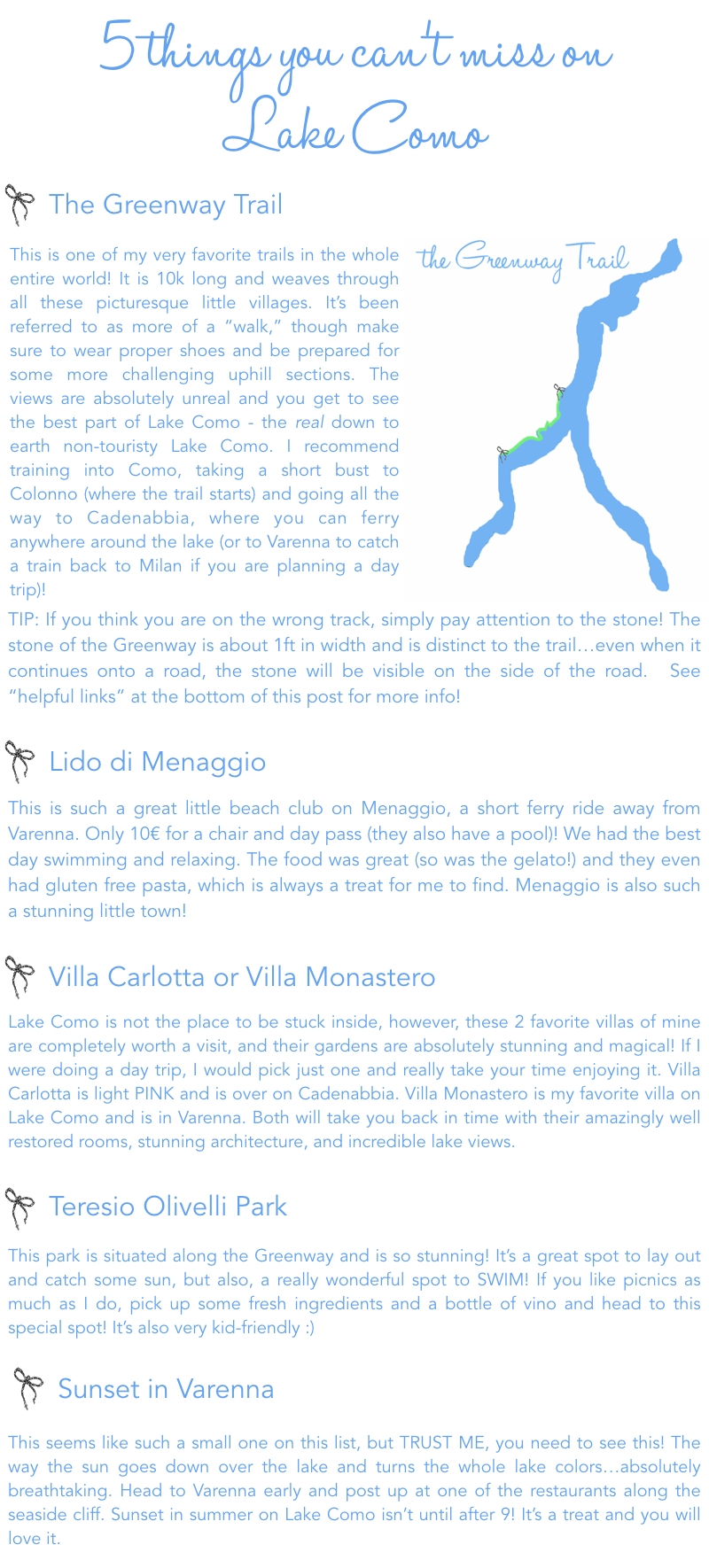 Helpful Links!
~ More detailed information on The Greenway Trail 
~ More information on Teresio Olivelli Park
~ More information on Lido di Menaggio
~ More Information on Villa Monastero 
~ More Information on Villa Carlotta