One of the first women that I ever interviewed on here was Emily Baird, who at the time was campaigning and fundraising as one of the Leukemia and Lymphoma Society's Women of the Year nominees. Enter in Vanessa, a friend and co-worker of Emily's, who is now taking on her own campaign as an LLS Woman of the Year nominee! One amazing woman passing the baton to another…I just love it! I'm so excited and honored to be featuring Vanessa on the blog today. Taking on your own fundraising campaign for an amazing cause outside of your regular career is a HUGE responsibility, and I have so much respect for this empowering woman! Vanessa is a 32-year-old Ohio native who now lives in DC with her husband and is the Marketing & Communications Manager at Washingtonian Magazine (where she has been for 8 years!). Vanessa and her team, "A Cure is 'Vanessa'Sary," are aiming to raise $100K in 10 weeks for LLS's mission to cure blood cancers and improve the quality of life of patients and their families. What I love so much about this campaign is how it really highlights the beautiful fact that ONE person CAN make a BIG difference! Vanessa only has until June 4th to reach her amazing goal, so after you read her wonderful Q&A below, head on over to her site and help her in efforts!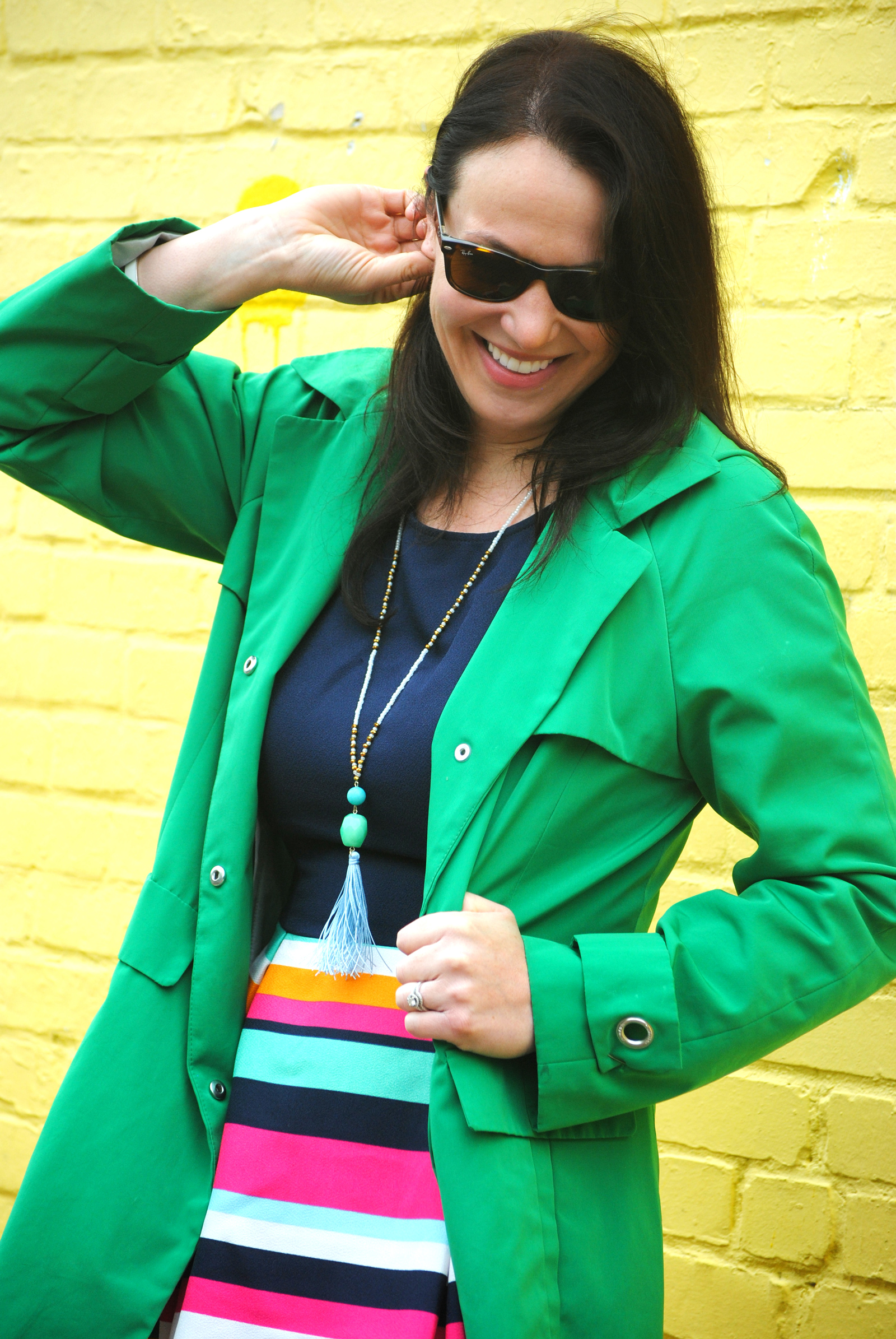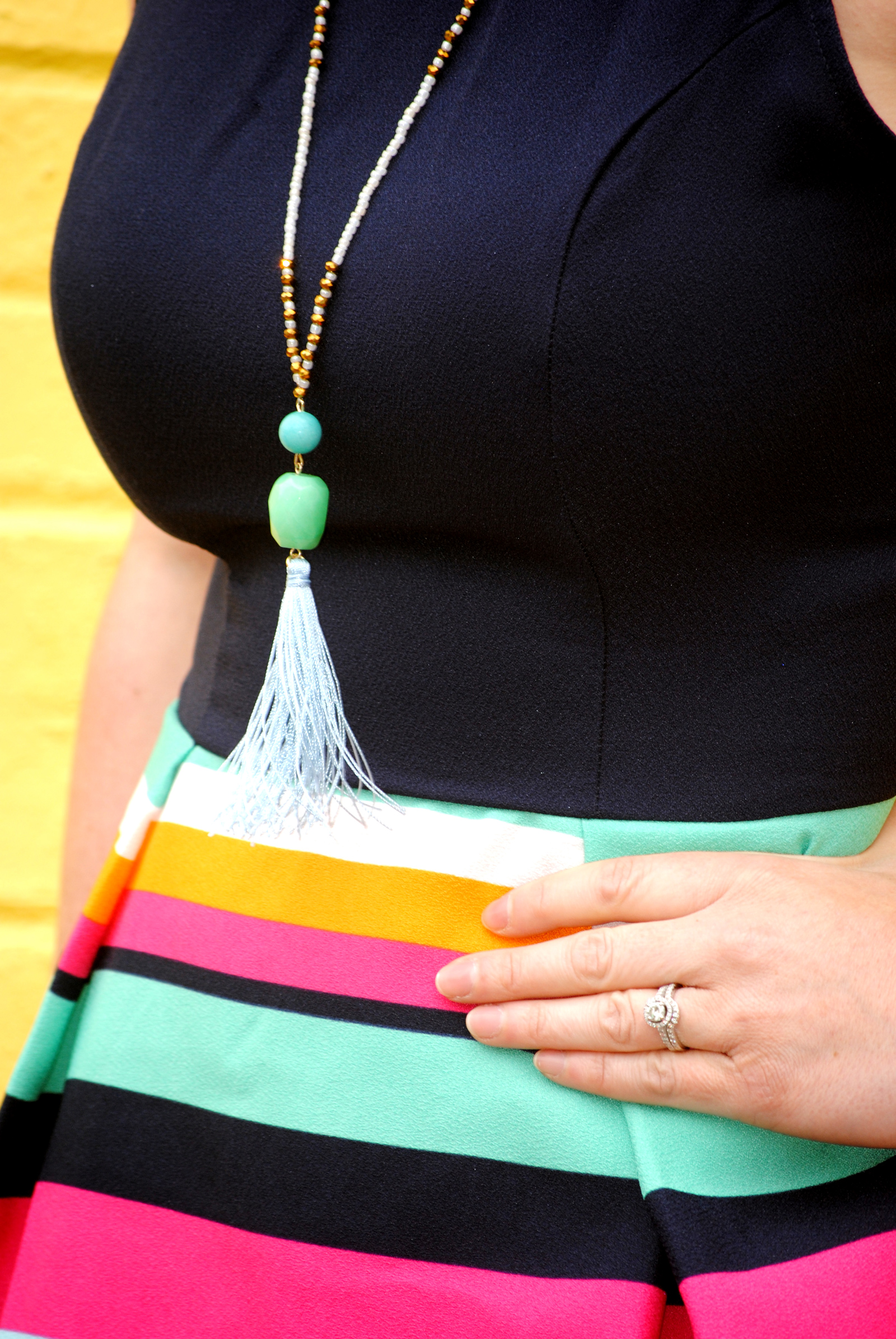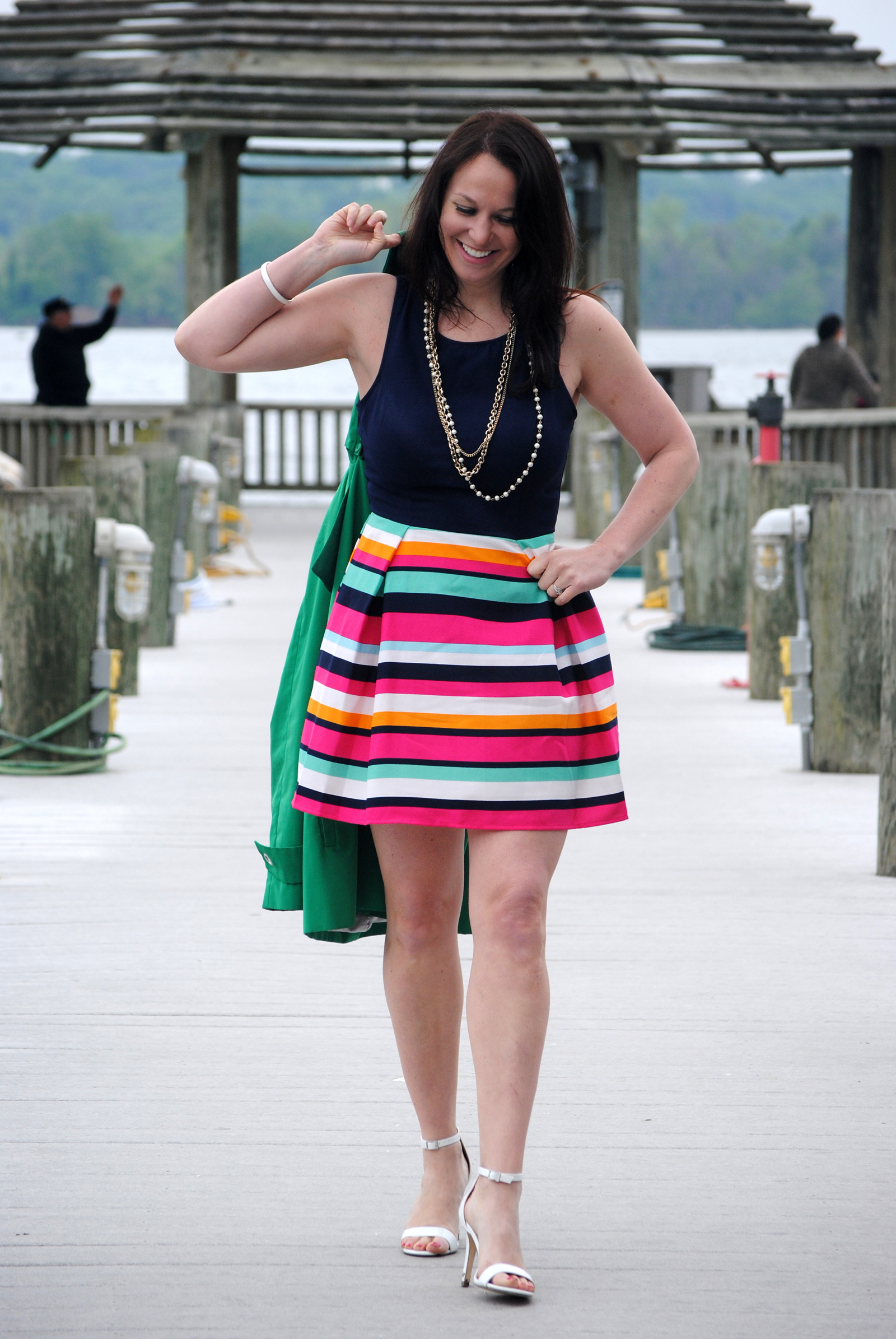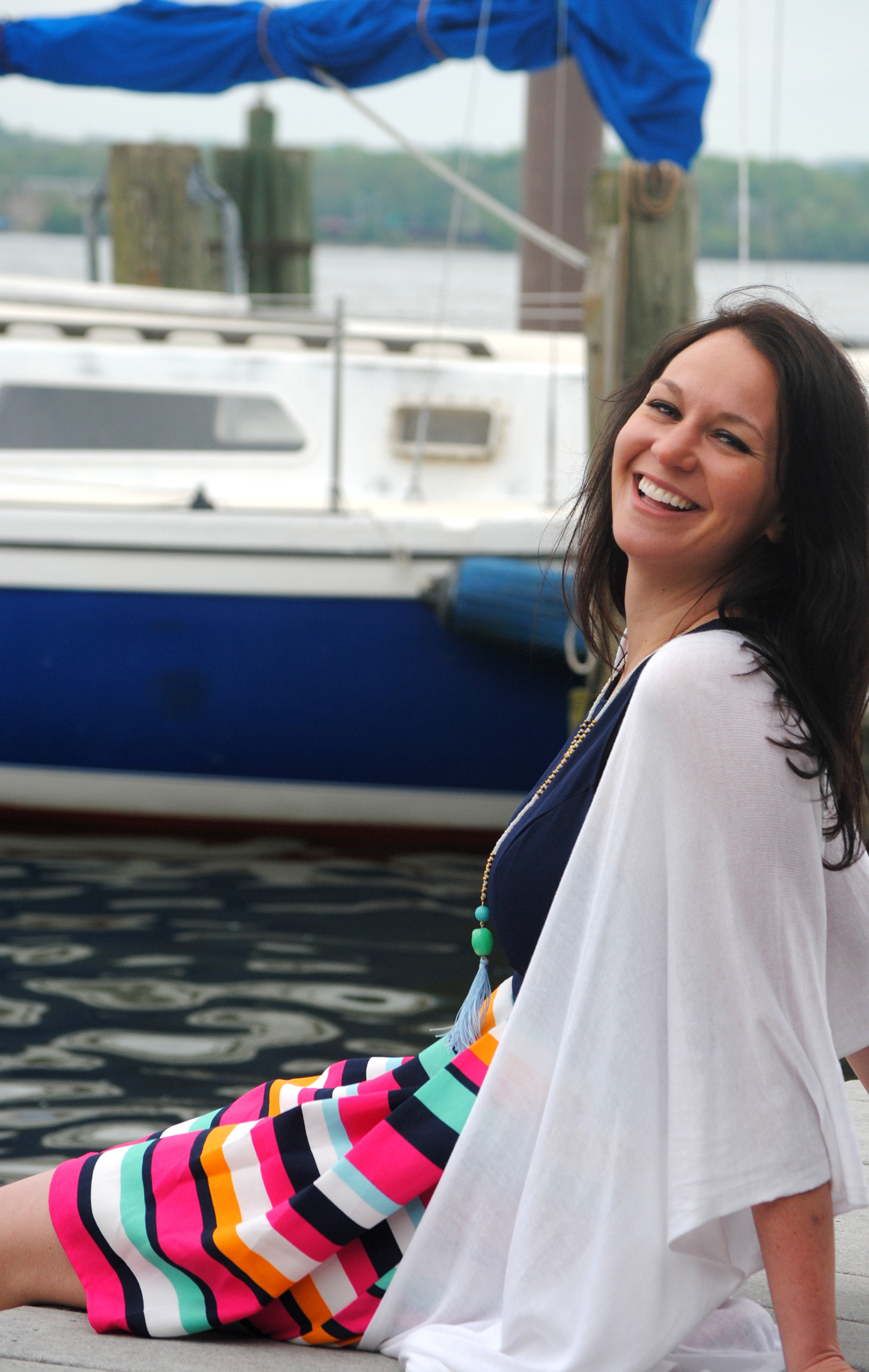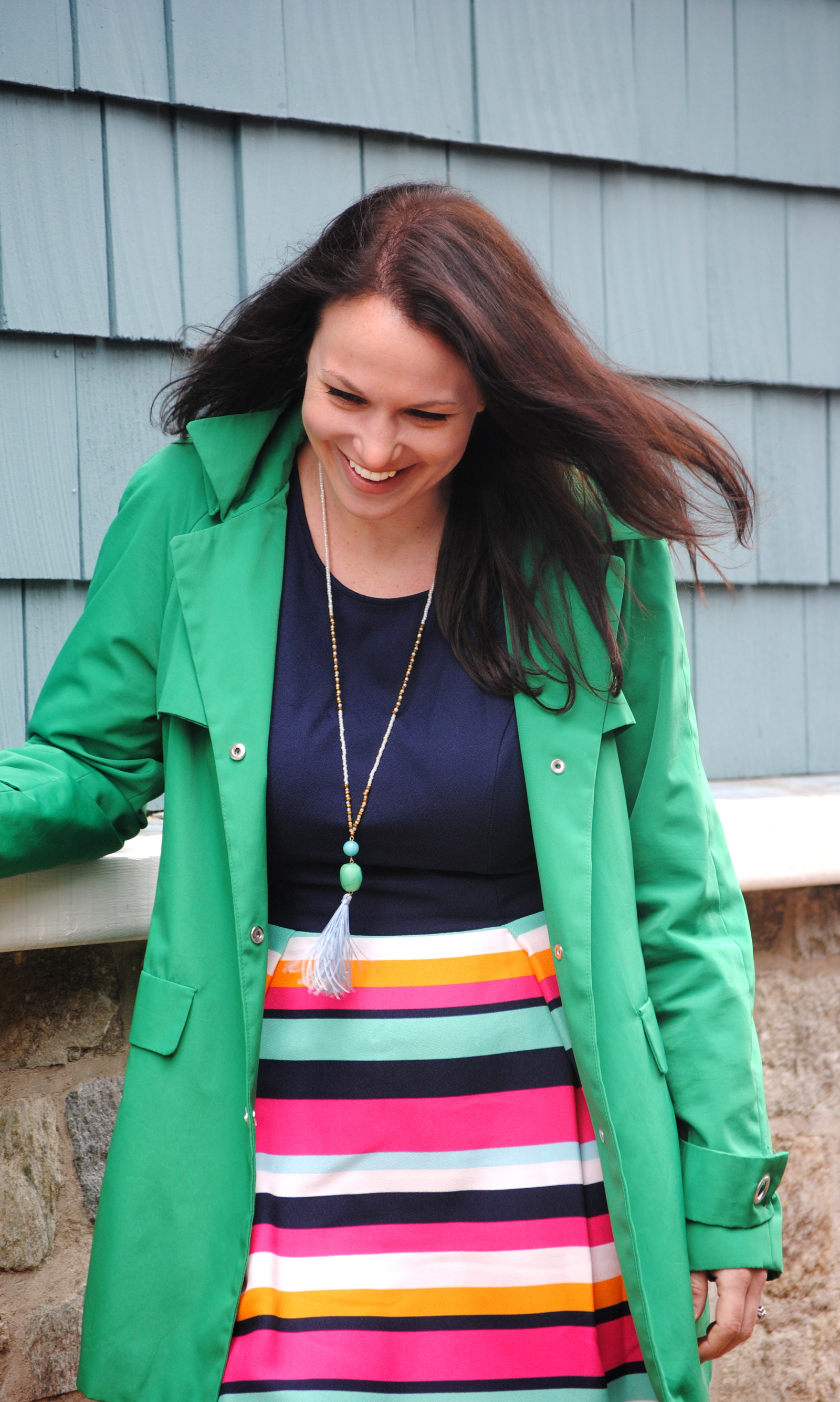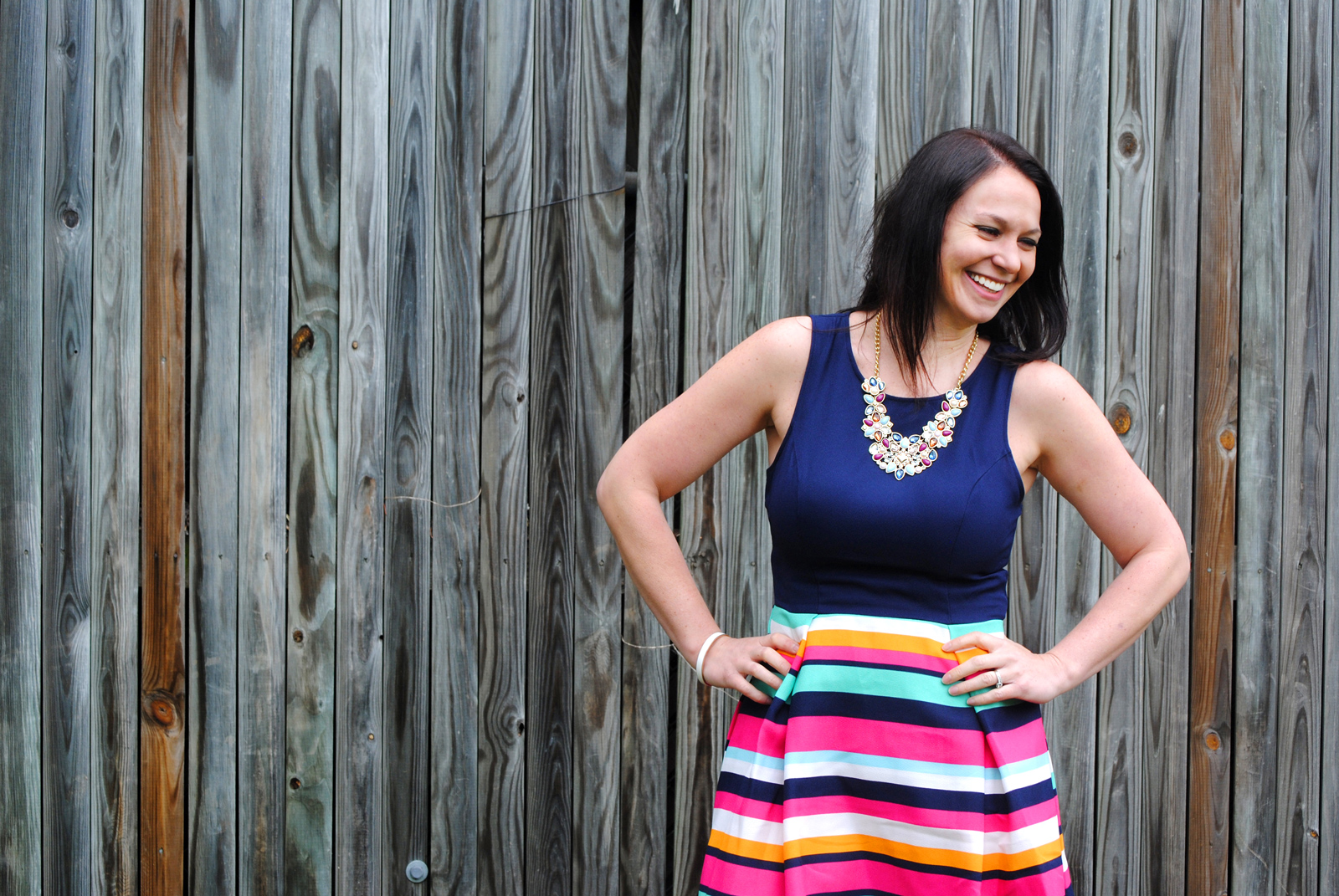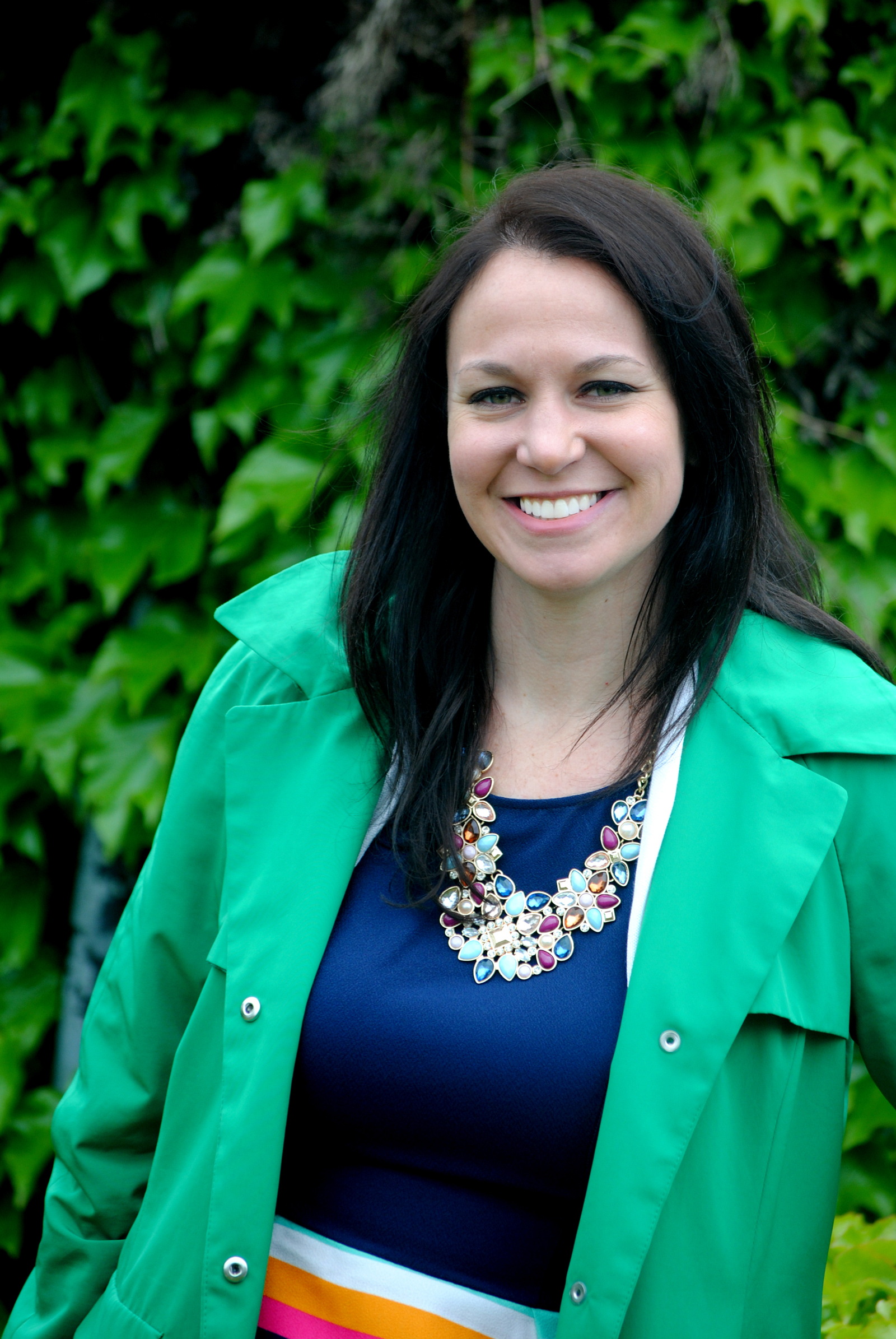 ~ Photography by the amazing Emily Baird ~
How did you first get involved with The Leukemia and Lymphoma Society?
My employer, Washingtonian Magazine, is a media sponsor of The Leukemia & Lymphoma Society, and I first became familiar with the organization's work by attending The Man & Woman of the Year Grand Finale Gala. I was fascinated year after year witnessing the commitment of these candidates, but hesitated to get more involved without that "direct" connection to blood cancer. As I became more familiar with The Leukemia & Lymphoma Society's research work and better acquainted with the amazing staff, it was an easy "yes" for me to accept the nomination to be a candidate this year. I don't think I need to explain what a terrible disease cancer is, and LLS is at the forefront of funding breakthrough research that also impacts treating a variety of other cancers and autoimmune disease. I've also been surprised at the amount of connections to blood cancer that I actually have the more I've chatted with people about my campaign and mission. Ultimately, I hope my fundraising work today means those in the future won't have to hear those dreaded "you have cancer" words.
What was your biggest fear in accepting the nomination for Woman of the Year?
I cannot say I have a fear of losing in this case because, even if I am not crowned the Woman of the Year, cancer is the one who loses when we move treatment and research forward with funding. I did have a fear of this campaign overwhelming those around me because it requires much time, attention, and resources. That fear has proven unfounded as most have been incredibly encouraging, kind, helpful, generous, and patient. I'm certainly blessed to have such an amazing personal support staff!
What is the most exciting part of this ten-week journey? 
I think the most exciting part of this ten-week journey will be the day after it is over when I can really reflect back on what was done, and know what we raised collectively as a 25 candidate group. We've already hosted extremely fun events and I've enjoyed meeting the other inspiring parties involved, but seeing the finished product of what we accomplished will be the real joy.
What's the biggest thing that you've learned since being nominated for LLS Woman of the Year?
It doesn't hurt to ask people to support or help your efforts. Worst case is they say no, and you're no worse off from where you started. Best case is that they want to help, and you're better off for it.
How can we all help and get involved? 
The goal of this campaign is to raise as much as possible for The Leukemia & Lymphoma Society, so donations of any amount are super important: www.vanessasary.com Eighty-four cents of every dollar collected in this campaign goes directly to the mission, and collectively, a little can add up to a lot. Even if you are unable to give financially at this time, keep the mission of The Leukemia & Lymphoma Society in mind and consider the organization for any future charitable giving. Because there are no pre-indicators or screening tests for blood cancer, the organization focuses their efforts on patient services and treatment research. Almost half of new cancer therapies approved by the FDA between 2000 and 2012 were first approved for blood cancer patients, and multi-drug chemotherapy was first developed successfully for blood cancer patients.
So tell me a little bit about what you are wearing today:
Being a Midwesterner (I'm originally from Ohio), I was raised to hunt for good bargains. I've come to love stores like Nordstrom Rack, TJ Maxx, Marshall's, Target, and Macy's because they have great labels with a wide variety that won't break the bank. In these photos, I am wearing a BeBop striped dress found at Nordstrom Rack, white strap Mix No. 6 sandals purchased at DSW, green Calvin Klein raincoat from Macy's, white shawl from DSW, wayfarer Ray-Ban sunglasses, and a few different accessories: tassle necklace from Nordstrom Rack, statement necklace from Target, and a gold/pearl long necklace from Ann Taylor. I also never take off my engagement band/wedding ring which my husband, Neal, had set around his grandma's diamond that she passed down to him with which to propose to me.
If you could only wear one outfit for the rest of your life, what would it be?
My stretch black Ann Taylor pants with a top (depending on the season). I love those pants because they fit so well, are super comfortable, and can be dressed up or down depending on the occasion.
What women have inspired you?
The women of my family are the best! I have to start with my 90-year-old grandma, Edie. She is the heart of our family, and continues to have such a zest for life and outgoing energy. I can only hope I am the same way if I am fortunate to make it to her age. My mom, Beth, always gives 110% to her family and only wants the best for us all. She's taught me that it's ok to have expectations from people and to stand your ground when needed. Then there is my older sister, Sabrina, who works as a teacher, takes care of her husband and three sons, and who has always been like a second mother to me. It doesn't matter how busy she is; there is always time for family, and she is truly one of my best cheerleaders, supporters, and has such a kind heart. There are truly so many wonderful women and friends in my life that I met in childhood, college, work, extra curricular activities, and beyond that I love and cherish. That's why I had a tough time deciding on a bridal party when I got married, and ended up with twelve bridesmaids and three ceremony speakers. I've had the privilege of learning something from each. I'm afraid to start listing all of the names as this response would get too lengthy.
What's one thing that most people don't know about you?
I'm pretty much an open book, so there is not a lot that someone may not know about me. I tend to say "sorry" a lot. Those around me may hear me say it often, but may not realize that I don't even hear myself saying it. It's become such word vomit for me, and a habit I need to break.
What are the 3 things that you absolutely, positively, cannot live without?
My family, my friends, and sending greeting cards. It's people that make this life worth living, and I try to let those close to me know how much they are appreciated by sending lots of cards (and not digital ones! I'm old school like that).
Favorite indulgence?
Chips and salsa, particularly from Chili's. So delicious! And an alcoholic beverage or two to wash it down.
What makes you smile the most?
Lately, The Settlers DirecTV commercials. But in all seriousness, it's the ability to make a difference in people's lives by volunteering or participating in campaigns like Woman of the Year. I'd be remiss not to mention my husband, Neal, here as well. He is such a rock, my biggest cheerleader, and keeps me laughing throughout it all. I don't know what I did to deserve him, but I couldn't have picked a better fit for me. I'll be smiling my whole life with him in it.
If you could go back, what's one piece of advice that you wish you had heard 5 years ago?
Enjoy the phase of life you are in when you are in it! We all tend to constantly look ahead to what's next instead of focusing on what's right now. You don't need to figure everything out in your 20s. Enjoy being a little more carefree if you can, dating, learning more about your own needs & wants, and having fun. Things will fall into place when they are meant to, and your 30s aren't a scary thing! 
If you would like to donate to the Leukemia and Lymphoma Society and Team A Cure is 'Vanessa'Sary , please click here!