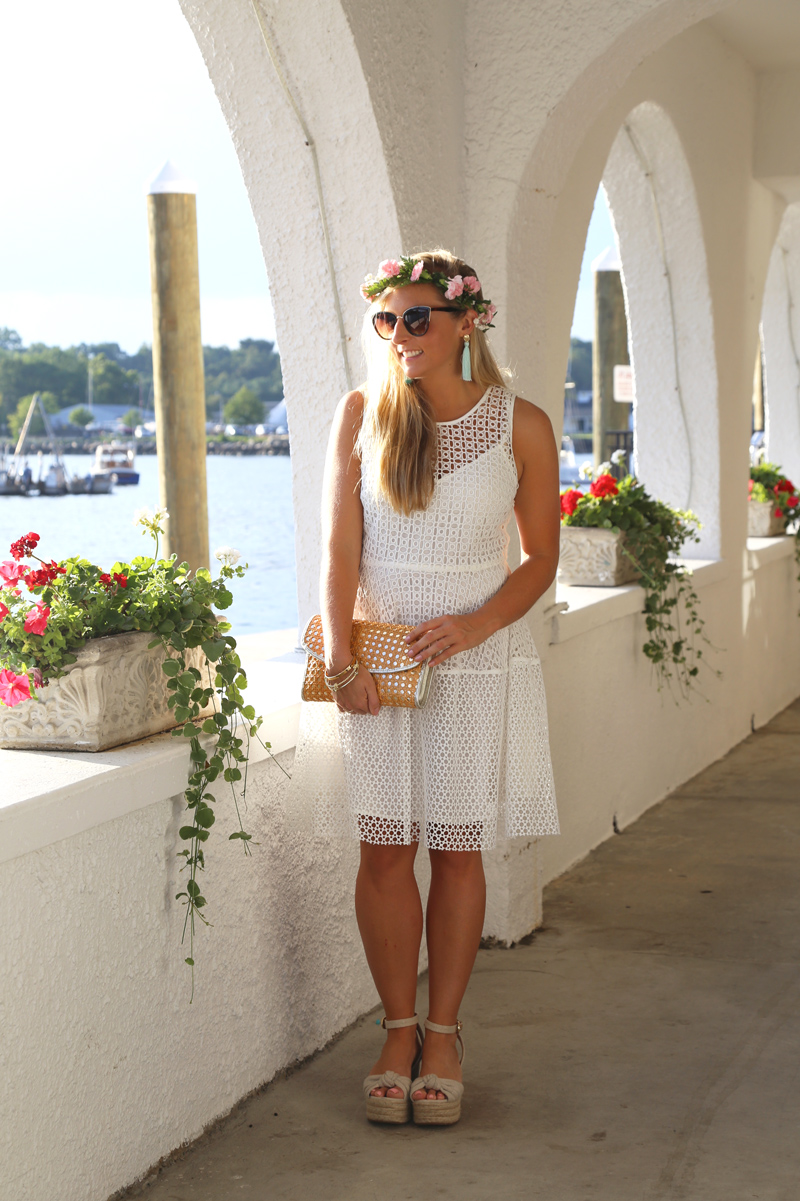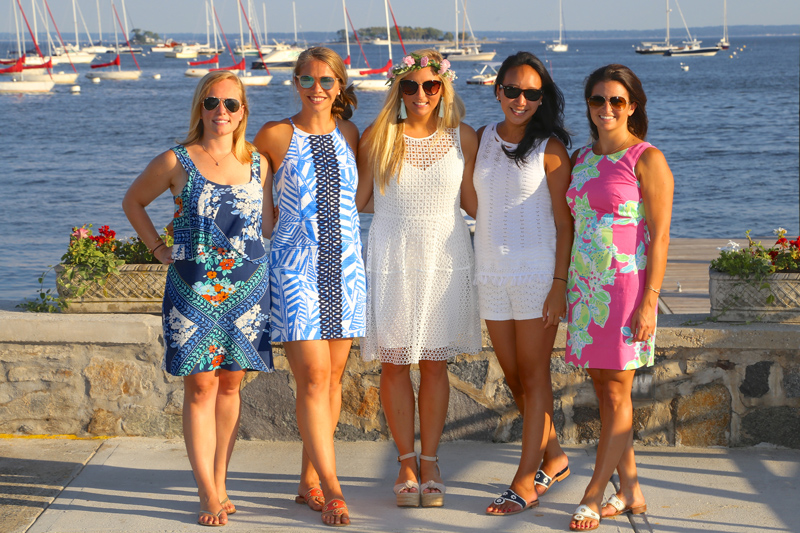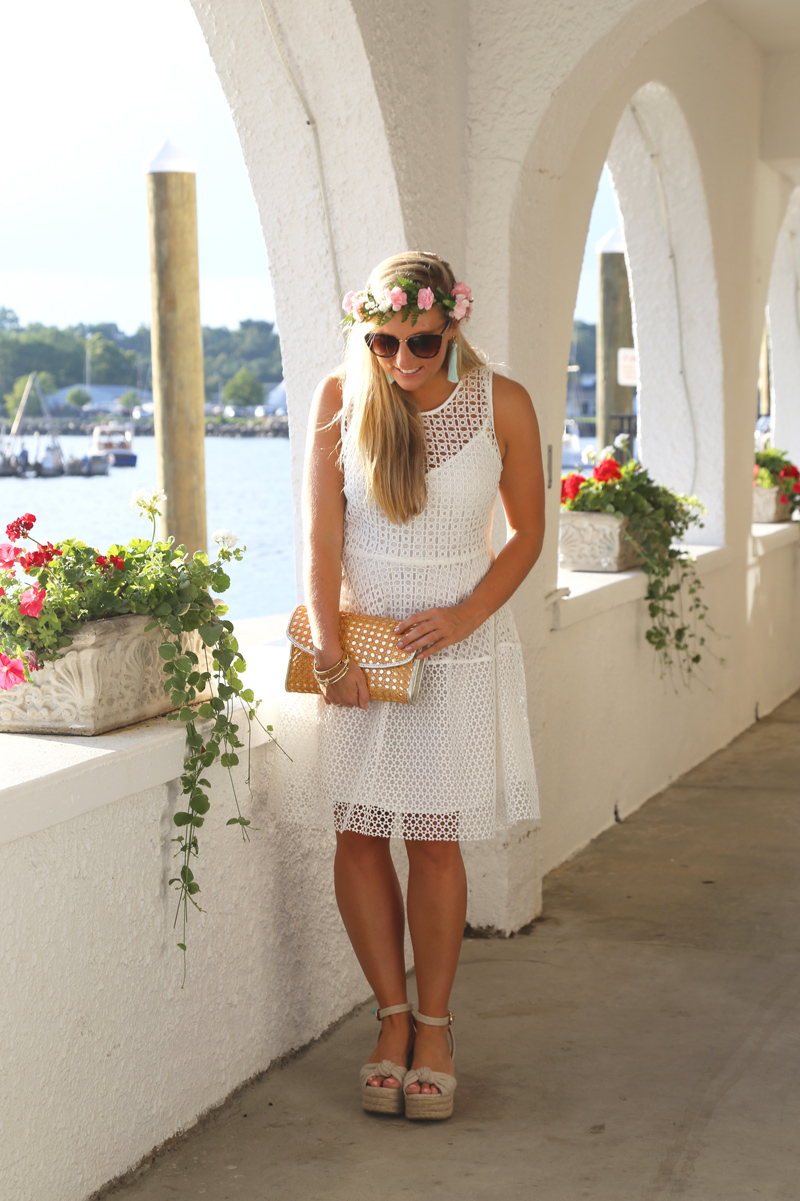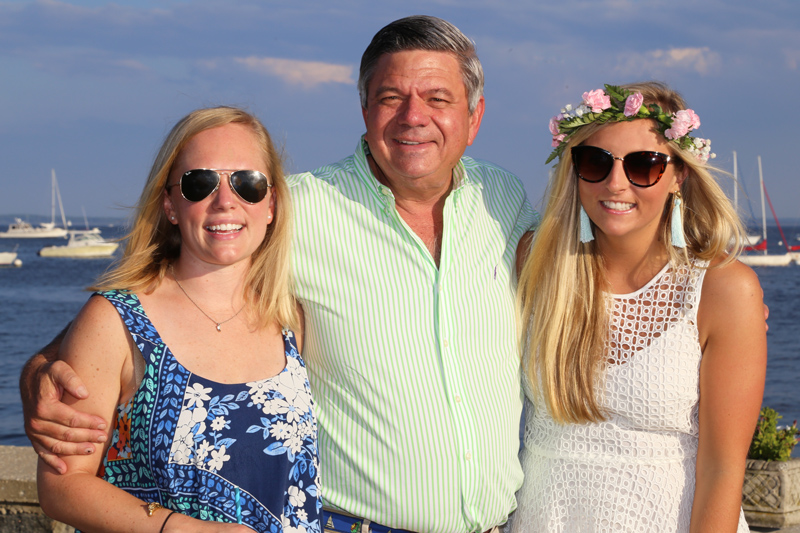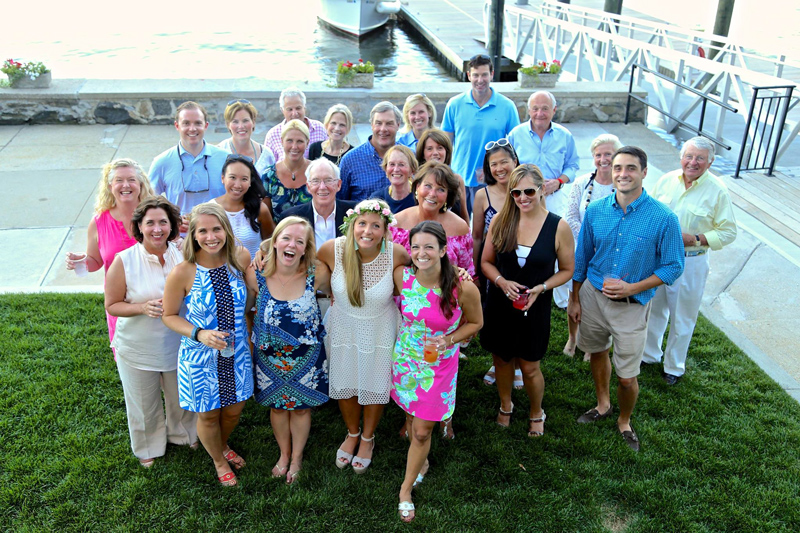 ~ Thanks to Mary Alice for taking these beautiful photos and capturing such wonderful memories! ~
~ My Outfit Details: Dress by Club Monaco (sold out but love these ON SALE Club Monaco dresses here, here, & here) scroll through my other favorite eyelet dresses of the moments below, because, well…#EndlessSummer ~ Wedges by Michael Kors ~ Sunglasses are B.P. by Nordstrom (and are only $12!) ~ Earrings by Andrea Del Bello Jewelry ~
I have been so extremely blessed to be a part of the Indian Harbor Yacht Club Community for the past 4 years. When my good friend, Whit, asked me if I wanted to do a summer membership program called FOS (Focus on Sailing) a few winters ago, I had no idea that I would find such a loving and wonderful community who have now become like family. My IHYC family spans many different ages and walks of life, and I wouldn't have it any other way! I learn so much from each of them. I also get SO excited to see the staff there and love them all so much. Nothing makes me feel better than a hug (and a rum punch) from Dr.Love. I often joke that if I ever get married there, I'm going to have to outsource the entire staff because I'll want them all there as wedding guests!
Last Sunday, I really just wanted to get all of the people that I love at the club together for a special dinner in the East Room, however, they completely surprised me with so many little details that made the night magical. My friend Shelia MADE me an amazing flower crown and had a beautiful flower arrangement for cocktail hour at the Sunfish Bar (our bar on the water made out of a Sunfish sailboat). My friends Shelly, Andrea, Katie and Whitney had these adorable nautical flags hanging around the bar. Shelly, Andrea, and Katie also planned to wear Lilly, since they know how much I love my Lilly P.! Mary Alice, who is an amazing professional photographer, brought her nice camera and captured the moment with these beautiful photos, which inspired me to write this post! There were cards, presents, and toasts, and I can truly say that I've never felt so loved. It's safe to say that IHYC is my happy place and I know that I'll miss it more than anything else. Thank you to everyone who came and made my goodbye dinner so very special!
 Gratefully with love,
xoxoxoxoxoxoxoxo Rhiana
P.S.
I am so sorry I haven't been as present lately as I usually am. Moving from my home in CT to PA yesterday and packing has gotten the best of me! However, I did make time to shoot 5 collaborative posts with some of my favorite brands last week and cannot wait to share with you over the next week or so!